The Dolphland Pop-Up Museum tour is an interactive museum dedicated to the late rapper Young Dolph, who died in November 2021 in Memphis, Tennessee. The pop-up museum was founded by Paper Route Empire, the label of the late rapper, and Trap Museum, the world's first hip-hop museum. In celebration of Dolph's newly released posthumous album Paper Route Bank, the museum features displays from Dolph's early career to his final days.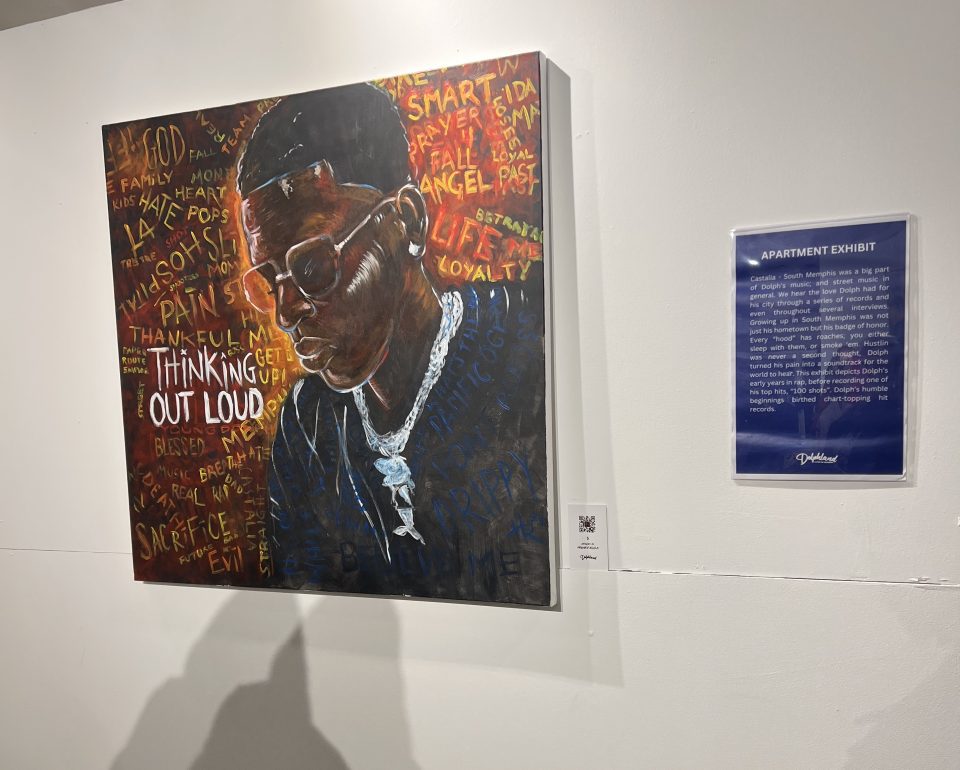 When you enter the museum, you are in a corner store setting, with Dolphland merchandise available for purchase. Dolph filmed his "100 shots" video outside of a corner store after surviving over 100 shots being fired at his SUV in Charlotte, North Carolina, in 2017. Another section with a piece of art of the door of Dolph's apartment is the second activation that showcases where the rapper made his music.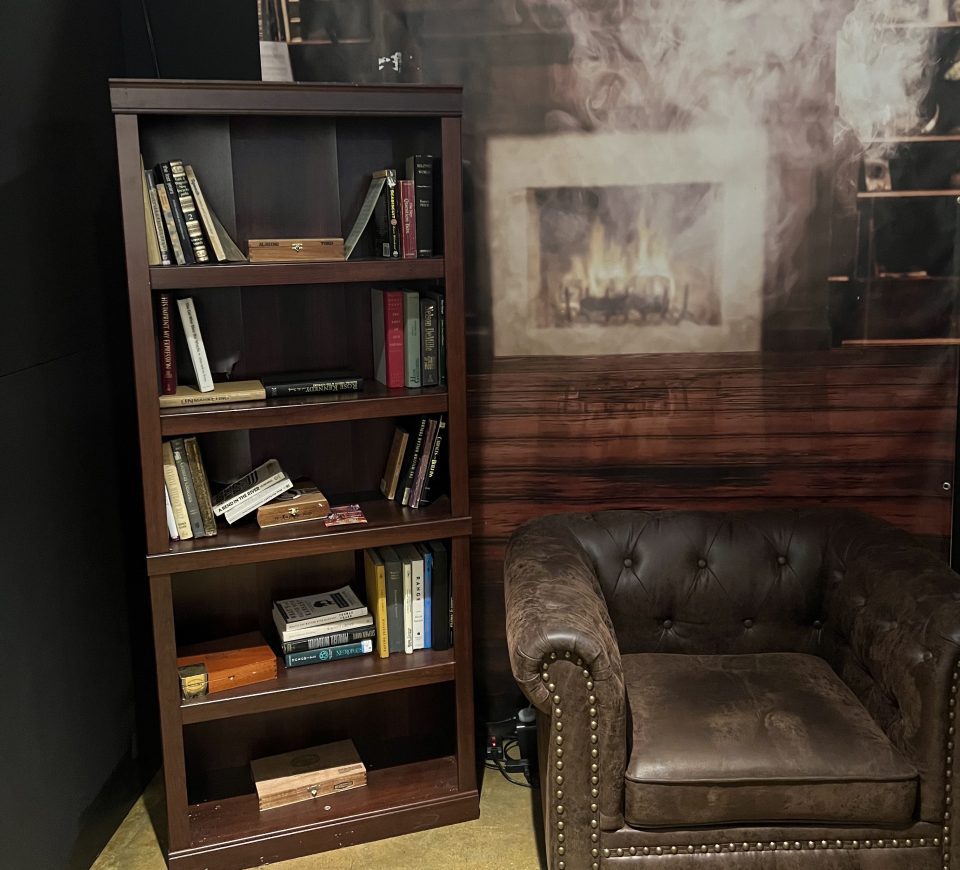 There is also an opportunity to experience some of Dolph's most monumental moments from the beginning of his career to his death. The museum featured a section with cannabis and other leisure activities Dolph mentioned in his music and a blue room also showcases Dolph's hit records and a statue of the late rapper. The Paper Route Entertainment room is where visitors can come and take a photo with a setup similar to his Paper Route Frank album cover.
"When we were approached with this vision for Dolphland it was a no brainer. The opportunity to create a moment where true Young Dolph fans could experience and enjoy a story told of a true legend, priceless," Krystal "KG" Garner, Partnerships Director for Trap Music Museum shared with rolling out. "I've been on tour throughout all of the cities and the love has been out of this world. I truly hope we have made his family proud. The team really put something together that will leave a mark in hip-hop history. Street Execs and PRE are a true family that welcomed us in and we are happy to be a part of the Dolphland experience."
Dolphland will visit Atlanta for their next tour stop April 1, 2023. RSVP's for admission can be found on their website at Thedolphlandmuseum.com.