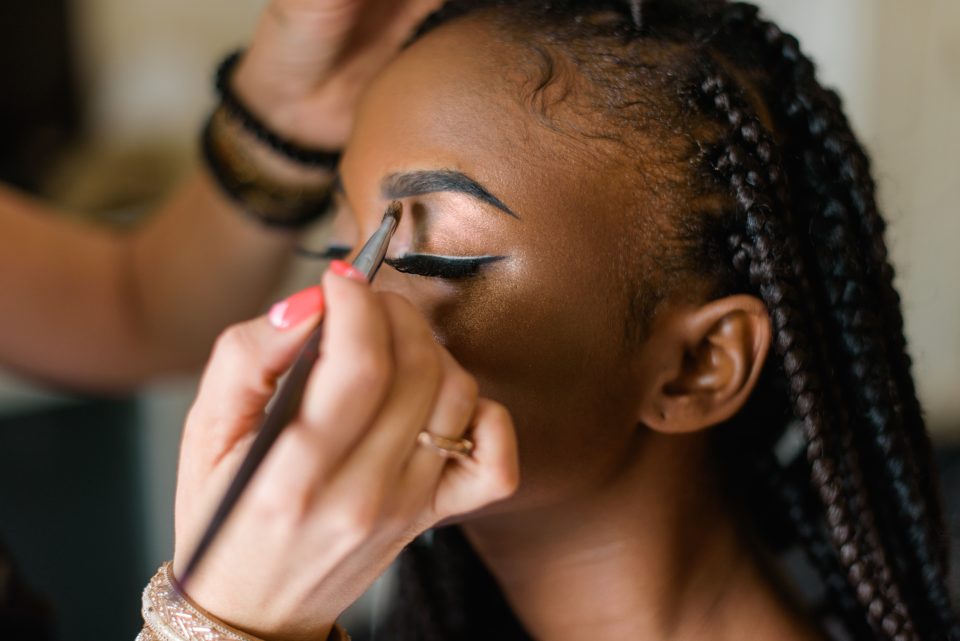 Using beauty products free of harsh chemicals can have many benefits, especially if we enjoy using them consistently. According to the National Library of Medicine, beauty experts believe natural ingredients can provide better results for certain skin concerns, such as reducing inflammation or promoting hydration.
Loving your beauty products is important because when you enjoy them, you are more likely to use them, leading to better results. It's important to look for keywords on your beauty product labels such as "organic," "plant-based," and "all-natural." We've gathered a list of five Black-owned vegan beauty brands that prioritize using natural ingredients and definitely worth trying.
Nola Skin
A personal favorite that provides skin-loving ingredients optimized for a glowing complexion. This brand offers products such as cleansers, toners, moisturizers, and face masks that are clean and cruelty-free. When I first tried this product, I instantly noticed a new glow to my dry skin type. The cleanser is a fan favorite.
Beauty Strike
This vegan brand not only sells skincare and beauty products, but they are also home to a full service spa, offering facials, laser hair removal and events catered to our beauty needs.
Voice of Hair Purefix Hair Elixir
If you are struggling to keep your hair full and healthy, this product can save the day. With a unique blend of vegan products like Biotin, Black Seed Oil and Rosemary, Voice Of Hair PureFix accommodates all hair types with proven results.
Ami Cole
This makeup brand is formulated with cruelty-free products, intended to protect our melanated rich skin, while enhancing our beauty. They stand on 'clean beauty'.
Dimension Nails
This Black owned nail polish brand incorporates health conscious ingredients to their products. They offer nail polish, acrylic and gel polish for nail lovers.