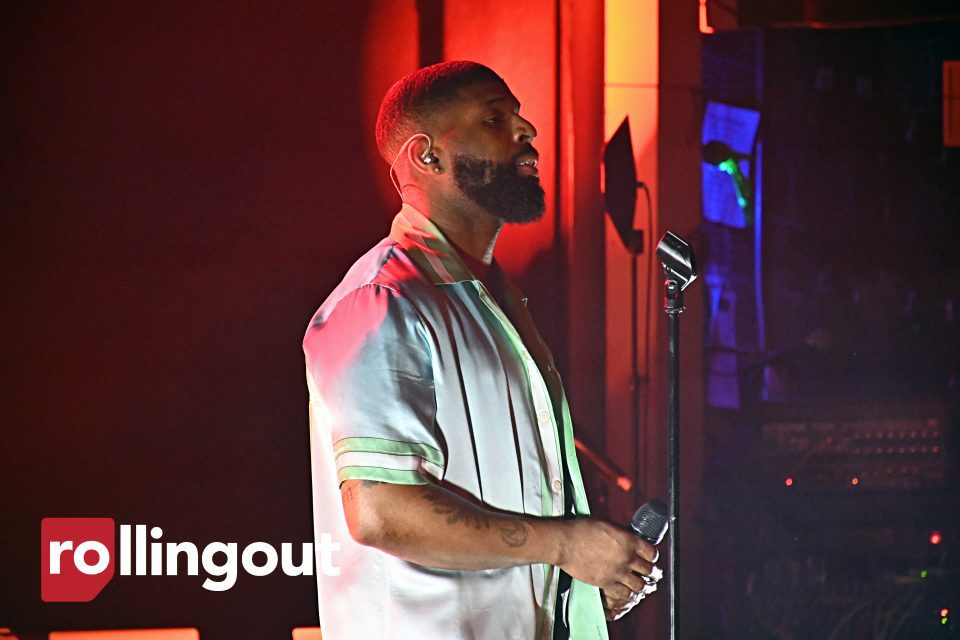 DVSN is a group from Ontario, Canada, signed to Drake's OVO record label. The group members are singer Daniel Daley and producer Nineteen85. DVSN's "Working On My Karma" tour stopped in Minneapolis at the Varsity Theater.
Becoming the face of the new R&B scene, DVSN did not disappoint in giving fans a fantastic show. He gave fans classic R&B music from all of their albums to date. DVSN walked on stage to a crowd of women screaming his name and reaching out to touch his hand.
DVSN started his performance with "Last Time," from their fourth studio album, Working on My Karma. He then asked the concertgoers, specifically women, when was the last time that their man treated them good and if it was okay for him to make them feel special tonight.
He followed up with songs "Don't Take Your Love" and "Bring IT,' from their current studio album. Then the fan favorite took the crowd back to their debut album Sept. 5th with the song "With Me." He continued to flow through his catalog from old to new music.
The DJ teased the crowd by dropping the beat for the hit single "Touch It." The ladies began to scream then DVSN said they were not ready for that yet. "Touch It" is their hit single that went viral on TikTok, with choreography to the song. When the DJ played the music again, women wanted to dance on stage, and ten women got to dance with him. Ladies took this opportunity to take photos and hug him.
For the show's finale show, they continued to mix in songs from the debut album to the latest album. They gave us a juvenile "Back That Thang Up Cover" and paid tribute to Aaliyah and Prince with a "One In A Million" and "Purple Rain" mash-up. This was DVSN's first time in Minneapolis, and he was delighted with the turnout and how much the fans knew the music. The group thanked the crowd for coming out and showing them so much love.