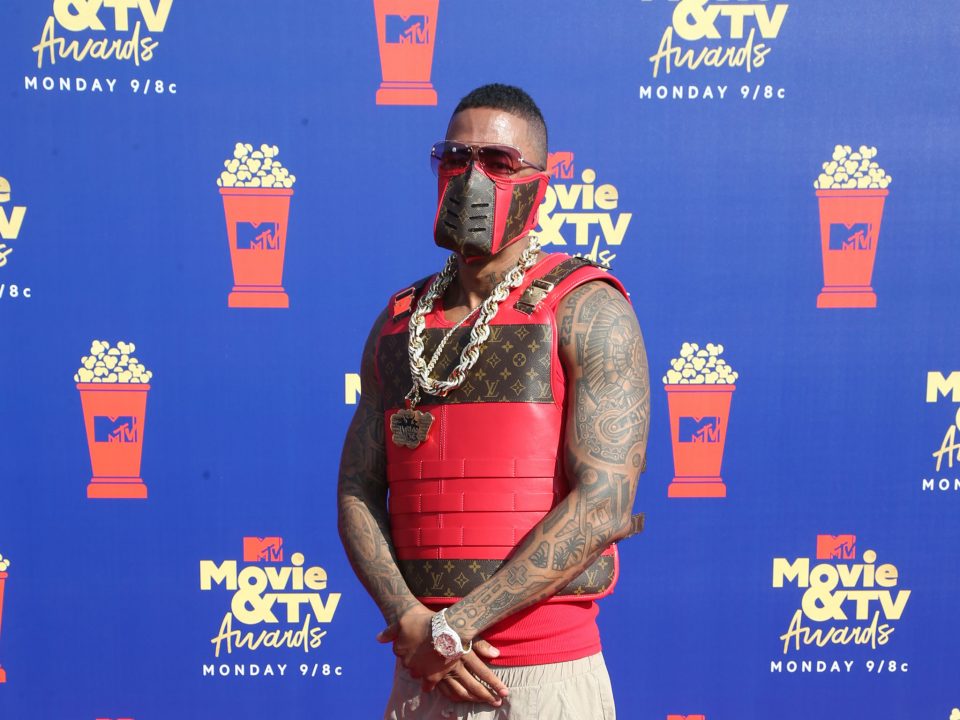 Nick Cannon doesn't hold back when it comes to taking care of the mothers of his 12 children.
In an episode of the "The Home Team" Hot 104.1 radio show, Cannon shared that he doesn't give the mothers of his children a monthly allowance or a set amount of money.
"I don't give myself that [guidance]," Cannon said. "What they need, they get it. There's never been something that one of the mothers of my children has asked for and they didn't receive it."
Throughout the radio appearance, Cannon showed love and appreciation for the women in his life.
"Everybody has their challenges, but when you really understand this woman has given the greatest sacrifice and sacrificed her body to bring a child into [this world], that's the best gift any man could ask for," Cannon said. "Regardless of what goes on in any scenario, I'll never say anything disrespectful or bad about any of the mothers of my children."
Cannon's newest baby, Halo Marie Cannon, was born in December 2022 and her mother is Alyssa Scott. She and Cannon shared another child, Zen, who died from brain cancer at five-months-old.
The TV personality and ex-husband of Mariah Carey has a set of twins, Monroe and Moroccan with the singer; three children, Rise Messiah, Golden Sage, and Powerful Queen with Brittany Bell; three children with Abby De La Rosa, Beautiful Zeppelin and twins Zion and Zillon; one son, Legendary Love, with Bre Tiesi, and one daughter, Onyx Ice Cole, with LaNisha Cole.