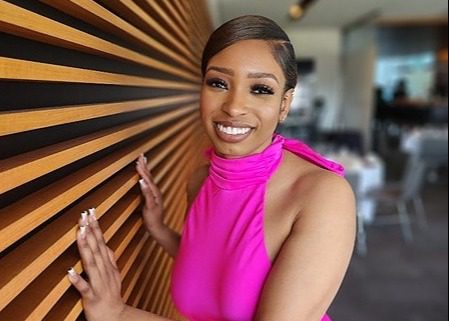 It has been over a decade since the private research university, Vanderbilt, has had a Black woman in their neurosurgery residency program. Now, Tamia Potter is making her mark as the first Black woman accepted in their neurosurgery residency since.
"You read about moments like these and think to yourself, what a fantastic accomplishment that is, but this time it was me," Potter shared with rolling out, after finding out about the news during match day at Case Western Reserve University School of Medicine.
Potter is one of 240 neurosurgery residents who matched this year, according to National Resident Matching Program data. Before her journey at Case Western Reserve, Potter completed her undergraduate studies at Florida A&M University. She followed in her family's tradition, who all previously graduated from the same HBCU.
"Once it set in that this was what I had accomplished, I was in disbelief. Working and contributing to something doesn't feel like work when you have a passion for something. Then one day, you reach a milestone you never knew was possible. I even knew being an African American female neurosurgeon was possible when I met Drs: Debbie Blades and Tiffany Hodges in Cleveland. Before then, I had never met a women neurosurgeon of color," Potter shared.
Black women are underrepresented in the medical field overall. There are a number of factors that contribute to this from systemic racism and bias, lack of access to mentorship and networking opportunities, and disparities in educational and financial resources.
"I have received so much love and support from people all over the United States about this accomplishment, and it has been a very validating feeling," Potter shared about the joy she's experienced from the overwhelming amount of love she is receiving.