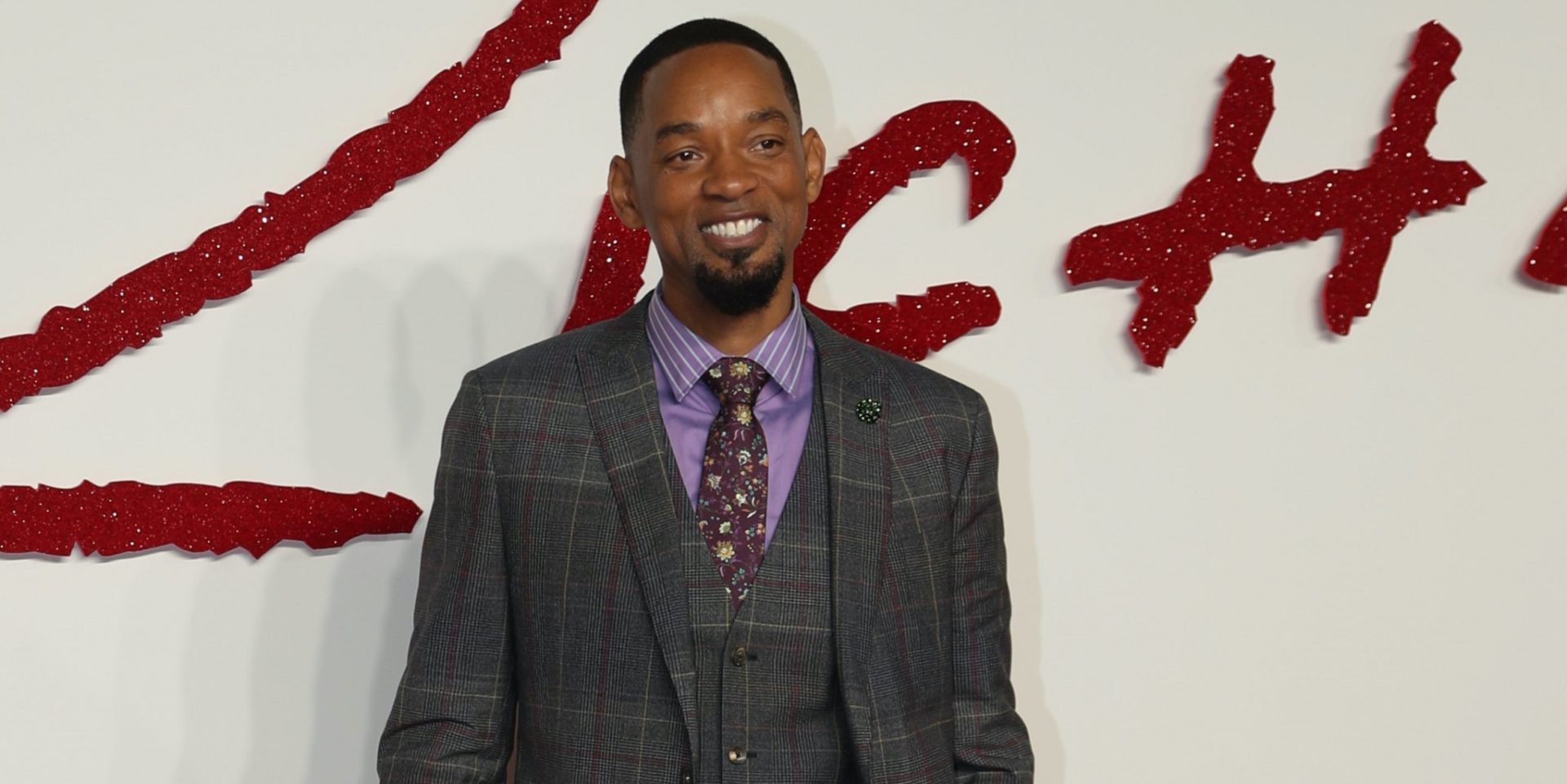 Tony Rock has been defending his brother Chris Rock since the Oscars slap last year, and he's still standing on his word to this day.
In a recent radio show appearance, Rock called out Will Smith and said that he never reached out to him or Chris Rock to apologize, even though he claims he did.
"That wasn't true, that wasn't true," Rock said on the radio show. "I think like, two nights later, he said, 'I reached out to Chris, and he didn't want to talk.' That wasn't true."
Though Smith hasn't apologized to either of them personally, Tony says he doesn't owe him one.
"He doesn't owe me anything, I just thought we were better than that," Rock said. I thought I'd get a phone call one day like, 'Hey, let's just you and I just talk.' It hasn't happened, so I guess it's not going to happen."
In Smith's apology on YouTube on July 2022, he said, "That was one of those things about that moment, I just didn't realize— I wasn't thinking about how many people got hurt in that moment. So I want to apologize to Chris' mother, I want to apologize to Chris' family, specifically Tony Rock. We had a great relationship, you know? Tony Rock was my man. And this is probably irreparable."