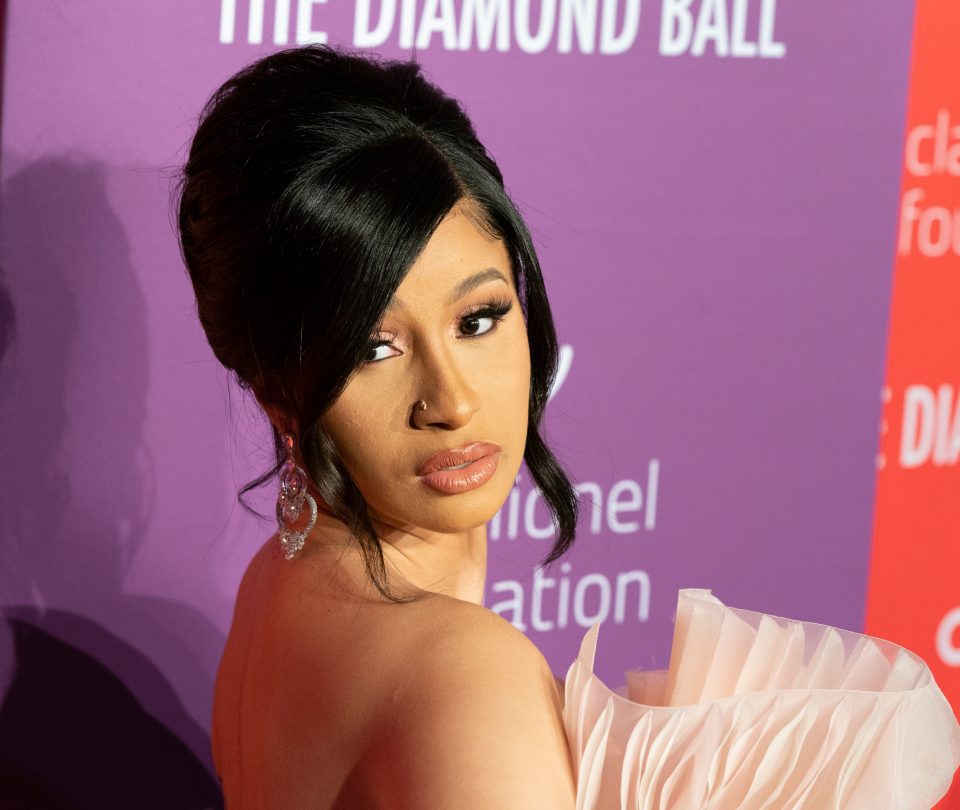 Tasha K took to her social media platform to trumpet that she paid off her nearly $4 million debt to Cardi B after losing the defamation lawsuit.
However, a disbelieving Cardi B responded by saying she has to check her account to make sure she got paid.
The YouTube star, of course, was ordered by a federal court in Atlanta to pay $3.7 million after Cardi B filed a lawsuit, and won, her defamation case against Tasha K for calling the rapper a prostitute who had herpes, among other insults.
The podcaster whose real name is Latasha Kebe made the pronouncement that she reconciled her vast debt on Saturday, April 1, 2023, making some folks wonder if it was an April Fool's joke.
https://www.instagram.com/p/CqgO5ppAewb/
"The Neighborhood Watch" reported that Cardi B responded to the Tasha K post, saying that she needs to get confirmation for all is good between the two.
https://www.instagram.com/p/CqgUavLJLPB/?utm_source=ig_embed&utm_campaign=loading
It was only after Tasha K lost the civil suit and her appeal that she conceded and apologized to Cardi for publicly propagating lies about her.
https://www.instagram.com/p/CqDbS-pu7hR/?utm_source=ig_embed&ig_rid=96606c19-c85a-4775-a5bf-356a064aacd0
No word yet from Cardi if she actually received her money. Meanwhile, Cardi has pivoted back to her career. She and her husband Offset have announced they will appear in the new Baby Shark movie from Nickelodeon.
Happy to announce that me & my family will be in the BABY SHARKS BIG MOVIE🦈🐠❤️!!!! pic.twitter.com/AP65hll5Ro

— Cardi B (@iamcardib) March 30, 2023