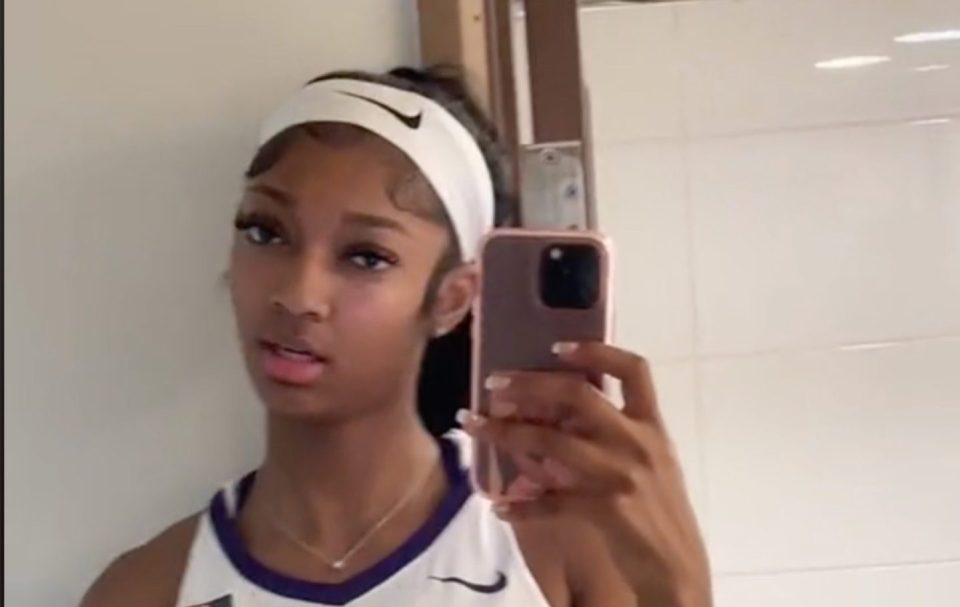 Two of the most vivacious – and vilified – players in the world of basketball recently connected for a video that has quickly gone viral.
Both LSU forward Angel Reese and the Memphis Grizzlies point guard Ja Morant have brought both dynamism and dramatics to the hardwood in the spring of 2023 which has kept them in the news.
https://www.instagram.com/reel/CqrU2HZAHfb/?utm_source=ig_embed&utm_campaign=loading
Morant, 23, whose aerial acrobatics on the basketball court has made him one of the marquee players in the NBA, recently returned to the team after a quick succession of problematic and violent episodes that got him suspended for nearly two weeks.
Reese, 20, needs to be dipped in ice because the Final Four's Most Outstanding Player has been on fire. The All-American collegiate star experienced a meteoric rise in stardom after winning the national championship with LSU this past Sunday. And, of course, her flagrant taunting of fellow superstar and opponent Caitlyn Clark in the waning minutes subjected her to a social media crucifixion by White Americans on social media. And despite rebuffing the White House's invite to be feted at the White House, she is now the nation's leader of procured NIL (name, image and likeness) deals that are reportedly worth hundreds of thousands of dollars.
Both are unapologetically brash. Both are photogenic, energetic and charismatic. Therefore, it seemed apropos that the two would coalesce their swag to produce a quick TikTok skit that has already been viewed internationally.
Morant visited Reese's stomping grounds in Baton Rouge, Louisiana, home of the LSU Tigers. In the video that was quickly uploaded to Reese's TikTok platform, she and Morant are seen linking up at LSU's athletic facilities. They are standing in front of the No. 33 jersey which has been retired by both the men's and women's basketball teams.
Reese might have chose to stand in front of that number because Shaquiile O'Neal wore No. 33 at LSU. Shaq vigorously defended Reese's trash talking by commanding media anchor Keith Olbermann to "shut your dumba– up" after Olbermann called Reese a "f—ing idiot."
The No. 33 was also retired for the woman player Siemone Augustus who set the SEC record for double doubles in a season. Reese broke that longstanding record during the 2022-23 season.