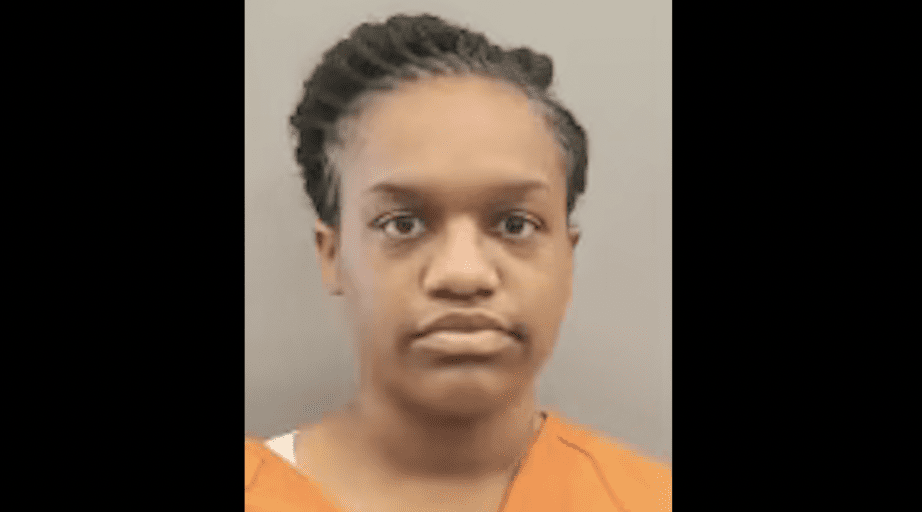 A Houston mother was sentenced to life in prison for beating her infant daughter to death.
Twenty-nine-year-old Tradezsha Bibbs was sentenced after being convicted of felony murder for the death of 4-month-old Brielle Robinson on April 16, 2016. Bibbs was originally convicted of capital murder, but the verdict was reversed and Bibbs was retried.
Authorities were called to the Red Carpet Inn in 2016 where they found Bibbs in a room with Brielle. Court documents at that time stated that Bibbs told officials she heard her daughter crying and picked her up by the arms and dropped her on the bed, which caused her to fall to the floor.
Authorities say Bibbbs continuously struck Brielle in the chest, face, ribs, and legs until the child stopped crying. Brielle was transported to Texas Children's Hospital and doctors determined she had multiple fractures and severe head trauma.
Court documents said that Bibbs originally told authorities that Brielle had fallen from her car seat to the concrete, and later admitted that she made up the story. She told police that after checking into the motel with the infant, a few hours later she started not to care about the child's well-being, and continued to drop her on the mattress and popped her in the face.
Assistant District Attorney Keaton Forcht says that Bibbs killed Brielle because the baby's father didn't want a relationship with the mother.