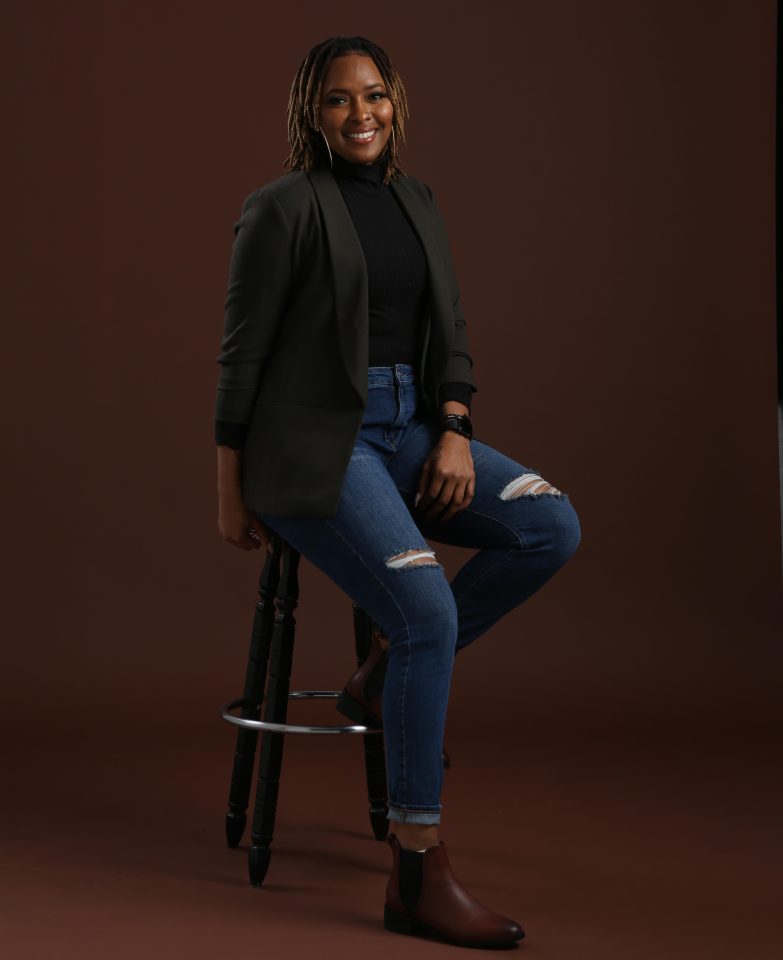 Brianna Edwards has worn many hats in a short span of time in the workplace. She is a basketball coach, podcaster, and entrepreneur, to name a few. But, Edwards' mother's declining health made her passionate about creating spices that her mother could enjoy. So, into the kitchen she went and created LOV3 IT S3ASONING, a seasoning made out of love for her mother, but also for the Black community.
Who is Brianna Edwards?
Brianna Edwards was born and raised in North Minneapolis, Minnesota. She is a former professional athlete, a double graduate of Providence College, a current project manager, entrepreneur, podcast host, and owner of LOV3 IT S3ASONING. She created Brianna Chatese Industries LLC at the age of 28 and used each business to provide education to diverse groups.
How did you get started, and what made you want to create LOV3 IT S3ASONING?
LOV3 IT S3ASONING was created and founded in April 2020 solely by accident. My mom has been suffering from hypertension and diabetes for more than 10 years. I started by watching her eating, then realized that some of her favorite meals would impact her blood pressure and sugar. LOV3 IT S3ASONING will provide an alternative. LOV3 IT uses unique blends to offer bold and tasty flavors without all the additional sodium. The goal is to provide 33 spice blends; we currently have five. The 3's in LOV3 IT S3ASONING are significant; that is my angel number.
What are the benefits of using your spices?
LOV3 IT gives those who can't have [much] sodium an alternative that packs a powerful punch. In addition to flavor, LOV3 IT contains zero chemicals and gives all consumers access to a spice blend that is also healthy.
What advice would you give the younger generation and those who are aspiring entrepreneurs?
I advise young entrepreneurs to go after everything they want in life. There are zero limitations to your dreams. If you think it, then make it happen. Go after everything you want in life because you deserve it. It takes hard work and dedication to get things in life.
Who inspires you to continue to follow your passion?
My future self inspires me. Growing up, all I could see was success and living in a big house with a massive closet full of shoes. I wanted to make myself proud of myself. My "why" constantly is being able to change the financial narrative of my family before me and create generational wealth after I am long gone.
Please describe the goal-setting methods that you use.
I write down everything, then pray over them and ask God, "If these things are for me, give me the courage and strength to pursue them endlessly." Then, once I set my goals, I add tasks that align with each purpose.
What are some of the next steps LOV3 IT S3ASONING is taking?
I am currently working on rebranding, a logo change and new website. In addition, I am working on getting into grocery stores.