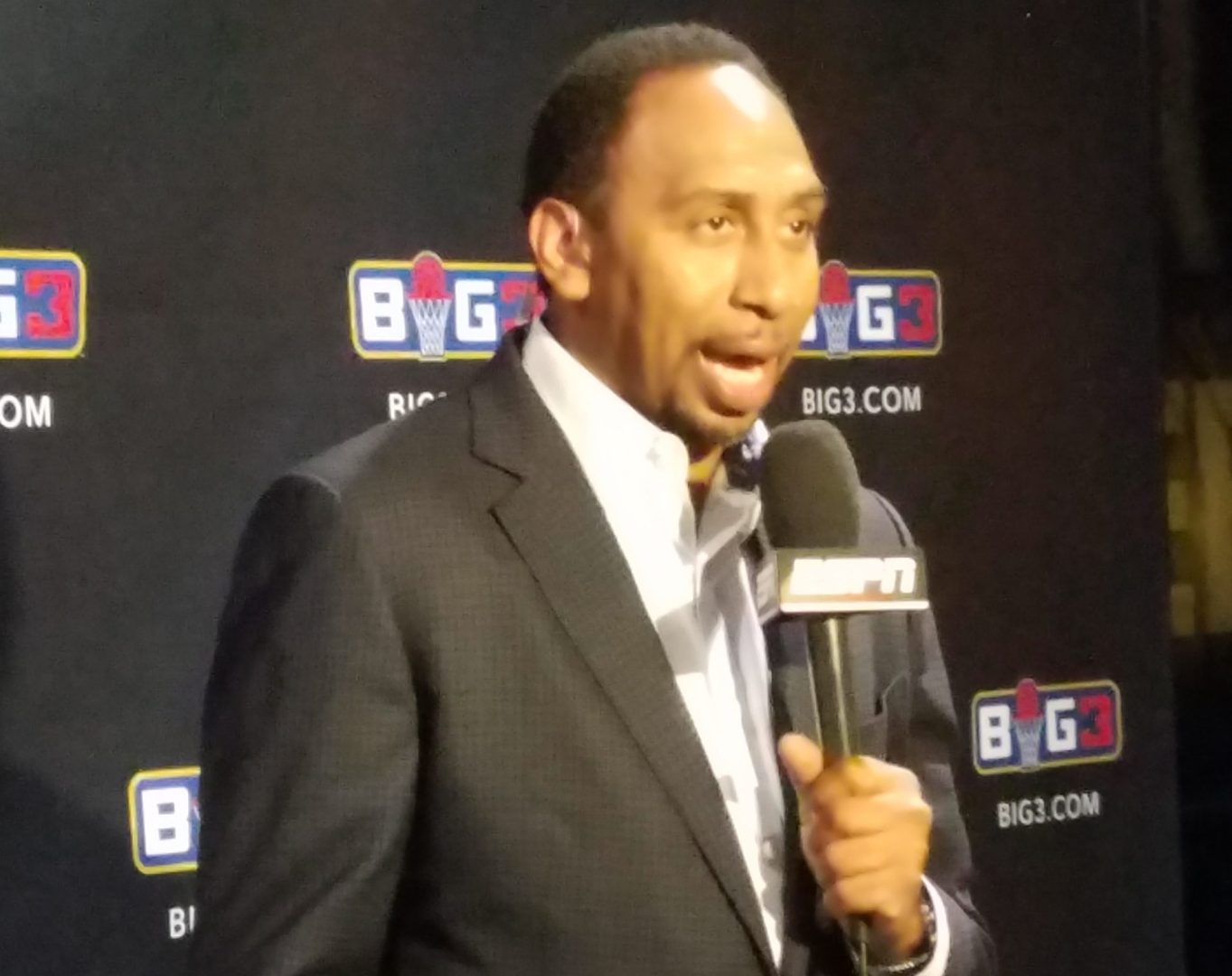 Stephen A. Smith goes way back with Donald Trump, and whatever rumor there is about him being against Black people, the sports commentator says it's not true.
In a recent interview during the Semafor Media Summit, Smith talked about his relationship with Trump, saying he knew him before he ran for office and enjoyed talking to him since he was a big sports fan.
"He used to throw a lot of events at his casinos and stuff like that and I genuinely liked him," Smith said. "I didn't know who this guy was running for president. I think he's changed."
There have been many attacks toward Trump through the years, but Smith stood up for the former president, specifically when it came to the Black community.
"I will tell you this, I think when people call him racist and stuff like that, I've never thought about Trump like that," Smith said. "He's not against Black people, he's against all things not named Trump. There's a difference."
Even though he stood up for Trump, Smith said that he would not vote for him, claiming he is not "beyond voting Republican," but he is "beyond voting for Trump."