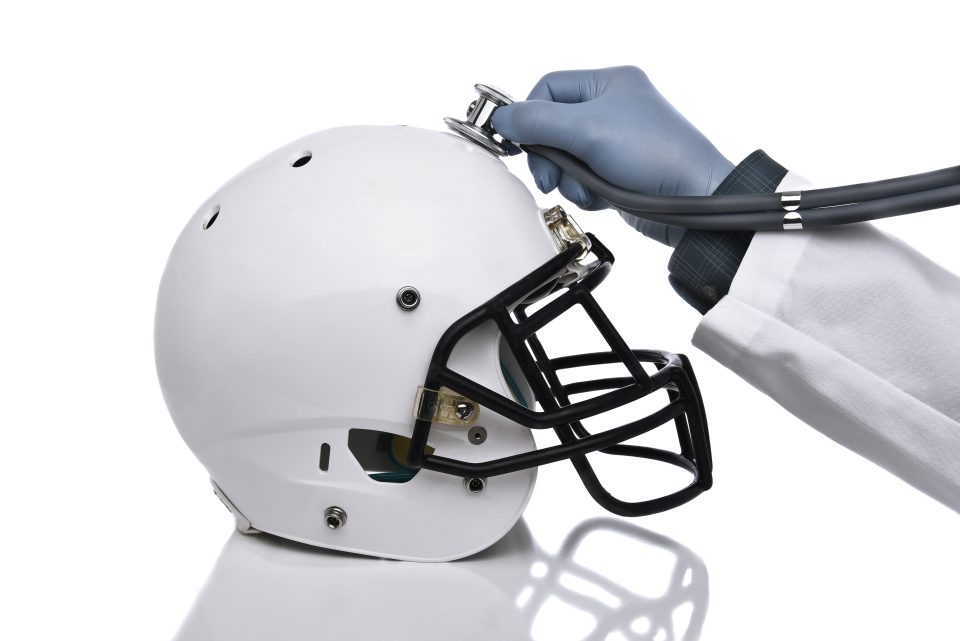 In 2021, former NFL player Phillip Adams shocked the nation by killing six people in Rock Hill, South Carolina, and then killing himself. Now, the family of Adams is suing South Carolina State University, an Historically Black College and University, claiming that Adams' brain injury during his time playing college football contributed to his dangerous and now deadly outbursts.
The lawsuit alleges that the South Carolina State's medical staff failed to properly diagnose and treat Adams' brain injury, leading to long-term damage. The family is seeking compensation for damages and medical expenses. The lawsuit also claims that Adams sustained multiple concussions while playing football at SCSU. However, he continued playing for several NFL teams, including the San Francisco 49ers and New England Patriots.
After the murder-suicide, Dr. Ann McKee, a neuropathologist at Boston University CTE Center, said in a news conference that Adams had stage 2 CT. She mentioned that his "frontal lobe pathology" was abnormally severe. "His 20 years of football gave rise to his CTE," Mckee stated. Diagnosing the condition can only be determined after death.
Concussions and brain injuries are a major concern for football players and other contact sports. Research from Cognitive FX shows that repeated concussions can lead to long-term brain damage and other neurological issues. In recent years, there has been increased awareness and concern about the risks of concussions in football, and many leagues and organizations have implemented stricter protocols to help prevent and treat these injuries.