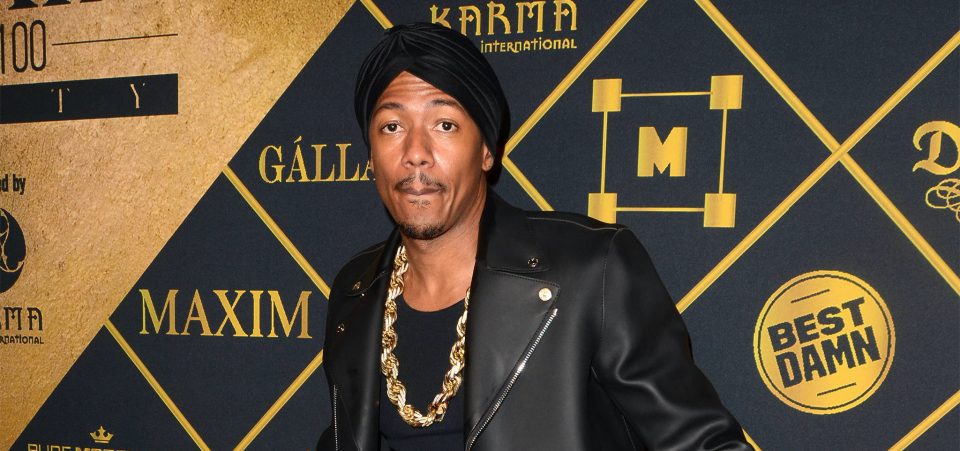 It's no secret that Nick Cannon has a busy life with 12 kids and multiple jobs, and some would say that it would be beneficial for all his kids to be in the same place.
In a recent interview with PEOPLE, Cannon says that it works better for him to spend individual quality with his kids than spend time with everyone at once.
"Only person that would benefit from having everyone in the same space would be me," Cannon said. "I feel like qualitative experiences are when I can give everyone their own individual experience. I actually love stepping into their world. Going to their sports games or giving them their personal time for the holidays."
Cannon notes that things may change in the future when his kids get older, but everything seems to be working in his favor now.
"I think as everyone probably gets older, and even as I slow down a little bit more, I'm sure everyone will start coming to me in one place. I actually think it works a lot better [right now]. Because everyone's busy, not just me," Cannon said. "It works to be able to take the time trying to go to them and show the value of being with them and not forcing anyone to come to me."