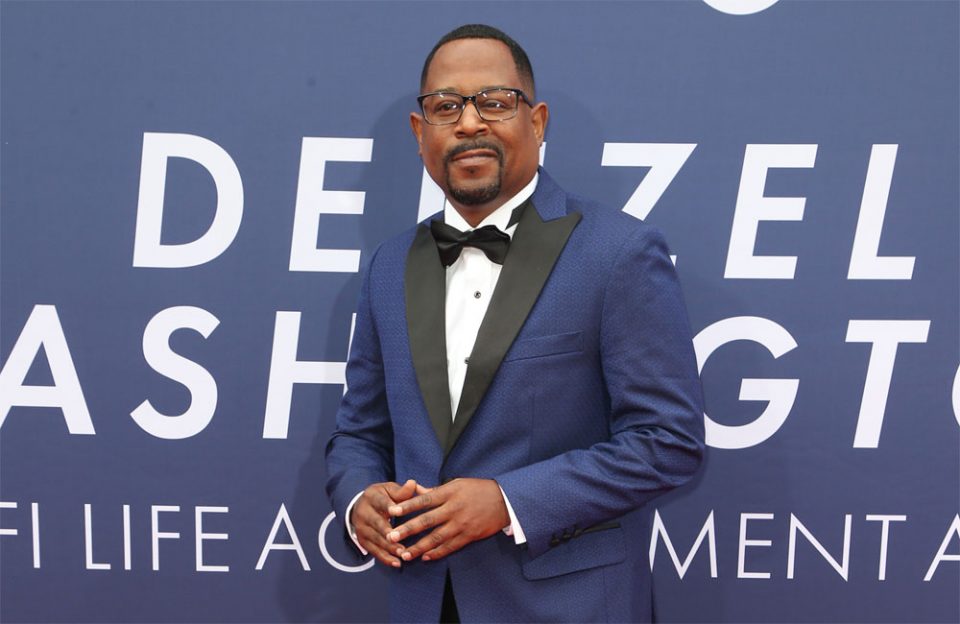 On April 20, Martin Lawrence was honored with a star on the Hollywood Walk of Fame.
Lawrence has been a staple in the entertainment industry, starring in many popular shows and movies such as the Bad Boys franchise, Big Momma's House, and the sitcom "Martin."
"First, I would like to give honor to God, in which all things are possible," Lawrence said. "Thank you to the Hollywood Walk of Fame, the Hollywood Chamber of Commerce, and BET for recognizing my extensive body of work and making this possible.
"I'm thankful for the love that I give out and I'm just feeling that I'm getting it back," Lawrence said. "If I can pass one thing to those coming after me, it would be to board your dream bus with confidence, grace, and humility, and ride it until the wheels fall off."
Actor and comedian Martin Lawrence accepts a star on the Hollywood Walk of Fame with a range of guest speakers including Steve Harvey. pic.twitter.com/rVNBa80IWo

— The Associated Press (@AP) April 21, 2023
Others in the entertainment industry spoke on Lawrence's behalf, including Tracy Morgan and Steve Harvey.
"In my generation, when you say, 'Martin,' you don't have to say his last name. Everybody know who you talking about," Morgan said. "My parents had Redd Foxx and 'Sanford and Son.' We had Martin Lawrence."
"If this dude don't have a star, they need to take all of them up out the ground, dig all these d— things up," Harvey said. "Ladies and gentlemen, Martin Lawrence is that dude."