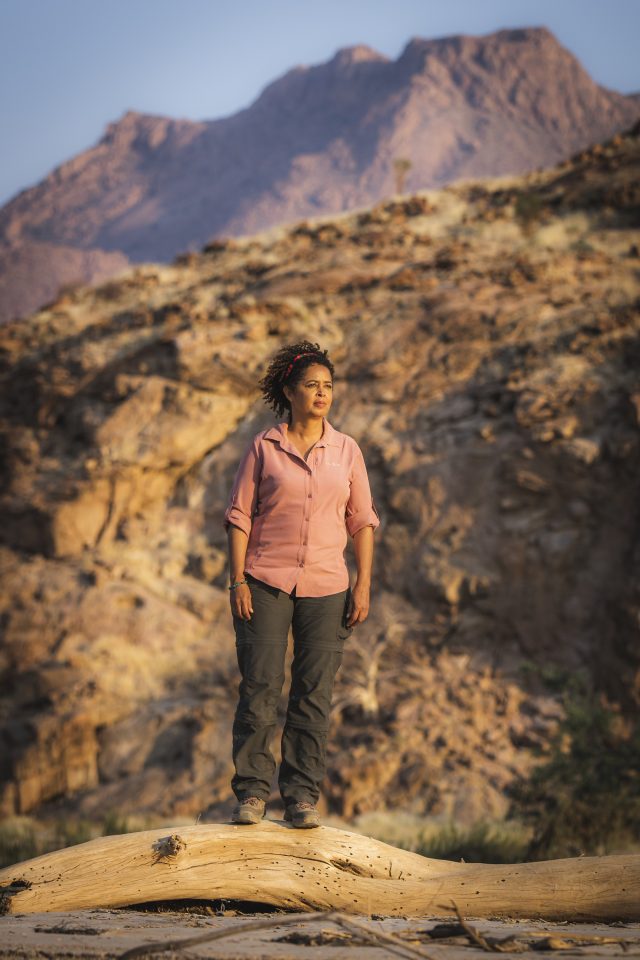 Paula Kahumbu was aware there weren't many people that looked like her doing animal conservationist work. Not only are most of her peers White, but there are very few women studying animal behavior at her level. Kahumbu is a  Kenyan wildlife conservationist and CEO of WildlifeDirect. Her new docuseries, "Secret of the Elephants" is a beautifully directed intimate glimpse into the lives and behaviors of these gentle giants that are often misunderstood.
"One of the biggest misconceptions about elephants is that while they are extremely large, they are [not] intelligent. The matriarch of the herd leads them completely from memory to find food, water, shade and shelter. The phrase an elephant never forgets is factual," Kahumbu shares.
The docuseries will introduce viewers to families of elephants, each with their own set of remarkable cultural behaviors that they've adapted to suit the environment in which they live.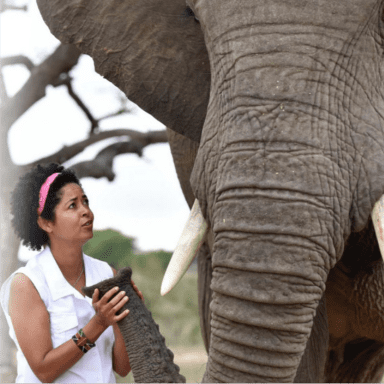 Another misconception about elephants is that they are all the same regardless of their region. "Secrets of the Elephants" goes into depth highlighting both the physical and behavioral differences between Indian, Asian and African elephants. Kahumbu says it's fascinating sharing the subtle differences between these species and realizing how many of the differences ensure their survival in the different regions.
"Secrets of the Elephants" is narrated by actress Natalie Portman but Kahumbu shares her personal research and background on elephants that she has learned in over a career that has spanned decades but started when she was a small girl fascinated with elephants. Seeing another Black woman conservationist inspired her to pursue a career studying elephants and she hopes her work will inspire other young women of color.
"It's important to see representations of yourself to know what the possibilities could be," she says.
"Secrets of the Elephant" premieres April 21 on National Geographic.