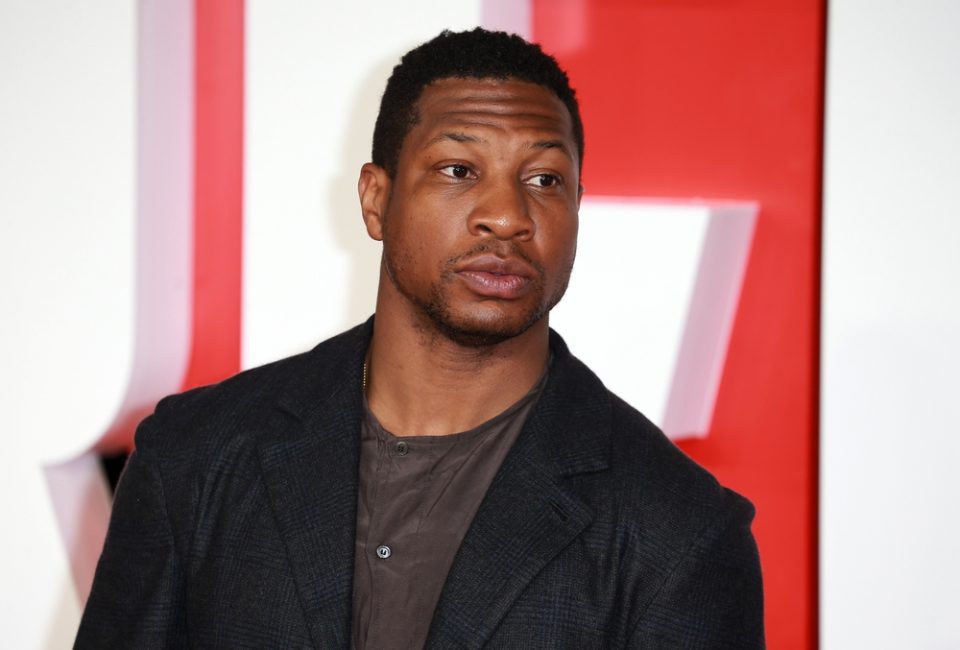 With his Hollywood career hanging tenuously in the balance, Jonathan Majors' attorney released video footage that shows his alleged domestic violence victim was out partying after she was allegedly injured during an assault.
Video and still photos filed by the defense in court were obtained by TMZ. The footage shows the unnamed victim having drinks during her revelry at the Loosie's Nightclub adjacent to Little Italy in Lower Manhattan — and this took place after her alleged physical altercation in a taxi with Majors. 
The publication reports that the so-called victim seemed unharmed while kicking it in the club.
For Majors' side, this ties to the evidence the defense team has that allegedly proves that there was no violence initiated by Majors. This includes the testimony from the driver who said he did not see Majors harm the victim during their time in the car.
However, this latest news comes days after Variety reported that several other female victims have come forward to also claim that Majors harmed them in the past. Moreover, Majors has already been unceremoniously divorced from his management team, PR rep and talent agent despite the fact that his case has not been adjudicated in a court of law.