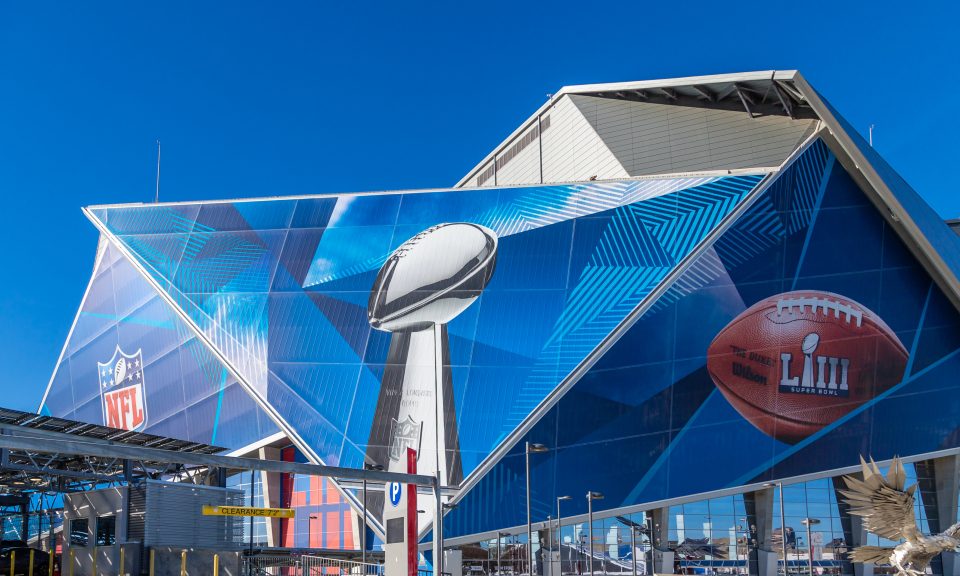 We're still a long way off from the next Super Bowl, but there's always time to think about who could possibly headline the halftime show. It won't be until later in the year that the headliner is announced, but somebody is already making their case.
In a recent interview with "Access Hollywood," Usher was asked about potentially being a part of the halftime show.
"I'd be a fool to say 'no,'" Usher said. "If things line up the way we would all hope, one day that moment would happen. I've had the opportunity to grace the stage in support of OMG and Will.i.am, but that was one moment."
Usher is confident that he can rock the stage, and there shouldn't be any doubt with the list of hit songs he has.
"I think I have a catalog that obviously speaks for itself, so to be able to celebrate on that day, it's obviously about football, but everybody really anticipates the performance," Usher said. "Seeing Michael Jackson perform and recently seeing Snoop [Dogg] and [Dr.] Dre … seeing so many incredible performances like Prince, it has always been kind of a bucket list [item]."
Rihanna headlined the previous Super Bowl and before that, it was a hip-hop fiasco that featured Dr. Dre, Snoop Dogg, Eminem, 50 Cent, Mary J. Blige, and Kendrick Lamar.