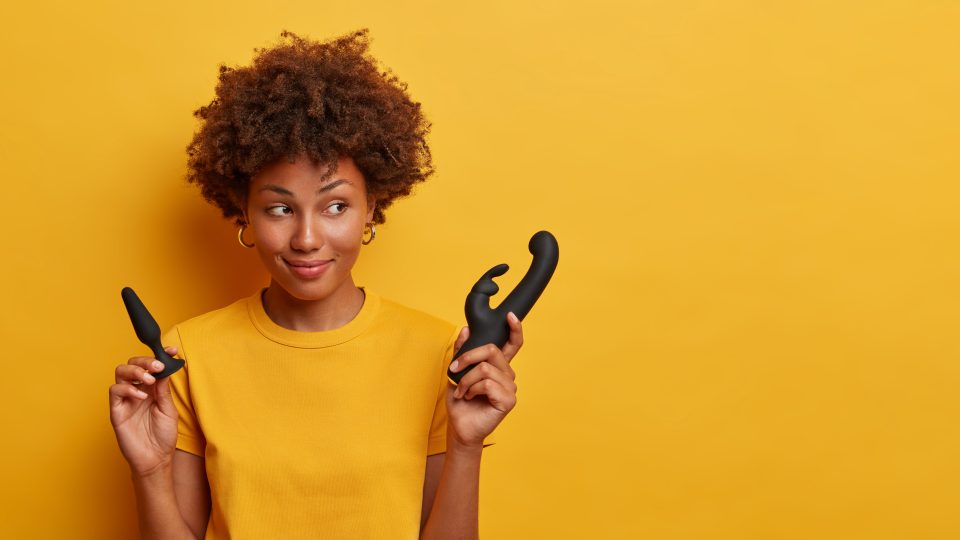 According to an expert from Bedbible, sex toys can strengthen relationships.

"Introducing toys into your sex life, whether it be for solo exploration or to bring you closer to your sexual partners, can be very beneficial when it comes to happiness and overall sexual health. It can help with stress relief, improve mental health, and is a great way to get to know what makes you and any sexual partners you have become more open and honest with each other," the Bedbible expert said.
Here are the recommended sex toys based on your star sign.
Aries (March 21 – April 19)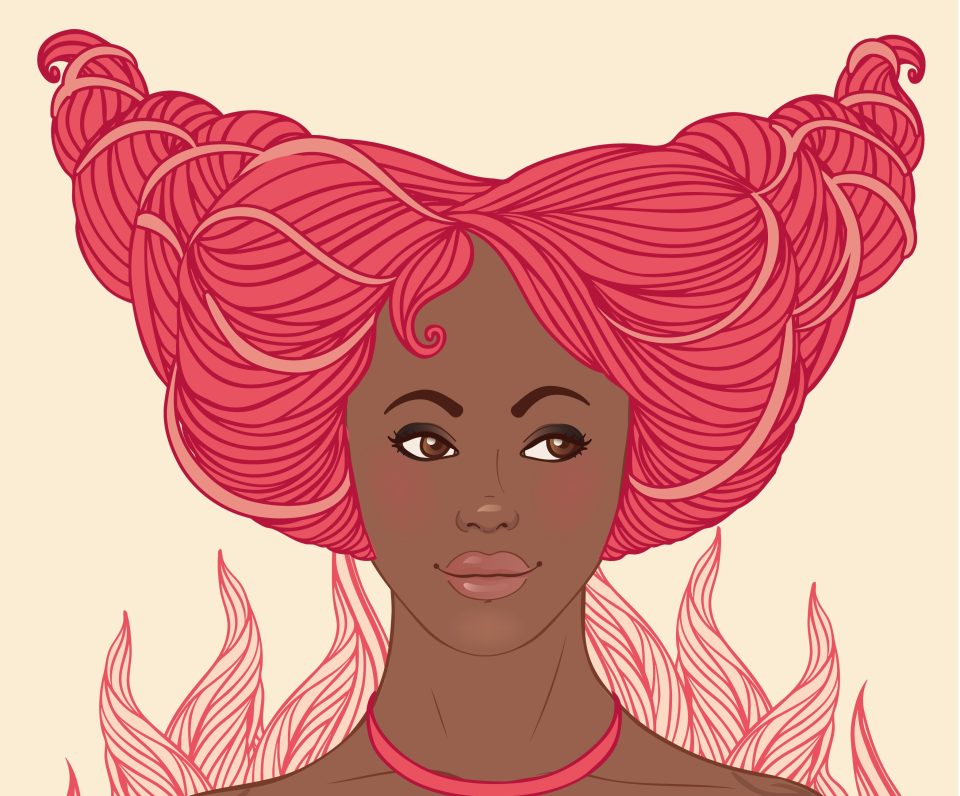 "The perfect toy for Aries is a mouth restraint; these suit an Aries who flourishes through intimate discovery."
Taurus (April 20 – May 20)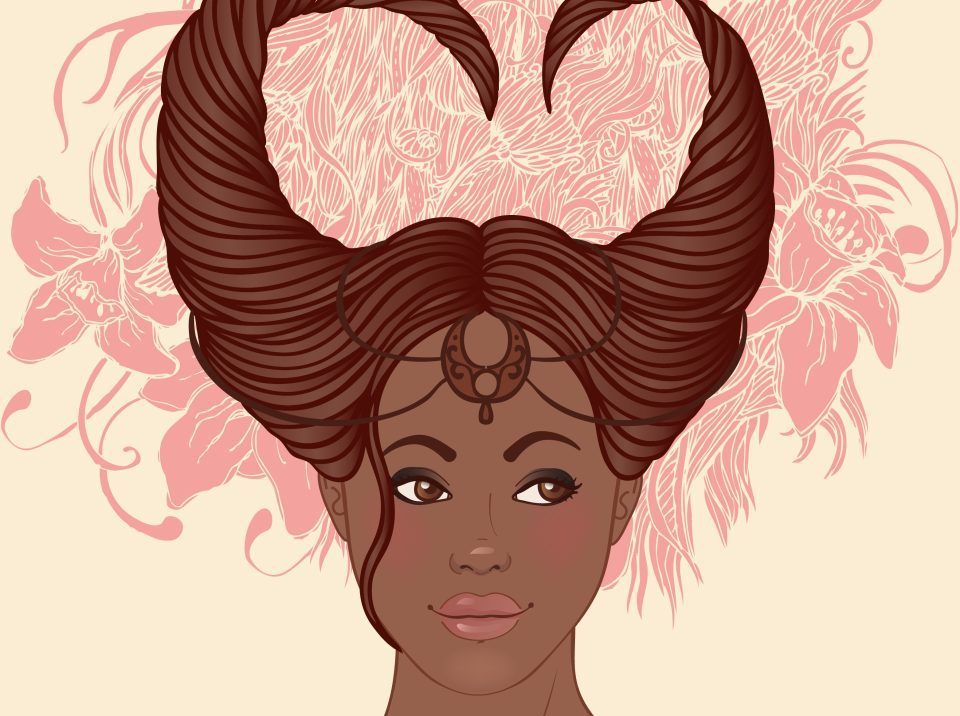 "If you are a Taurus and want to focus more on self-pleasure, try a vibrator that changes speed unexpectedly and takes control. Handcuffs can be a great place to start."
Gemini (May 21 – June 20)
"Unplanned, spontaneous, and exciting sex is what they desire, so a small rabbit vibrator is a perfect choice as they are lightweight, easy to use, and can make quite an impact."
Cancer (June 21 – July 22)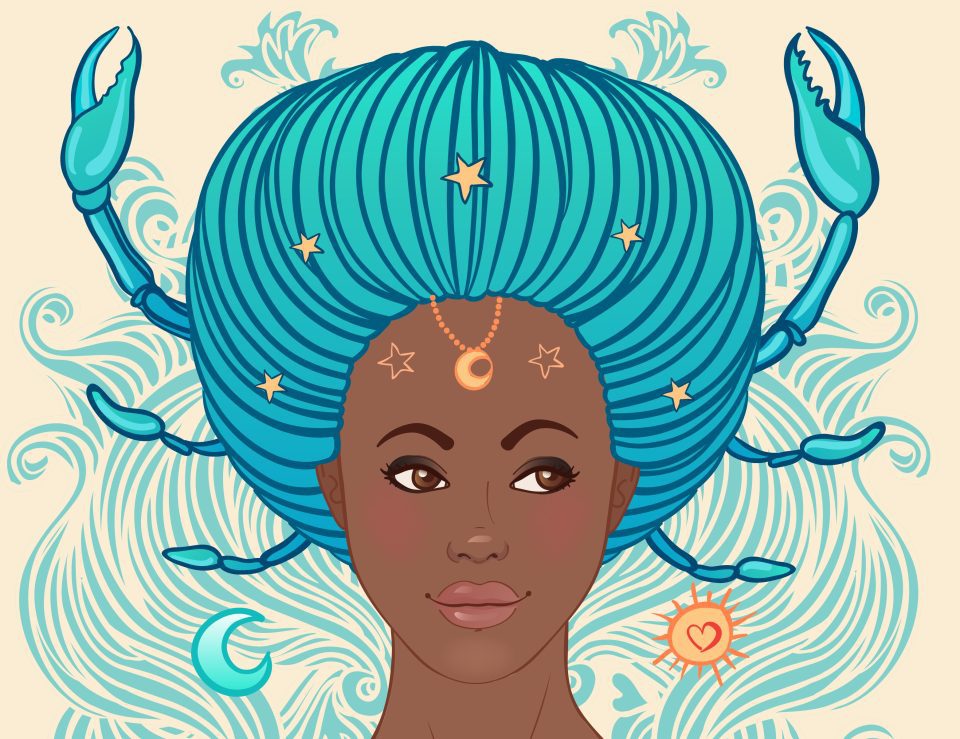 "Cancers are big on partner satisfaction, but it is time for them to focus on themselves. Which is why a waterproof massager is a perfect option for relaxation and me-time."
Leo (July 23 – August 22)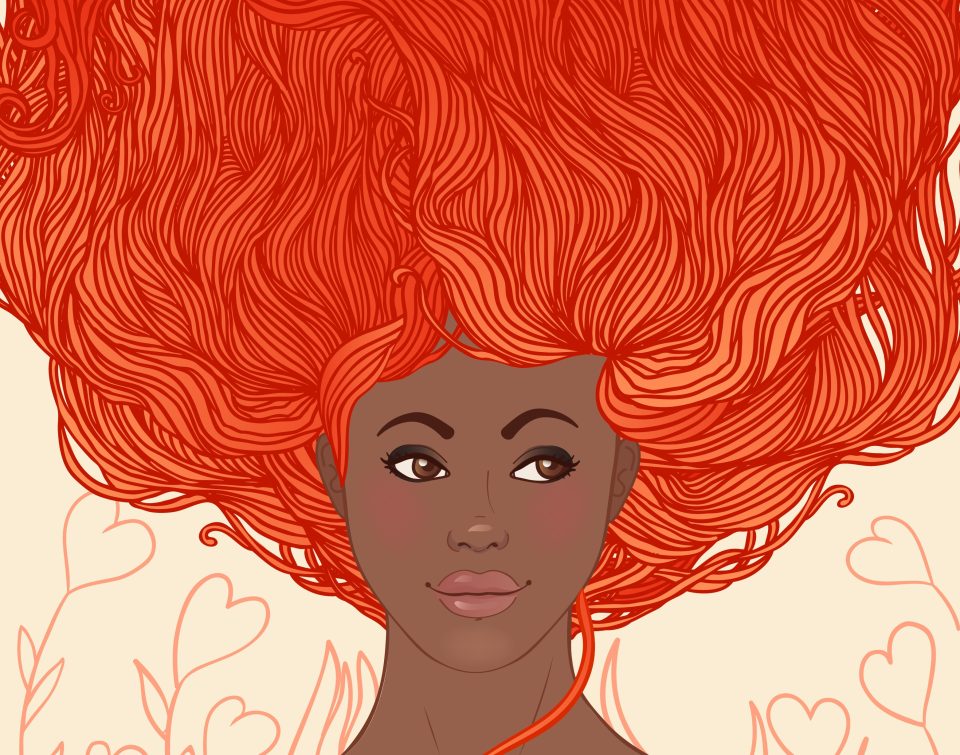 "As a sign that takes pride in doing everything, a dual stimulator toy is a perfect option for a Leo."
Virgo (August 23 – September 22)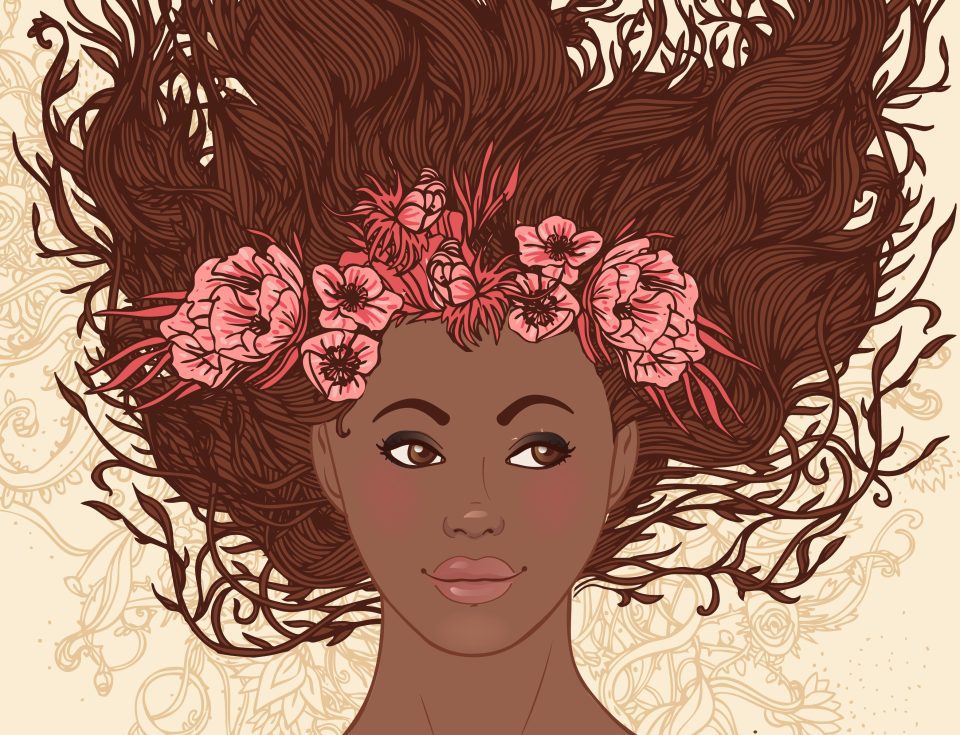 "Virgos love to tease any sexual partners. Toys such as whips, feathers, tickle-based, and any toys that add to playful teasing will allow a Virgo to go wild."
Libra (September 23 – October 22)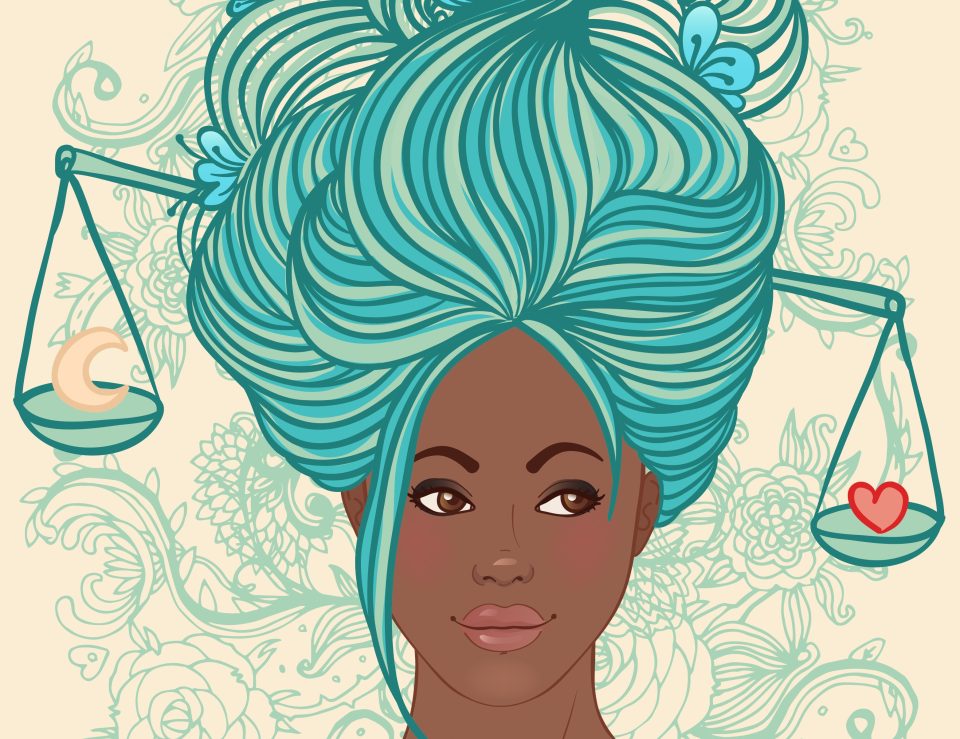 "Libras tend to be extremely sensual and love to reciprocate any pleasures given to them. Which is why a remote-controlled vibrating necklace or underwear works best."
Scorpio (October 23 – November 21)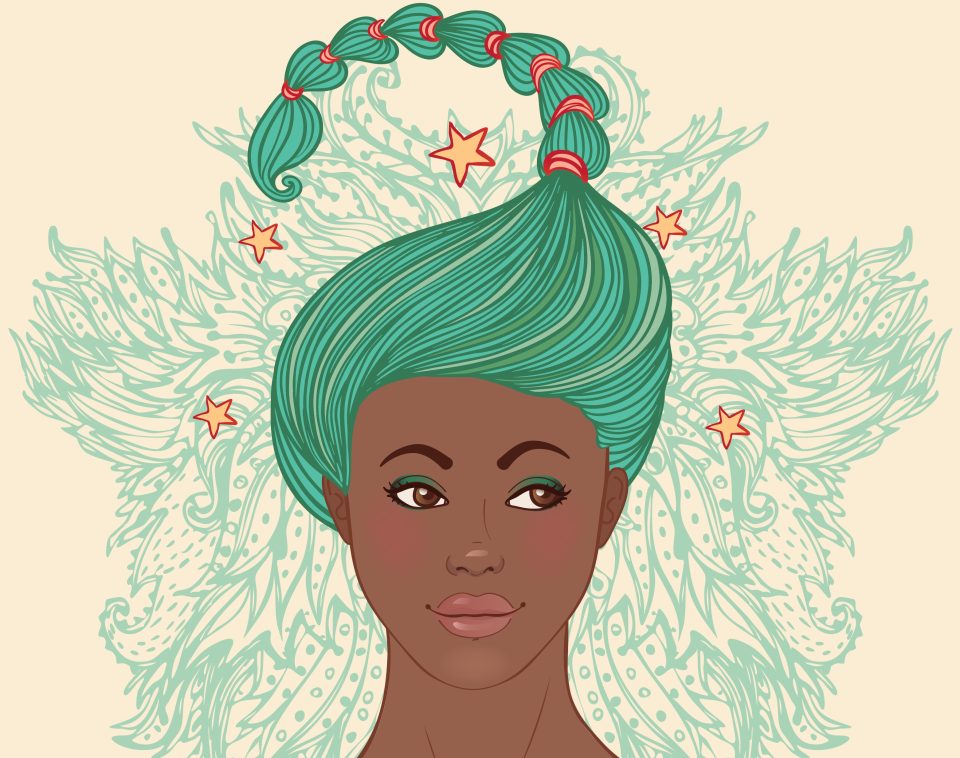 "Scorpios love drama in the best way possible. Temperature-play sex toys will stimulate a Scorpio's erogenous zones and get hearts racing."
Sagittarius (November 22 – December 21)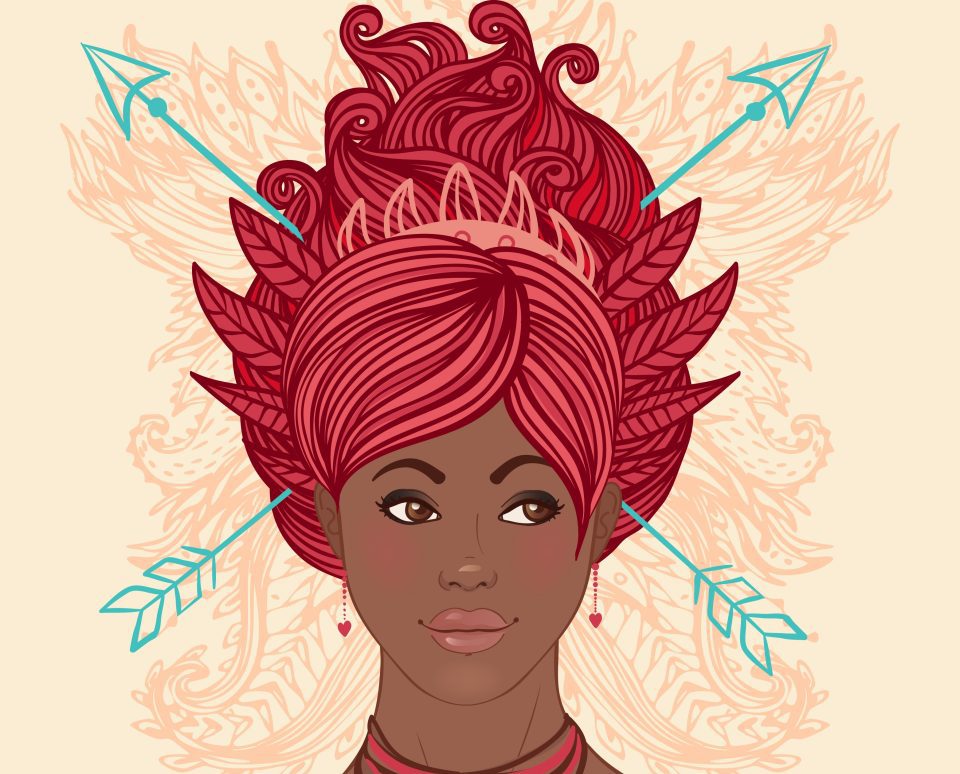 "This fire sign loves to show appreciation and love through action, which is why the perfect toy would be one that their partner can control; this could be either remote-controlled vibrating underwear or a remote-controlled dildo."
Capricorn (December 22 – January 19)
"Capricorns pride themselves on their work ethic, which can sometimes hinder relaxation and downtime, which is why a Magic Bullet is a great option."
Aquarius (January 20 – February 18)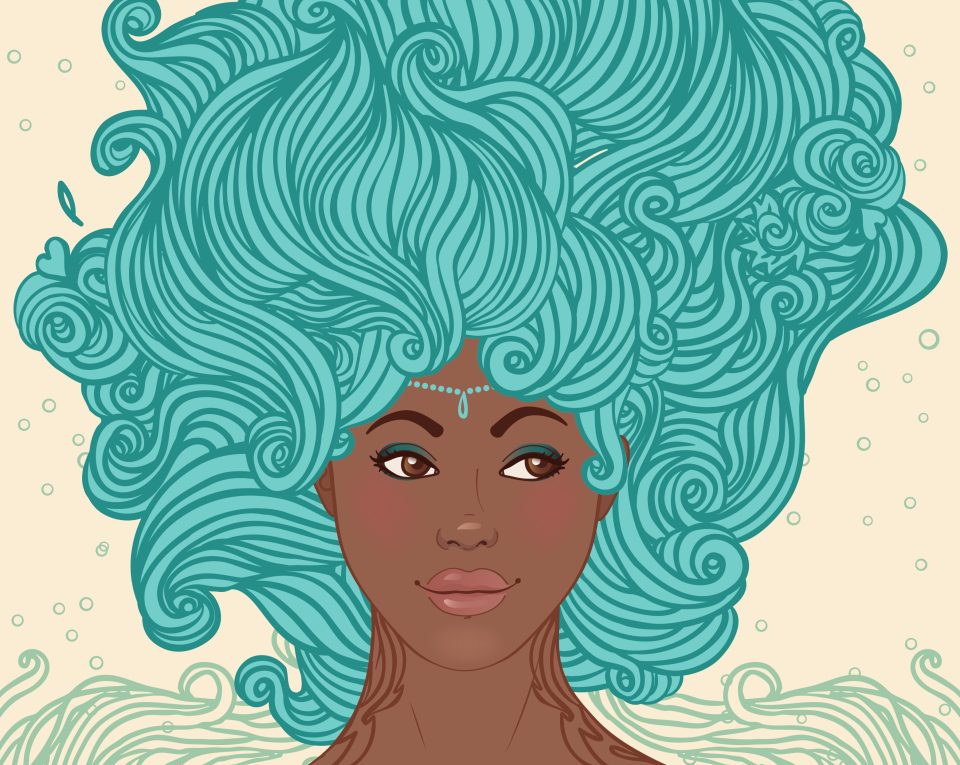 "Aquarius signs are the best at experimenting and trying new things;  a sex swing allow[s] full freedom for your partner and allow[s] you both to enter a new world of positions to pleasure you both."
Pisces (February 19 – March 20)
"Wearable vibrators are a great option, and they provide pleasure for both parties, which is what a Pisces loves."