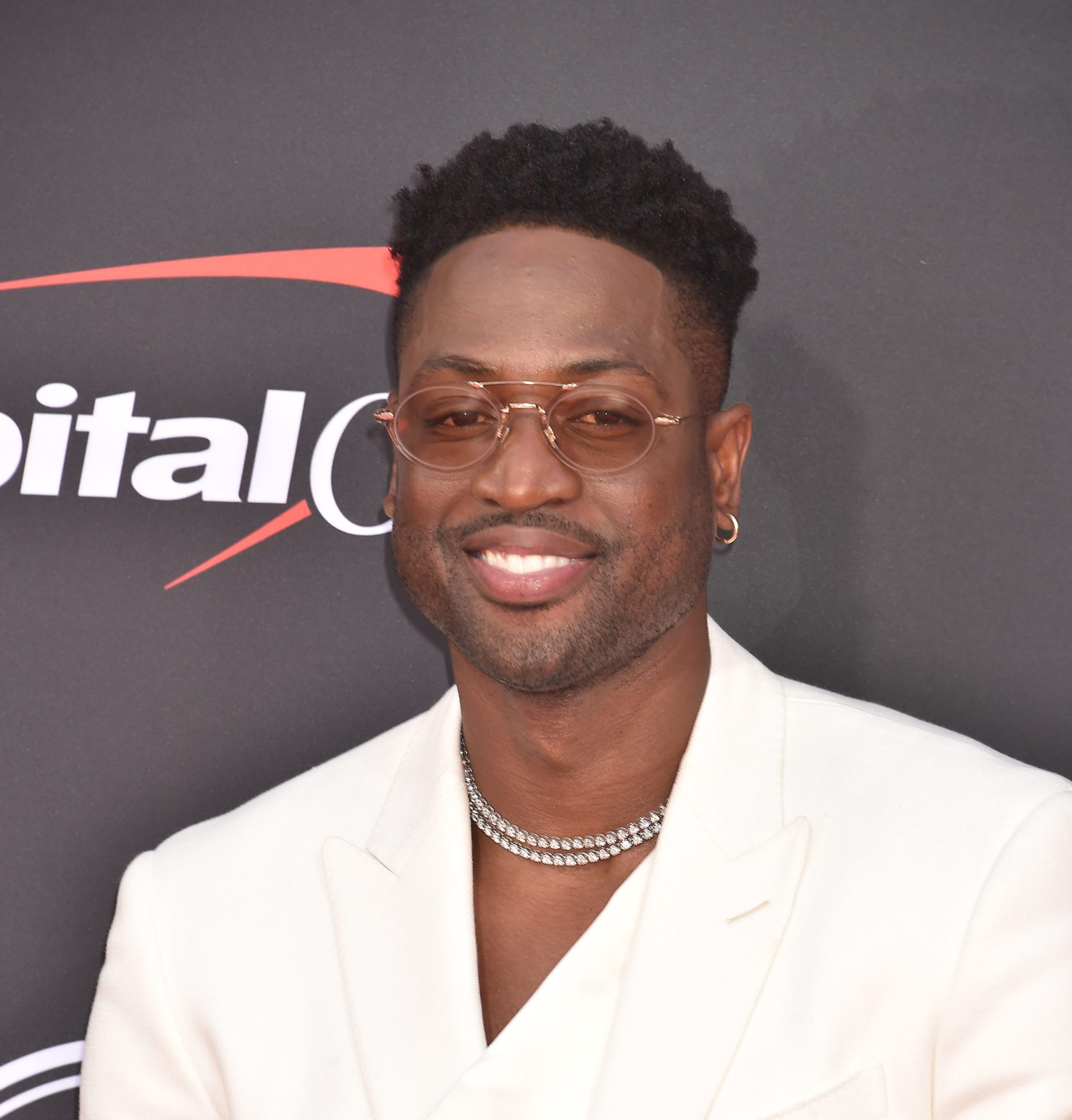 Dwyane Wade has disowned the county and region of South Florida he unofficially lorded over.
Though legendary NBA Hall of Famer D-Wade is a larger-than-life resident of Miami-Dade County, he no longer feels safe and welcomed there — or anyplace else in the Sunshine State for that matter.
This is because the three-time NBA champ D-Wade says the state has become an intolerable place for his trans daughter, Zaya Wade. Therefore, D-Wade uprooted his family out of the grandiose mansion that he owned and left South Florida in his rearview mirror.
D-Wade explained his family's exodus to Rachel Nichols on her show "Headliners."
"You know, obviously, the taxes [are] great. … But my family would not be accepted or feel comfortable there. And, so that's one of the reasons why I don't live there," D-Wade explained. 
"I have to make decisions for my family, not just personal, individual decisions."
In 2020, Wade's daughter Zaya, who was born a male, came out as transgender. Wade and his wife, actress Gabrielle Union, helped their daughter change her name and gender.
D-Wade and Union have been outspoken advocates for LBGTQ+ issues of equality and that won't cease as he plants his flag elsewhere, though he didn't elaborate on where he moved to. He is, however, part owner of the Utah Jazz in Salt Lake City. But the team is in the offseason and D-Wade's family is often seen in Southern California, which is not coincidentally where the former player's BFF LeBron James lives.
"I think it's not my job, but it's my honor to continue and further my family's education and appreciation for the entire LBGTQ+ community as we grow together," Union told Dazed magazine in March 2023..
"As our understanding of acceptance has broadened over the past couple of years, we have made the strides to keep ourselves educated and combat the ignorance," Union added.