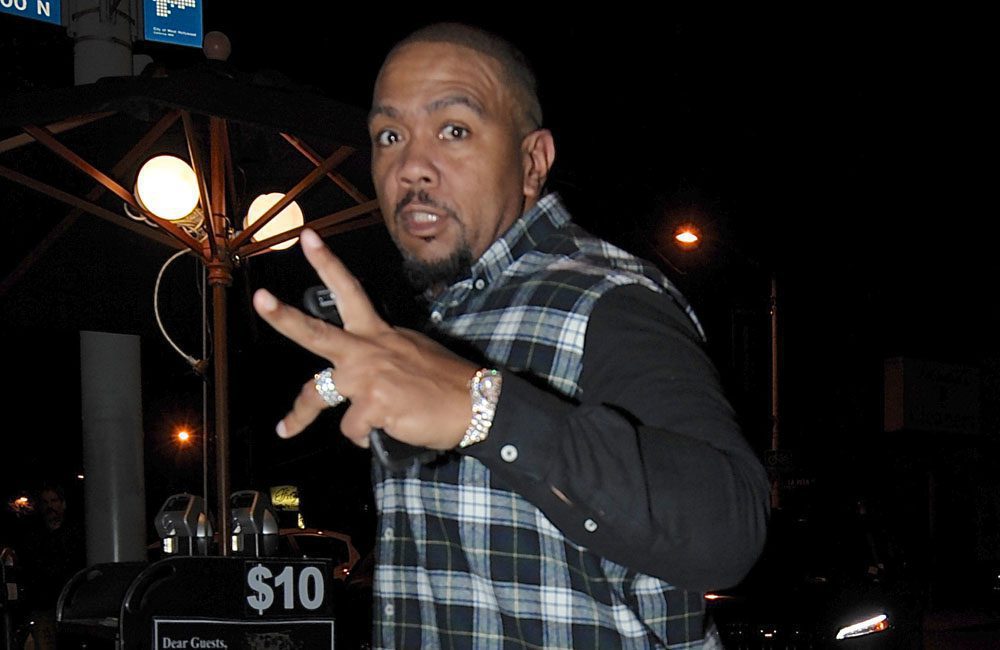 Timbaland has worked with some of the biggest names in the industry during his career, including Jay Z, Madonna, Rihanna, and Justin Timberlake, and he's admitted to finding inspiration in all sorts of places.
During the 2023 Pop Conference at New York University, the producer said: "I feel like life is full of music. As soon as you wake up, hearing the trees, that's music. Hearing the crickets, that's music. I feel like everything that we do is music."
Timbaland explained that he was forced to look in unusual places for musical inspiration because he grew up in modest surroundings. The producer has always leaned on the sounds of nature for his hit records.
He shared: "When you come outside, listen to the trees, the birds, the crickets, the animals, they all make music. So that's always been my thing because we didn't have money when I was growing up, so how could you make music? And my thought was how do you get your gift out when you don't have the necessary tools to do it?
"So I always pulled on nature, 'cause I pulled on buckets, spoons, cans to make my beats because I couldn't afford a drum machine, so I never dialed away from nature, because nature molded who I am today. I always wanted to use nature to be in my songs, just things that we see every day, things that we hear every day."