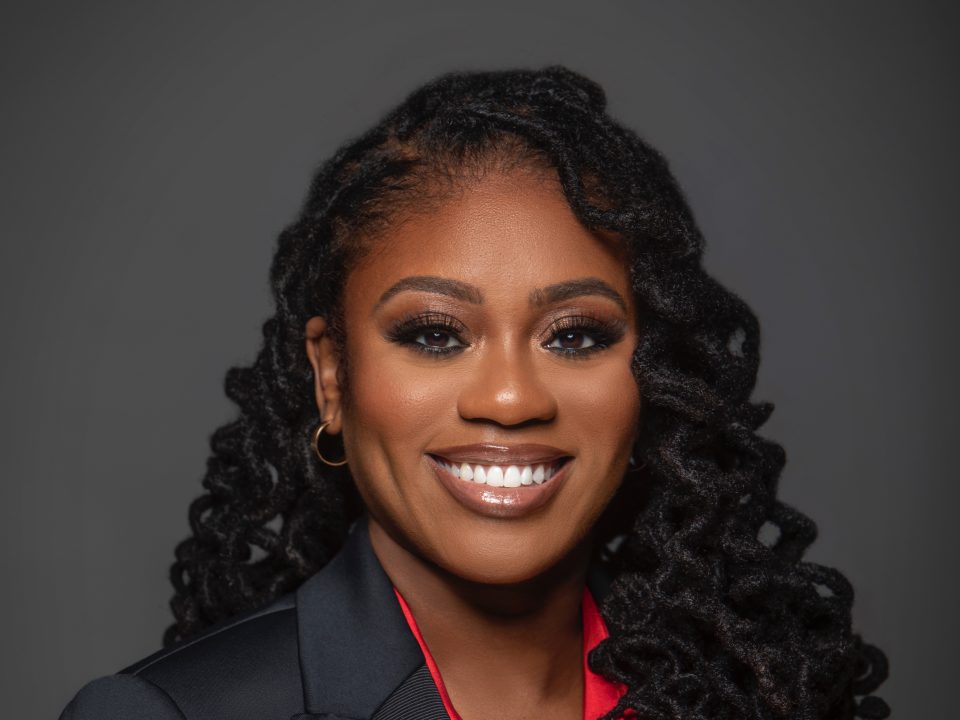 Dr. Lattisha Bilbrew is passionate about her profession. The orthopedic surgeon is the first Black woman orthopedic surgeon to become a partner at Resurgens Orthopedics in Atlanta. She is one of less than five practicing Black female orthopedic surgeons in Georgia.
Bilbrew hosts a Women in Medicine Mentoring Brunch to expose Atlanta high school students to physicians of color. She recently spoke to rolling out about how her career got started and the motive behind it.
Why did you select your career? 
I knew from an early age I wanted to become a physician.
At the age of five, I witnessed my grandmother being subjected to health inequalities via the lens of racism and unempathetic treatment while hospitalized. I vividly recall a healthcare professional giving my grandmother medication without the patience to explain her diagnosis or prognosis. Stubbornly, she refused the pills but pretended to swallow them and then placed them in a drawer by her bedside once the healthcare professional left. Shortly after this incident, she died from complications of hypertension.
It was at that moment that I knew I was going to be a doctor – the type of doctor that infused every interaction with kindness and knowledge, but above all else empathy.
What is your superpower?
My superpower is perseverance. As a minority surgeon in a White-male dominated medical field, it is essential to have the fortitude, knowledge, and ability to overcome obstacles and challenges on the journey to achieving any set goals. Perseverance allows me to maintain motivation and dedication in the face of adversity.
If life is a recipe, perseverance is the key ingredient in the development of one's skills and expertise. When I persist in the face of challenges and setbacks, I am able to learn from my mistakes, grow in the midst of my failures and improve my performance over time.
It is this continuous growth and improvement that feeds my superpower as a Black woman. Moreover, perseverance can inspire and motivate others, making it a superpower that can have a positive impact on the world. When people see others persevering in the face of difficulties, they are often inspired to do the same and to work towards their own goals.
Perseverance is my superpower because it enables me to achieve goals that may seem impossible or out of reach. It is a quality that sets successful people apart from those who give up at the first sign of difficulty.
Why is it important for women of color to work in leadership roles and decision-making capacities?
It is important for women of color to work in leadership roles for several reasons. Firstly,
representation matters. Having women of color in leadership positions helps to ensure [that] diverse perspectives and experiences are represented in decision-making processes. This can lead to more equitable outcomes and policies that benefit a wider range of people.
Secondly, women of color in leadership roles can serve as role models and inspire others from underrepresented communities to pursue leadership positions themselves.