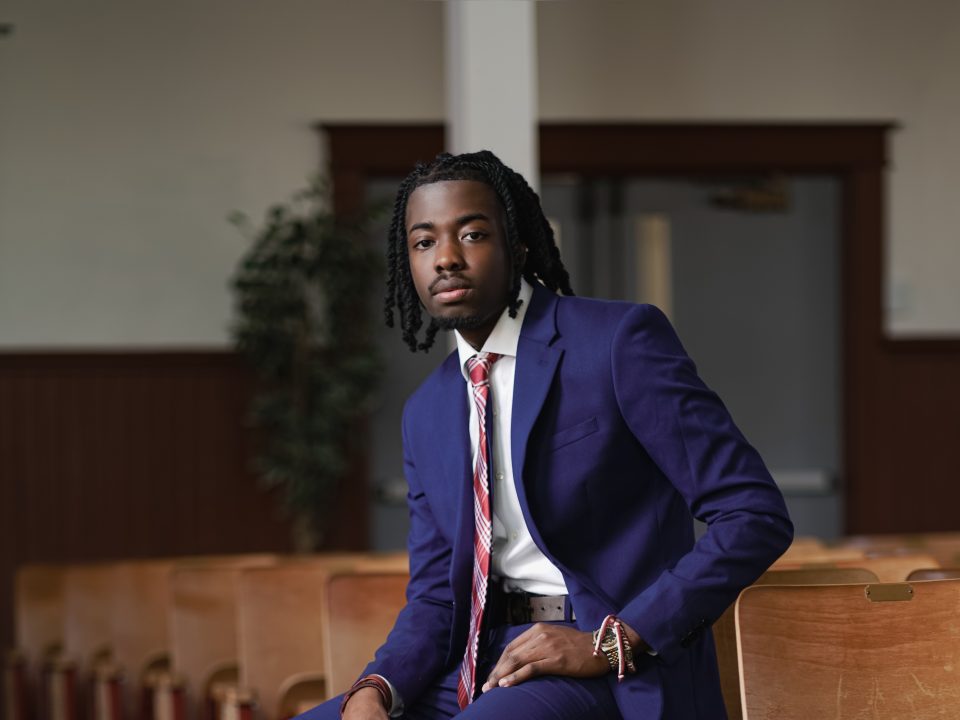 Age is nothing but a number for Clarence Stephens. The Morehouse College student and South Carolina native is already laser-focused on his planned path to becoming a successful businessman.
The junior studies kinesiology with a minor in entrepreneurship and innovation. In addition to being the president  of the INROADS Student Advisory Board, he remains active in the Morehouse Business Association, NAACP and is a consulting intern at the Innovation and Entrepreneurship Center.
On May 3 in Washington, D.C., Stephens will be receiving the INROADS Rising Star Award at the organization's Benefit Gala. The event recognizes the "visionaries and leaders who mirror the legacy of founder Frank C. Carr's dream to achieve opportunity for all," according to the organization's website.
Prior to accepting the honor, Stephens detailed his road to becoming a businessman.
What professional organizations do you support? Why? 
I fully support INROADS and its mission to provide diverse talent to corporate partners and go beyond with mentorship and leadership development. I am also active in the NAACP's chapter at my college because of the high-level impact the organization has on the community.
How were you introduced to INROADS?
I was introduced to INROADS by none other than INROADS' amazing president and CEO, Forest Harper. He mentored my uncle along his path to becoming the top-ranking executive he is today and took personal initiative to introduce me to the world of INROADS when I entered college. [He was] confident in my ability to thrive and forge my own paths in whatever opportunity I was presented with.
What is one memory from your INROADS internship you frequently think about?
INROADS took me in as a rising sophomore, and has cultivated me into the leader and rising professional I am today. Through expanding my network, providing me with new opportunities, sharpening my professional skill set and just having resources and support at every angle, INROADS has had a profound impact on my life and trajectory.
How would you use being the recipient of this award to influence others and how will it impact your career? 
Being a recipient of this award is an honor like no other and I want it to be a testament to hard work coming to fruition. Especially for the next generation, being able to show them staying on the right path and elevating yourself has its rewards, and someone is always watching. Professionally, it will always be something I'll remember. It has enabled me to hold myself to a higher standard, knowing if I'm capable of receiving this award, then what's stopping me from continuing to excel regardless of the recognition?
What would you tell your younger self?
Don't worry, keep working hard. You're going to turn out all right.
What advice do you have for someone who wants to follow your path?
Combine faith with hard work and a positive mindset. In return, [you'll find out] anything is possible. The only limits that exist are the ones we put on ourselves.