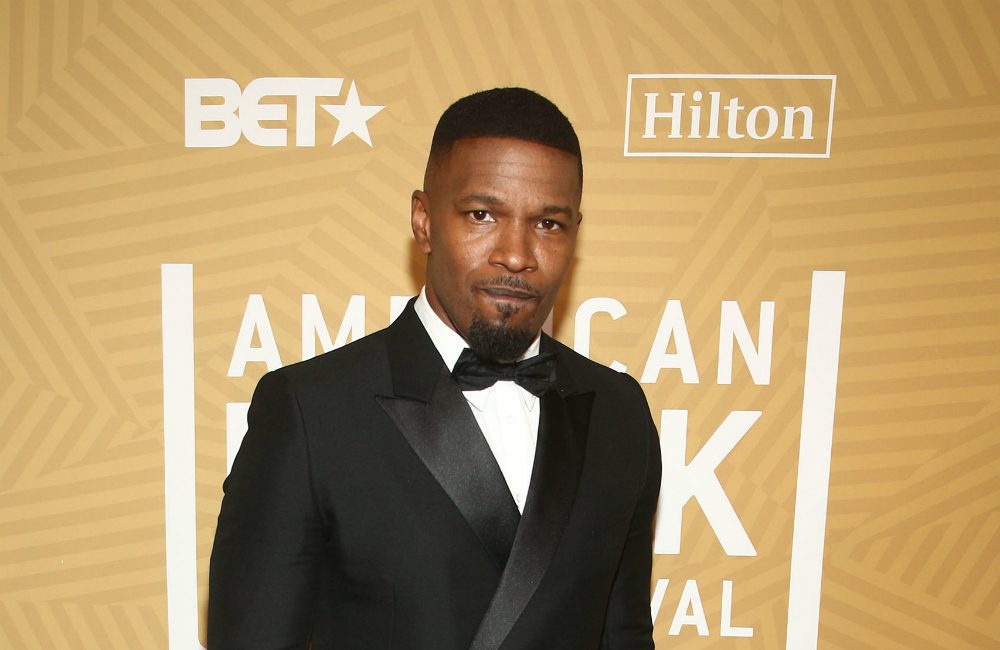 As family, friends and fans anxiously await for acting giant Jamie Foxx to recover from the mysterious medical ailment that has hospitalized him for more than three weeks, the Oscar winner has finally been heard from.
Foxx, 55, indicated that he feels "blessed" for the worldwide outpouring of love he has received since his daughter, Corinne Foxx, told the world that her multitalented father had been rushed to the emergency room on April 12, 2023.
On Wednesday, May 3, 2023, Foxx told his 16 million Instagram followers the following:
Fox also bestowed his blessing on close friend and fellow multifaceted entertainer, Nick Cannon, who is taking the helm of his show "Beat Shazam" for an indefinite period of time. 
"Appreciate ya my boy @NickCannon," he wrote on his Instagram Story. "See u all soon."
Cannon, 42, will now be even busier than he already is, if that is possible. Cannon already hosts three other shows on TV and radio: "Wild N' Out," "The Masked Singer," and his new morning radio show, "Daily Cannon," which is co-hosted by the mother of one of his 12 children, DJ Abby De La Rosa. He also had an eponymous daytime talk show in 2022 which is now defunct after one season. 
"This season, not wanting fans of the game show to miss a minute of the fun, Nick Cannon has offered to fill in as guest host for his friends, Jamie and Corinne Foxx," he said in a statement on the 'Beat Shazam' Instagram page. "Kelly Osbourne will be filling in as DJ."