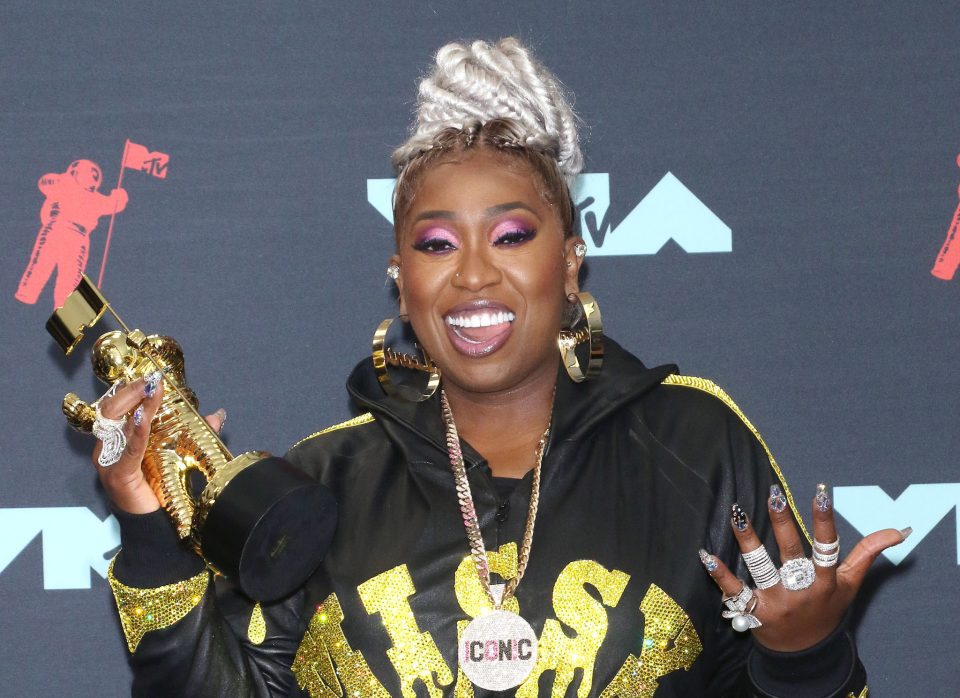 Multifaceted music maven Missy Elliott continues to get showered with adulation, accolades and awards due to her legendary, transcendent hip-hop career.
Just months after becoming the first female rapper to ever be nominated for the Rock & Roll Hall of Fame, she has now made history again as she has been officially inducted into the hallowed halls in Cleveland. She joins her fellow soul artists including former Black Panther Party member-turned-singer Chaka Khan and "Soul Train" creator and host Don Cornelius.
Much like fellow rap icons Eminem in 2022 and Jay-Z in 2021, Missy Elliott was inducted into the music hall on her first try, an irrefutable testament to the transformative music produced by such titanic talent within this genre in the 1990s.
The musical savant who was born Melissa Arnette Elliott in Portsmouth, Virginia, 51 years ago will join seven others who were christened with musical immortality. This includes "blue-eyed soul" genius George Michael, the late British legend whose responsible for penning the classics "Careless Whisper," "Father Figure," "I Want to Have Sex," and a blizzard of others. Country music legends Willie Nelson and Sheryl Crow as well as Kate Bush, Rage Against the Machine, and the Spinners will join Elliott at the induction ceremony and concert on Nov. 3 at Barclays Center in Brooklyn, New York. 
Elliott is also the only artist this latest crop of inductees to get into the hall on her first try. John Sykes, chairman of the Rock & Roll Hall of Fame, explains why Elliott got in so quickly. 
"Missy Elliott got in the first ballot, just like Eminem got in the first ballot last year and Jay-Z the year before," Sykes told Variety. "So if there's a throughline we're seeing, it shows the power of hip-hop music culture now, as if we didn't know it already, as far as how quickly these artists are being recognized on the first ballot."
Check out the complete list of 2023 inductees into the Rock & Roll Hall of Fame, courtesy of Variety:
Performer Category
Kate Bush

Sheryl Crow

Missy Elliott

George Michael

Willie Nelson

Rage Against the Machine

The Spinners
Musical Influence Award
Musical Excellence Award
Chaka Khan

Al Kooper

Bernie Taupin
Ahmet Ertegun Award