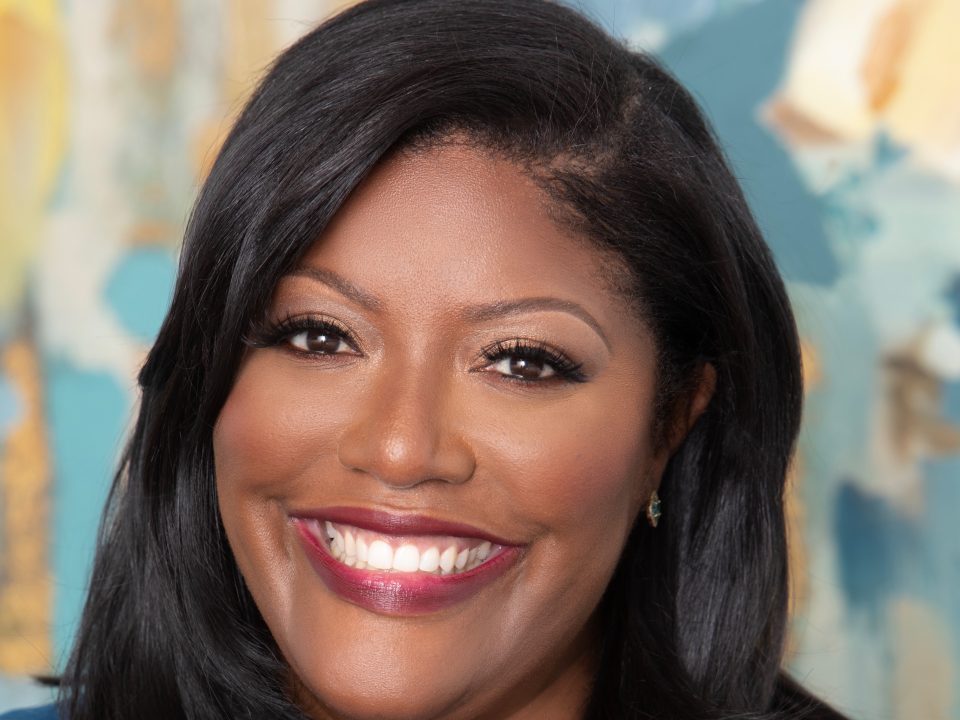 Tenille Perry has used her host of professional experience to boost her skills on the entrepreneurial side of her career. The professional speaker, coach and trainer worked in hospitality for 24 years and won multiple industry awards for her service. Now, she is the CEO of Perrylane Consulting LLC.
What are your responsibilities and why did you select your career?
I specialize in customer service. I take my audience on a transformational journey by demonstrating how delivering exceptional service can lead to increased revenue, client retention and team productivity. My upbeat and genuine approach makes my presentations fun and engaging. I'm very passionate about the hospitality industry, which is what led me to this career choice and to form Perrylane Consulting LLC.
As a Black woman, what do you consider your superpower to be?
As a black woman I consider my electric yet charming charisma to be my superpower.
What do you bring to entrepreneurship?
Having been brought up in Canada with Caribbean parents, I bring a unique perspective and understanding to the business world and experiences with breaking glass ceilings.
What advice would you give to your younger self?
I would tell my younger self to just go for it. Don't overthink it. Still do my research but don't let fear slow me down. It's OK to fail because failure is only a steppingstone to success.
What Black woman did you look up to for inspiration?
Well I certainly admire Oprah Winfrey and Michelle Obama for paving the pathway for women of color with such grace, intelligence and a go-getter attitude but I would answer this question with Dorothy Dandridge. She broke the mold on what beauty was defined as in a time where it was extremely hard to be accepted as a Black woman.
Why is it important for experienced Black women to reach back and help younger women of color? 
It is important for us to reach back and help young Black women because so many of us are still not exposed to success besides on television. Having someone who understands your struggles and overcame it can be so incredibly inspiring. It makes you feel that it's actually attainable with some effort. I just love inspiring young ones. This is how we break generational wealth curses. One youth at a time.