Chicago has long been considered a cultural capital of the United States, and its theater scene is no exception. From Broadway musicals to cutting-edge experimental productions, Chicago's theaters offer something for every genre. This season promises to be no exception, with a diverse array of productions showcasing the city's vibrant theatrical community.
Here are the top 10 theater productions to look out for this season:
1. Hamilton
HAMILTON is a story about America. It's based on the life of founding father Alexander Hamilton and features a score that is a mix of rap, jazz, R&B and Broadway. Get tickets here
Where: Nederlander Theatre
When: September 13 – December 3
2. Disney's Aladdin
Disney's Aladdin, the hit musical based on the Academy Award®-winning animated film. The production is an array of vivid expression, comedy and magic. Buy tickets here
Where: Cadillac Palace
When: May 17-28
3. MJ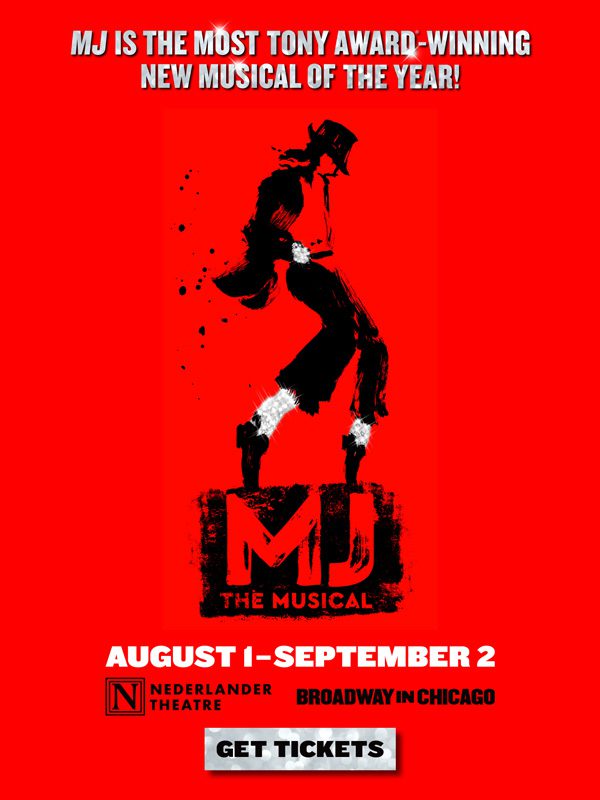 MJ The Musical focuses on the life of the music legend Michael Jackson. The musical is centered around the making of his 1992 Dangerous World Tour. Buy tickets here
Where: Nederlander Theatre
When: August 1 – September 2
4. Cabaret Zazou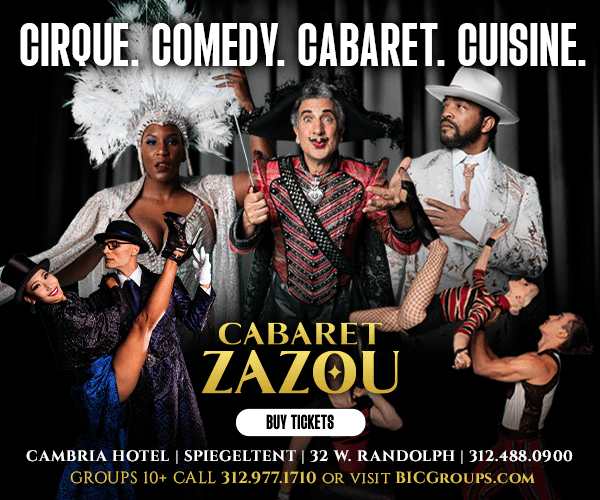 Cabaret Zazou is an immersive variety dinner show designed to dazzle and delight audiences. Buy tickets here.
Where: Cambria Hotel
When: Running Now
5. Last Night and The Night Before
Last Night & The Night Before is a story about family, sacrifice and Black Love. Buy tickets here.
Where: Steppenwolf
When: Now playing – May 14
6. Antonio's Song
Antonio's Song is an exploration of manhood, cultural identity, beauty and fatherhood.
Where: Goodman Theatre
When: Now Playing – May 28
7. The October Storm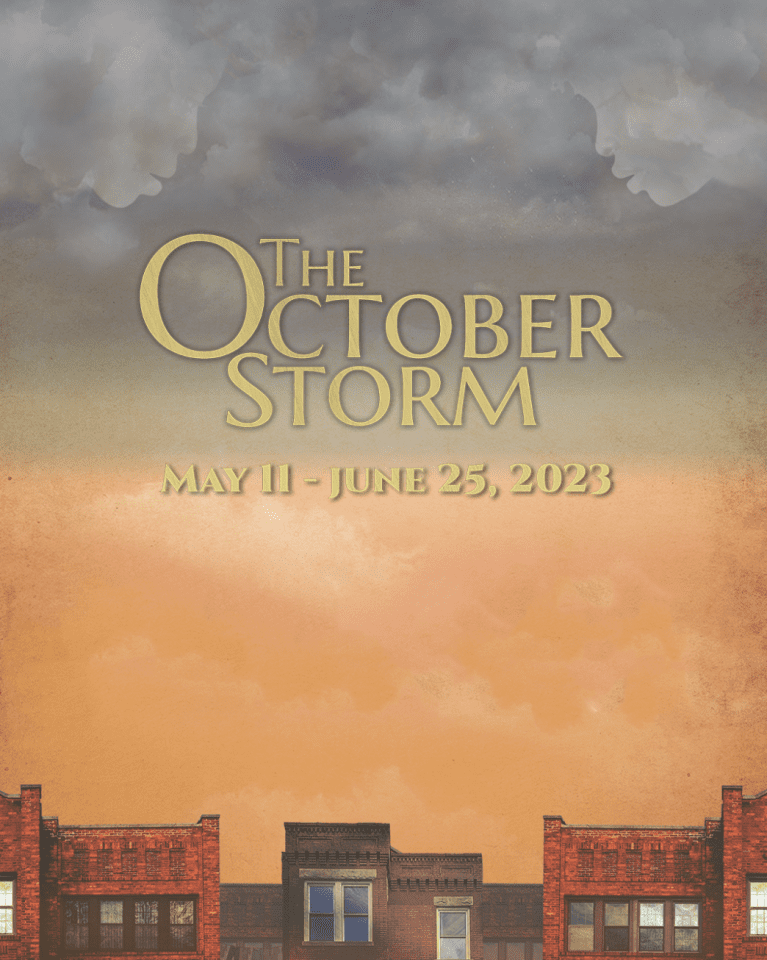 Set on the South Side of Chicago in the 1960's The October Storm is an intergenerational work exploring emotions and family dynamics.
Where: Raven Theatre
When: May 11 – June 25
8. From The Mississippi Delta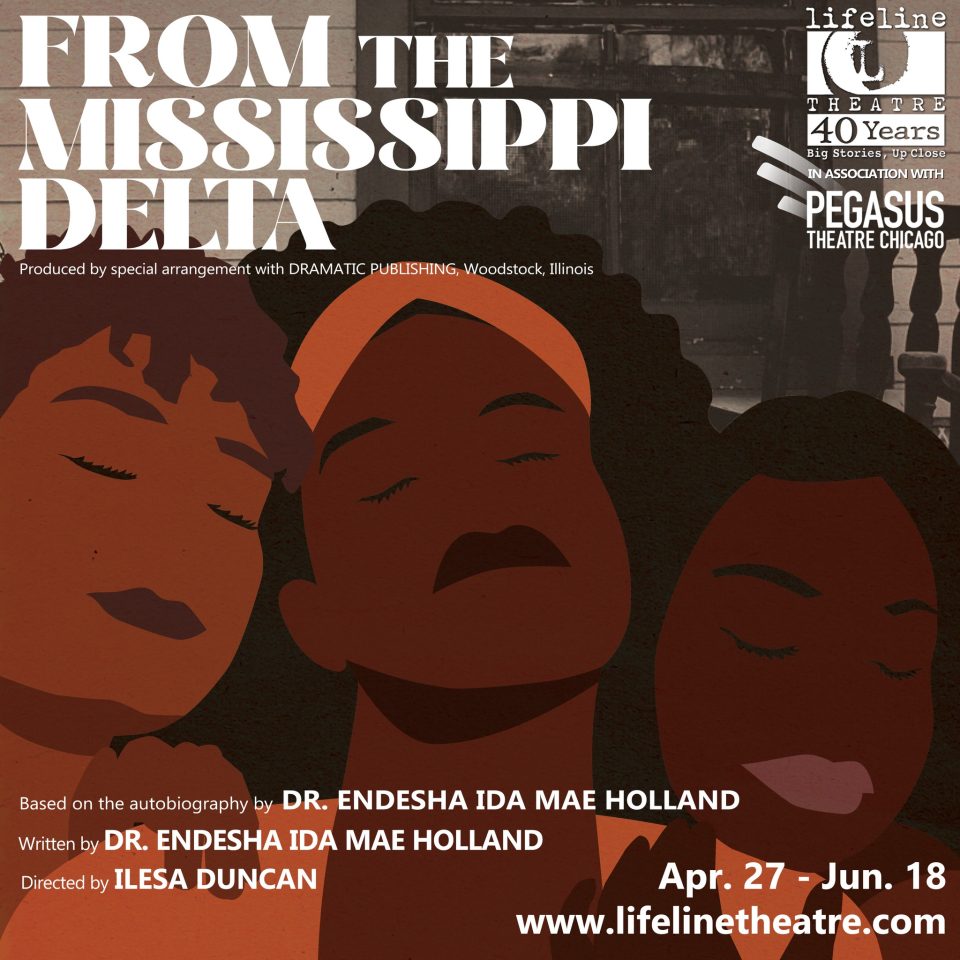 From The Mississippi Delta is based on the memoir by Dr. Endesha Ida Mae Holland and follows her life from Greenwood Mississippi to the University of Minnesota
Where: Lifeline Theatre
When: Now Playing – June 18
9. West Side Story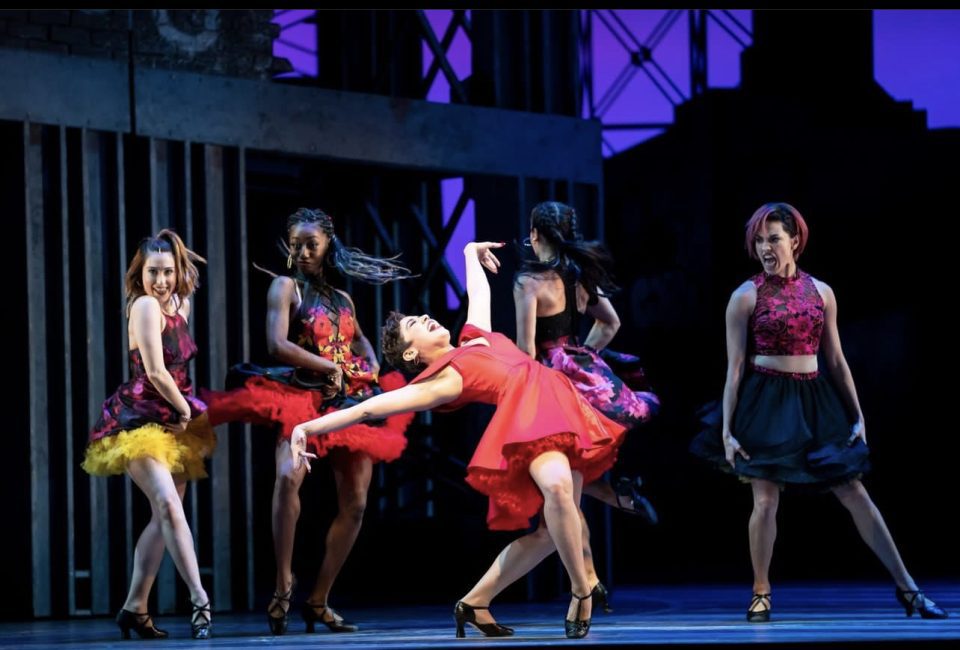 A contemporary take on Shakespeare's Romeo and Juliet, West Side Story is the story of Tony and Maria their cultures and how love drives them to their fate.
Where: Lyric Opera
When: June 2- 25
10. Big River The Adventures of Huckleberry Finn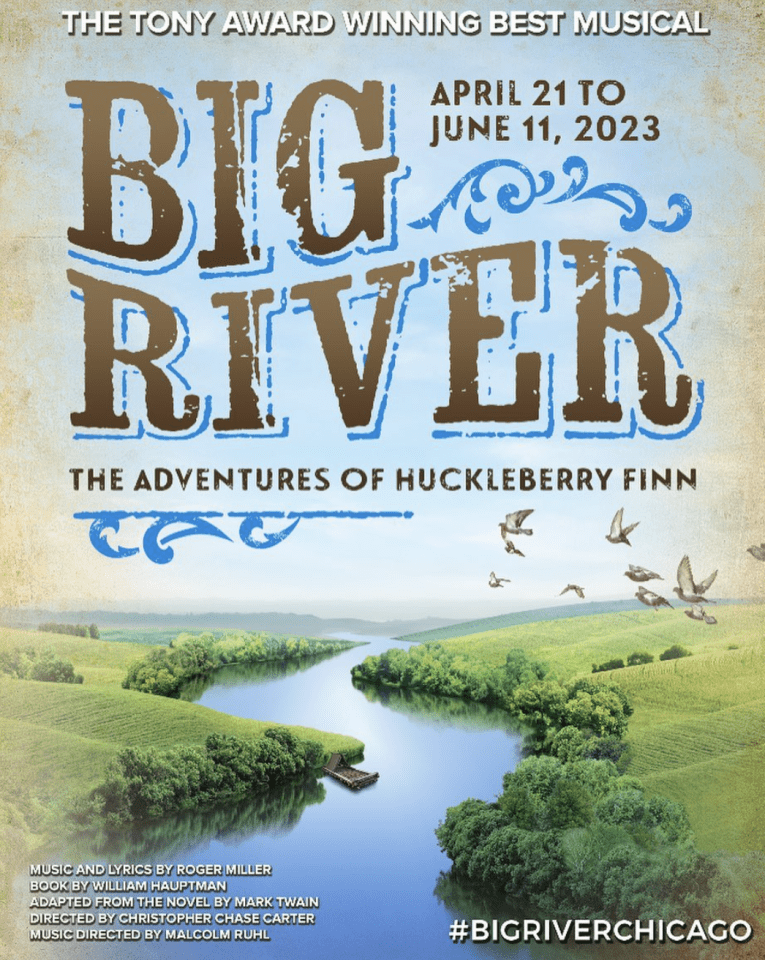 This musical based on Mark Twains American classic Big River follows Huck Finn as he helps his friend Jim escape slavery.
Where: Mercury Theatre
When: April 21 – June 11