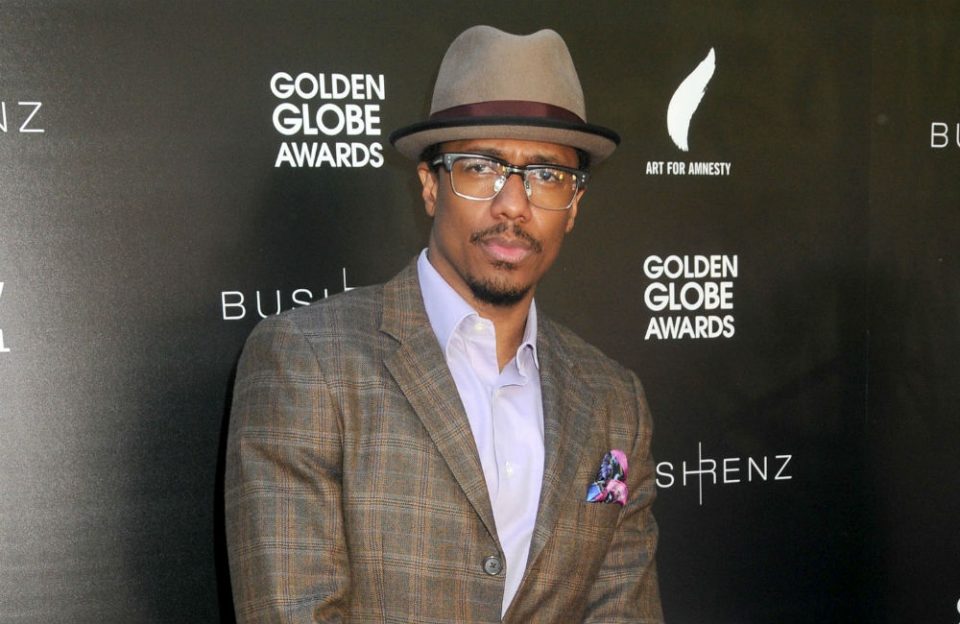 Nowadays, it seems like the topic surrounding Nick Cannon is more about the number of kids he has, rather than all of the other things he does in his career.
According to Cannon, people are calling him a "deadbeat dad," and in an interview with "Entertainment Tonight," the father of 12 fired back at those claims.
"I've been villainized," Cannon said. "I hear all the time, 'You can't be present for all those children.' Therefore, I get this deadbeat dad title."
Cannon explained how he became a father of 12, saying that he's a hopeless romantic and a people pleaser. When a number of his partners expressed anxiety about their biological clocks, Cannon felt like he had to step up.
"A lot of them are in the same age group," Cannon said. "And I just wanted to give them what they desired. I kept saying, 'I can handle it.'"
Cannon said he feels guilty about not spending more time with his kids, but he does the best he can to make the moments count.
"It's not about what I do for you or what I say to you," Cannon said. "It's about how you feel when I'm with you. If you feel loved when you see your dad, that's what's gonna resonate."