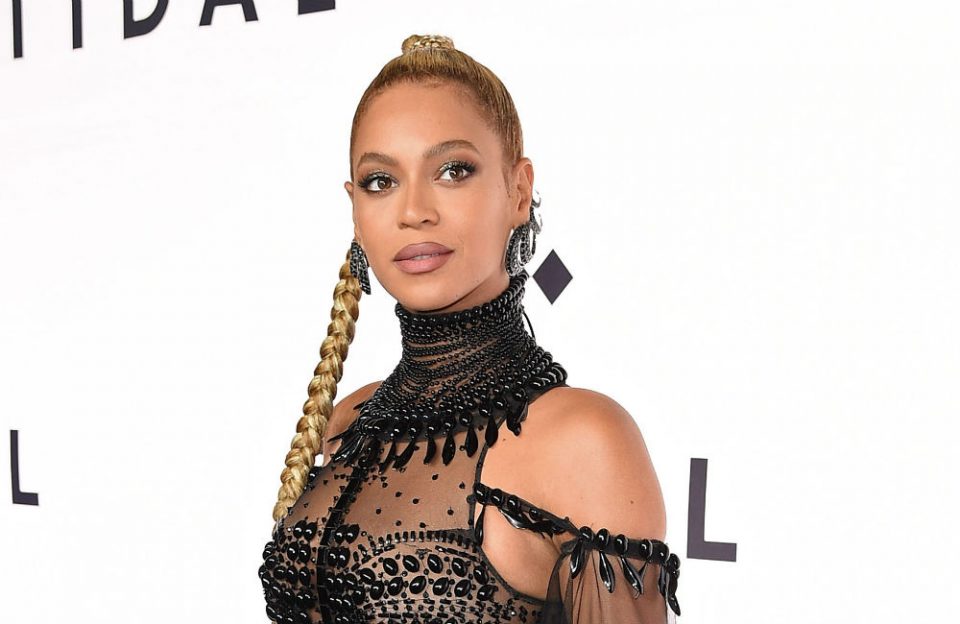 One of the more anticipated world tours in a handful of years has begun. Beyoncé kicked off her Renaissance Tour on May 10 in Stockholm. The set featured 37 songs with a myriad of wardrobe changes.
Some of the viral fan-recorded clips from the show included the superstar twerking, dancing to Lil Uzi Vert's "Just Wanna Rock" and apparently addressing the show "Swarm." The project, created by Janine Nabers and Donald Glover, is a horror comedy based on true stories. The series makes multiple references to Beyoncé and her fan base, the Beyhive.
Beyoncé has never acknowledged the show publicly since it debuted at SXSW. She's worked with Glover on The Lion King and featured him on her song "Mood 4 Eva" with Jay-Z. The show also stars Chlöe Bailey, who signed to Beyoncé as a child star.
Wearing a costume that looked like a bee, Beyoncé said the word "swarm."
"Where my Beyhive at?" Beyoncé said during the opening tour. "Swarm on these hands, n—-."
You heard hurrrrr donald glover 🤣🤣🤣🤣🤣🤣🤣🤣🤣🤣🤣🤣 pic.twitter.com/SUDiVlmSvM

— Steve Harvey's Old Wig 🎃 🇭🇹 (@NeglectedCarrot) May 10, 2023
Many fans took the comment as "shade" or a "diss" to Glover's show.
"It might not have been shade, but 'Swarm on these hands, n—-' was too good," @heartsfromkey tweeted.
"Not Beyoncé shading Donald Glover and the 'Swarm' show," @chuuzus tweeted.
Beyoncé will be touring Europe and Canada for the next two months before performing at Lincoln Financial Field in Philadelphia on July 12.