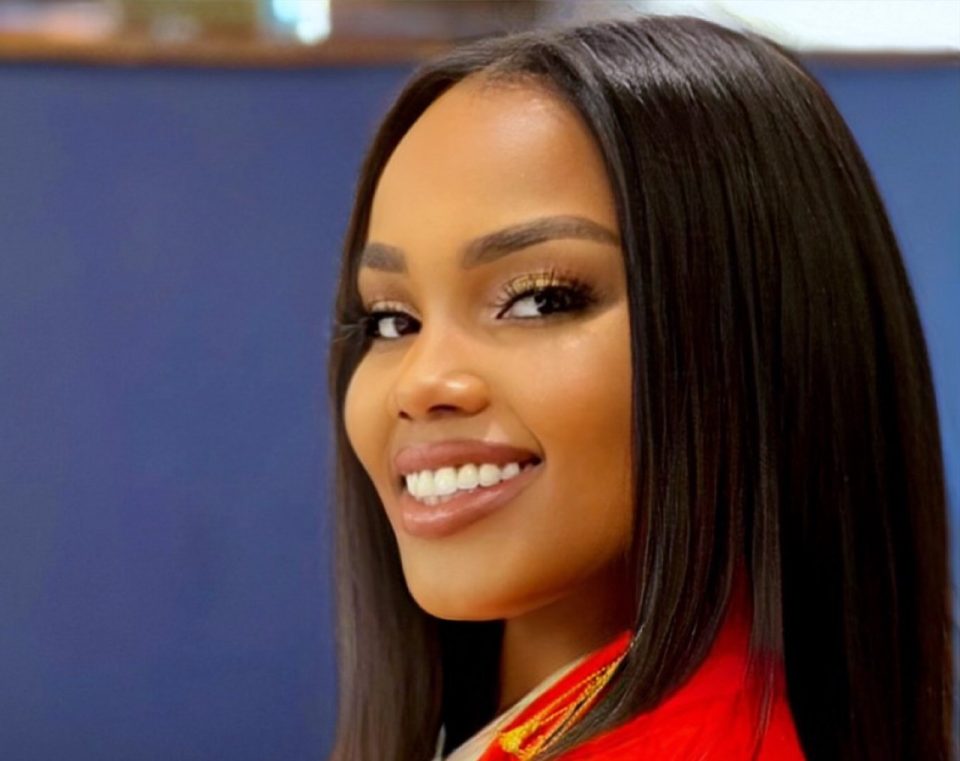 Brittany Miller is a brand manager, celebrity publicist, entrepreneur, and a mother of five children who enjoys working with women entrepreneurs through multiple companies. Her five brands are called Boss Lady Blvd., Woman to Woman Talk Magazine, The and Blvd. Debate Club, The Exposed Book, and Brittany Miller Brand, all provide her with multiple streams of income while positively impacting the community. 
Miller shared some top-secret branding tips and how she manages multiple companies and multiple kids simultaneously.
What are some productive ways to launch new brands, products, or services? 
My favorite is always to build out a fully planned marketing campaign and then drop it without warning or preliminary announcements. We know this strategy too well, through watching Beyoncé introduce most of her projects. Sometimes when brands do too much early promotion prior to launch day, it burns out the momentum and dulls the mood of the market. The people are less enthusiastic by the time we want them to buy, shop, or support, so in some cases, the brunt of the effort is best used for the actual marketing campaign plan, strategic collaborations, and [public relations] outreach rather than early promotions.

What role does social media play in promoting your brands, products, or services?
Social media for me personally is huge. As business owners, we have to consider the places and spaces that our ideal customers and clients frequent the most. Social media is a huge space for the day-to-day person. It is a place where many people turn to find new leads, new brands, great products, and events. Social media has probably put a damper on Google's Search stats because so many people now prefer to hashtag search, due to the fact that the consumer expectation has grown to include access to the thoughts and lives of the people we support with our dollars. Social media has become an extremely valuable place to advertise and market. We are able to showcase our content, our thoughts, our processes, and any relevant behind-the-scenes action that our consumers crave. Social media has become a part of modern-day society, so it has become just as important and effective as physical business offices or brick-and-mortar stores.
How do you balance multiple brands while having multiple children?
Balancing multiple brands is actually an asset to my system more than it is a burden because it helps me to maintain multiple streams of income. As far as doing my own Branding and PR and running the businesses, I try to cross-network them all and maximize everything I do across my platforms. When considering the kids, they were raised in this since I've been a full-time entrepreneur for 10 years now officially. They are very accustomed to this lifestyle and they are also business owners themselves. Their brand is Blended Accessories and they make one-of-a-kind jewelry for women and girls. Our family works together as a whole to adjust and show up as needed to support each of our personal and group goals. It's something that is a standard in our household.