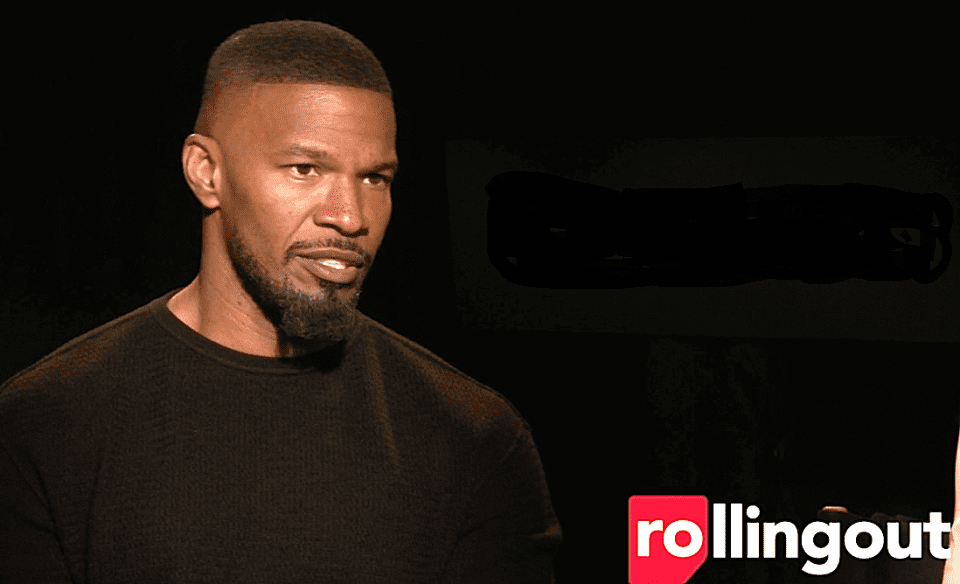 According to reports,
Jamie Foxx's
friends and family have hope that he will make a full recovery, but are preparing for the worst as his
health remains questionable
after suffering a medical emergency.
On April 11, Foxx was hospitalized following a medical complication according to his daughter who broke the news in an Instagram post. A few days later, People magazine reported that Foxx was  "steadily improving," and other reports said that he seemed to be doing better, even joking with family.
Weeks later, reports stated that the actor was stable and not in a life-threatening situation.
"Doctors are doing more tests and want to be completely sure that he will be okay before allowing him to leave the hospital," People magazine said. "Foxx is being advised to keep his stress level down."
It has still not been disclosed what Foxx is suffering from or what led to his medical condition. Fans and celebrities have continued to keep Foxx in their prayers on social media.