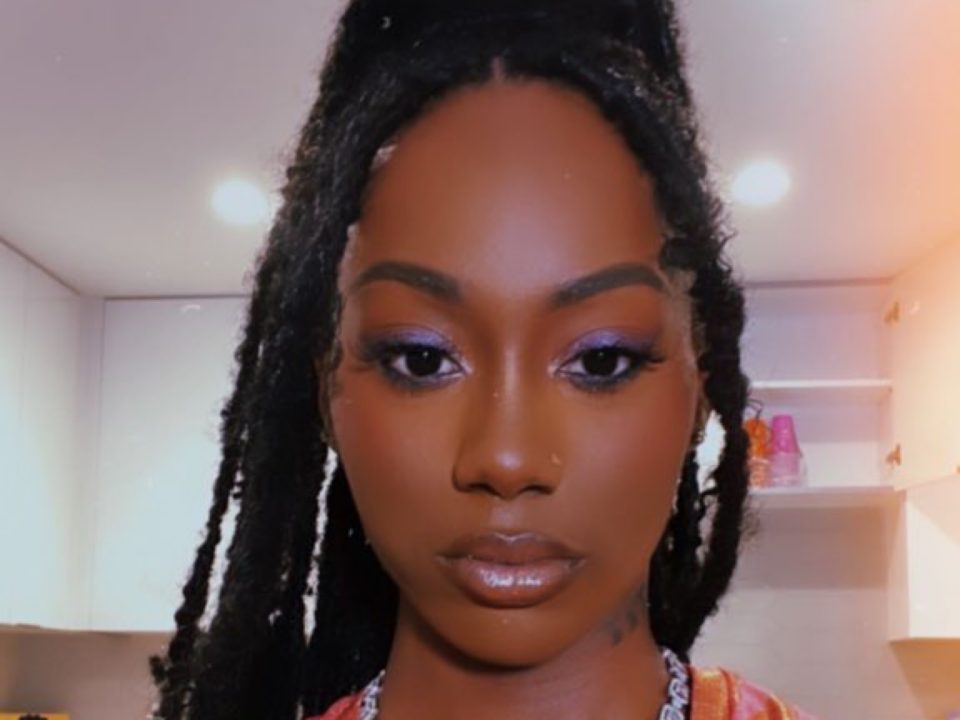 Flo Milli has had enough of the online discussions. Since her 2019 breakout year, fans have claimed the Alabama rapper doesn't receive the attention her talent deserves because she's a dark-skinned woman.
When Billboard dawned Ice Spice as "The New 'Princess' of Rap," a play on words for the New York rapper's "Princess Diana" single that features Nicki Minaj on the remix, Milli's name returned to the minds of online fans.
i can give u 2 flo mili verses better than her entire discography unreleased and deleted https://t.co/YC0DOfDeph

— ja'markis 🪫 (@4KTMARKIS) May 11, 2023
Milli responded to the viral May 11 tweet on May 12.
"I wish y'all would stop with this tired a– narrative y'all love to push about my career," she tweeted, "and stop mentioning me while trying to degrade another artist. It's WEIRDDD.
"I'm doing great. I went from being broke to traveling the world with my talent and I'm only 23.. pls RELAX."
This is not the first time Milli has addressed this online narrative of being underrated due to colorism. In September 2022, she made a TikTok saying she would have more "racks" if she got paid every time someone said she was underrated because she's dark-skinned.
Milli was a member of the 2021 XXL Freshman Class and has over a million followers on TikTok and Instagram.