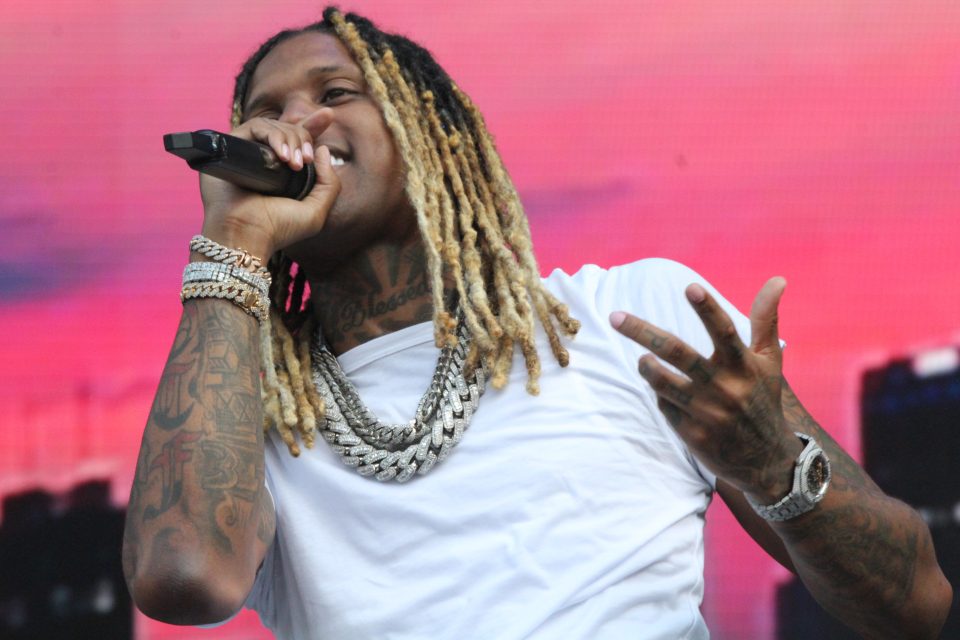 There's a lot of conflict and contradictions that go around in the music industry, but make no mistake about it, every situation Lil Durk has been in is real.
The Chicago rapper posted on Twitter that labels have tried to pay him to beef with rappers, but he didn't take the bait.
"Labels try to pay me to beef I just can't fake it. I'm different. I'm unpredictable," Durk said.
It's not certain who Durk was talking about, but two rappers recently came for him, NBA YoungBoy and Soulja Boy.
Labels try to pay me to beef I just can't fake it I'm different I'm him unpredictable

— THE VOICE (@lildurk) May 12, 2023
Soulja Boy called out Durk after learning that they were dropping their albums on the same day and also came at YoungBoy.
"Lil Durk, you scary as f—," Soulja Boy said. "If you gon' fight YoungBoy, fight him n—-. I know you seen me announce my album and the next, you gon' hop on here talking 'bout you almost healed. You almost lame, n—-."
In the same week, Youngboy called out Durk and his girlfriend India Royale on Twitter.
"@lildurk you a b—- & yo nasty a– h– and it's shown," YoungBoy said. In another tweet, he said "@lildurk lol you ever realized you only get a buzz when one of your friends die. Think about it scary bum b—- you know I ain't lying ha ha #fact."
Durk didn't respond to either Soulja Boy or YoungBoy, and instead dropped a single featuring J. Cole titled "All My Life."