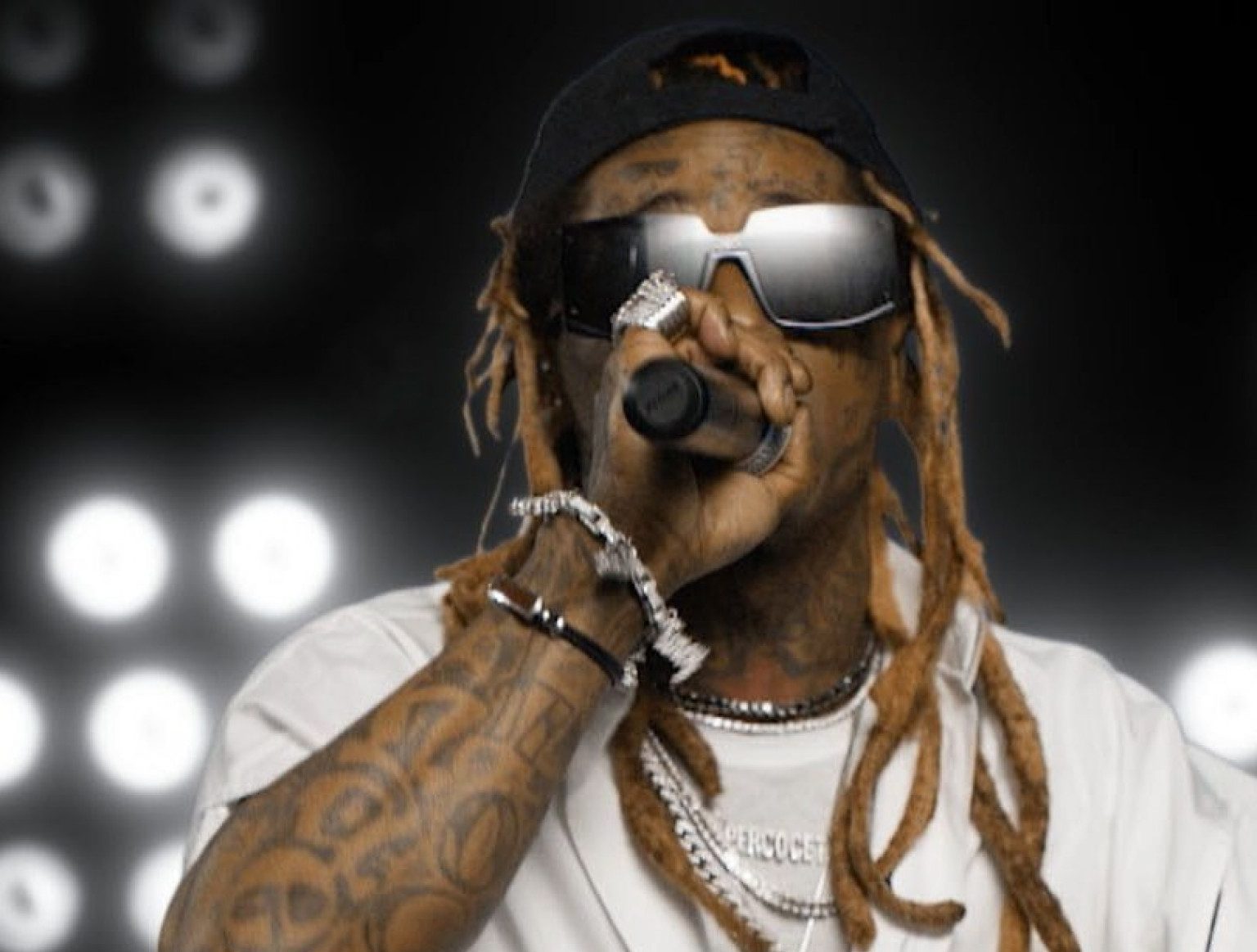 Lil Wayne is claiming his stake in the greatest all-time rappers debate. The Louisiana legend recently went on stage and made his stance clear.
"I'm the realest m———– in the game right now," Wayne said on stage to a crowd, wearing a Kobe Bryant jersey. "Ladies and gentlemen, I don't give a f— what you think you looking at, but you are looking at the best rapper alive."
Other living rappers who have been discussed as the greatest rappers ever include Jay-Z, André 3000, Eminem, Kendrick Lamar, Drake, Ye West, Snoop Dogg, Rakim, Nicki Minaj, J. Cole, Jadakiss, Future, T.I. and Nas.
None of the aforementioned rappers responded to Wayne's claim.
At April's Dreamville Fest in North Carolina, Drake called Wayne "the greatest rapper to ever touch a microphone."
In 2011, Eminem had a song called G.O.A.T., where he said he considered himself "one of those."
So when Weezy says that he's better than Jay-Z
Please read that just subliminally
It means he thinks Jigga's the best
And that he's the only one up in that league, see
And it's easy just to consider me
One of the greatest White rappers there is
Knowin' godd— well that I'm one of the best m———' rappers who ever lived, period.