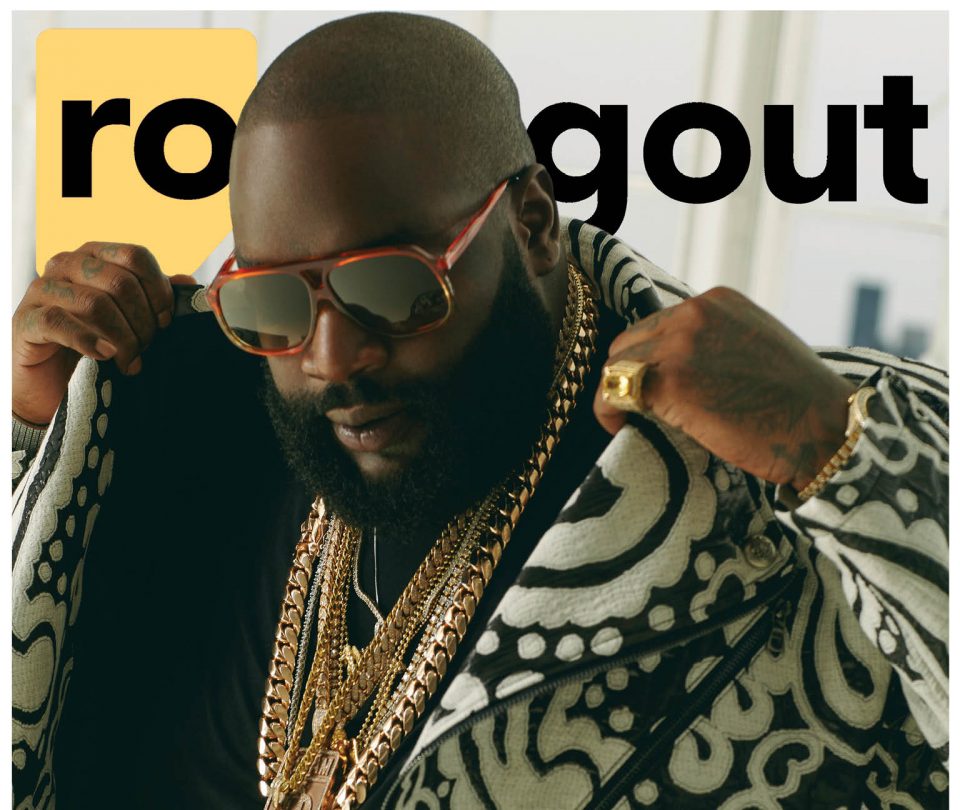 Rick Ross has announced that it is time for him and fellow rap impresario T.I. to "weigh this work" on a Verzuz stage in the near future.
Swizz Beatz, a co-founder of the Verzuz musical competition with fellow producer Timbaland, said he wants to see the two Atlanta-area hip-hop heavyweights determine who is the real King of the South.
"Rick Ross said he wanted T.I. … for the battle of the south. Crown of the South. King of the South. That's a Za. T.I. talk to me. Ross, you could fly your plane to the party," Swizz said.
The Maybach Music Group boss called out Tip back in 2020 during the apex of the coronavirus pandemic to go a few rounds before the masses. 
"Check this out … Tip got unfinished business," Ross said then. "Rozay got unfinished business. And after this event, mhmm. It's time for us to weigh the work. We gotta weigh the work."
Another notable rapper, Joe Budden, envisioned the two rappers colliding on stage when he spoke on his podcast back in 2022. 
"I'm down for the person that we've seen [that] already won — 'Alright, next battle!'" Budden said before proposing: "Rick Ross versus T.I."
https://www.instagram.com/reel/CsRXFc7t-PJ/?utm_source=ig_embed&ig_rid=765cd7f8-cd92-49dc-8527-d37f2e2afaff
When one of Buden's  co-hosts noted that Tip hasn't engaged in a Verzuz battle, Budden responded with: "But Rick Ross did, and Ross got more than 40 records that he can play with. So now I'm back with a different 20. 'John' in front of T.I. looks different than 'John' in front of 2 Chainz."
Budden continued: "I don't think Ross will have time for the strippers to come out against T.I. It won't be time for massages, speeches — that's T.I. There are a few people [who] won, [who] need to come back and do it again."