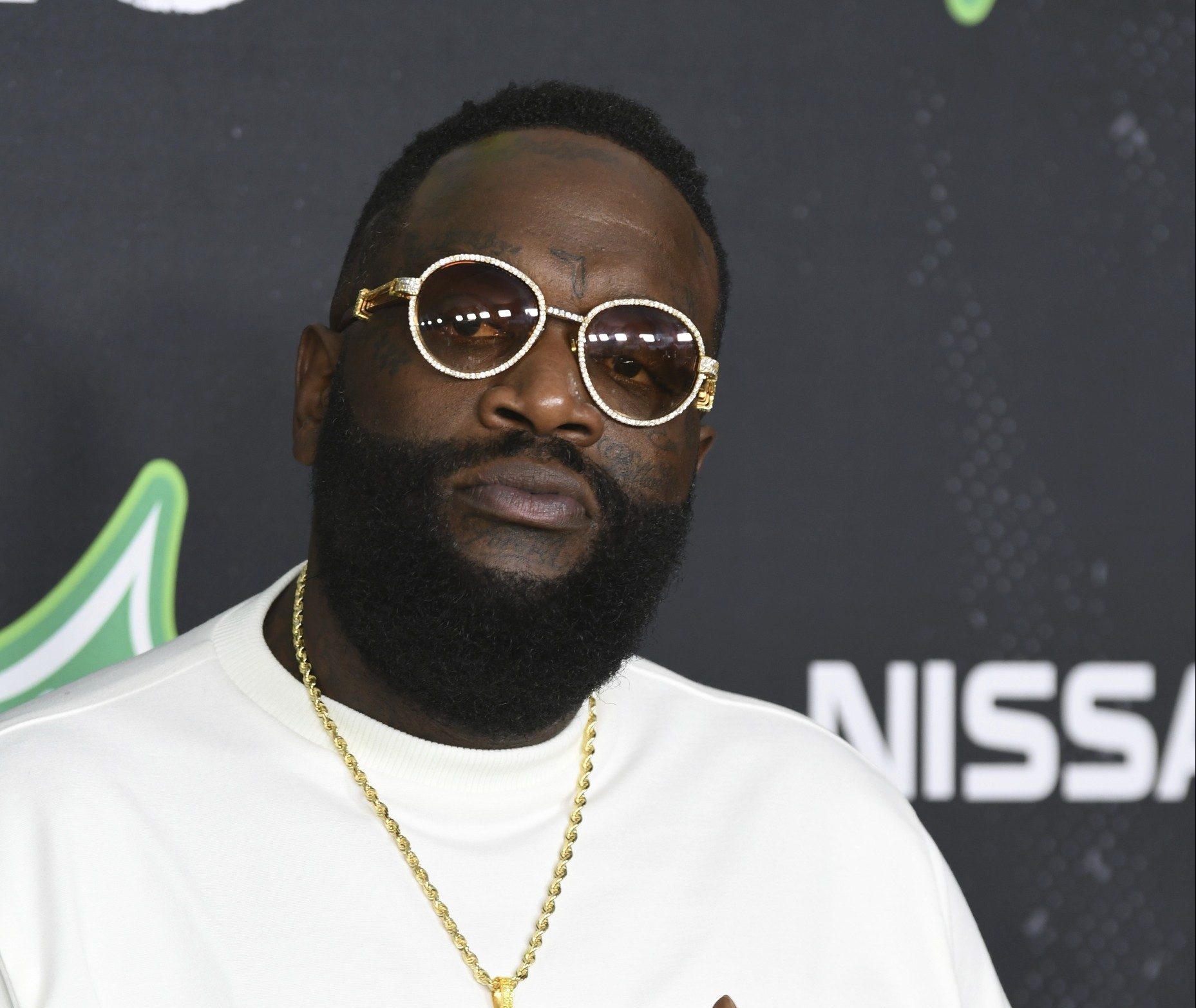 Hip hop impresario Rick Ross declared that he is going to run for mayor of the suburban Atlanta town he has been a resident of for the past several years.
Rick Ross' proclamation about running to be the CEO of Fayetteville, comes after he was denied a permit to host his star-studded car show. Despite the Fayeteville Board of Commissioners ruling, Ross said the Rick Ross Car Show will go on as planned on the massive estate he calls "The Promise Land" on June 3.
https://www.instagram.com/p/CsWD2TaLJt-/?utm_source=ig_embed&ig_rid=629d1dfc-778d-4eb3-a260-4a66e63c6c65
"I love Fayetteville so much. Next year I'm running for mayor," Ross declared to his 18 million Instagram followers. 
"That's right. The boss Rick Ross running for mayor of Fayetteville. I wanna know how many votes did it actually take to vote in the mayor of Fayetteville."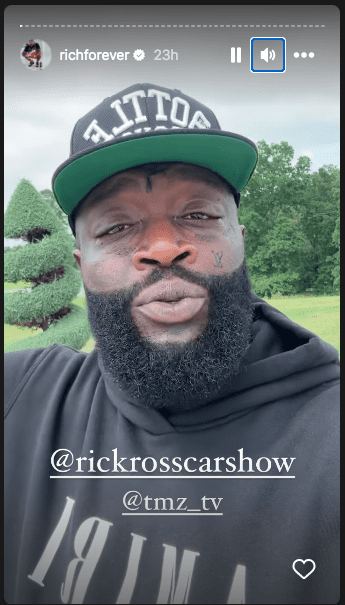 Later, while riding in a classic car on his gargantuan campus, which was formerly owned by boxing legend Evander Holyfield, Ross indicated what he's going to do once he attains office.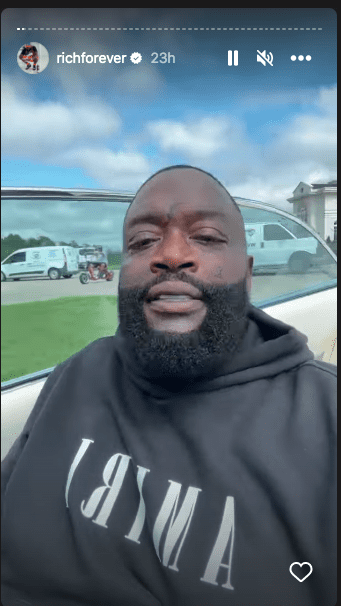 "I need to know that 'cause we gon' become that," Ross said resolutely. "We gon' make that happen, and we gonna have a good time. We gon' give some people opportunities, we gon' give some people raises and, of course, we gon' have to clean some people out."
Ross even showed himself cutting his own grass while defiantly discussing the upcoming car show.
"Breaking news, the Rick Ross Car Show June 3 goes on. It must go on. It's a private event on private property with VIPs and you're invited. Tickets are still available online. It's going to be a beautiful event. Shoutout to the beautiful city of Fayetteville."
Ross said the car show permit denial and challenges give him the type of adrenaline rush that he thrives on and lives for. 
"This when I become great during the challenges. That's what I like. That's why I was always one to initiate certain things because I love the challenge. I don't have a problem going against the challenges because Ricky Rozay ready. Is it really a challenge?"