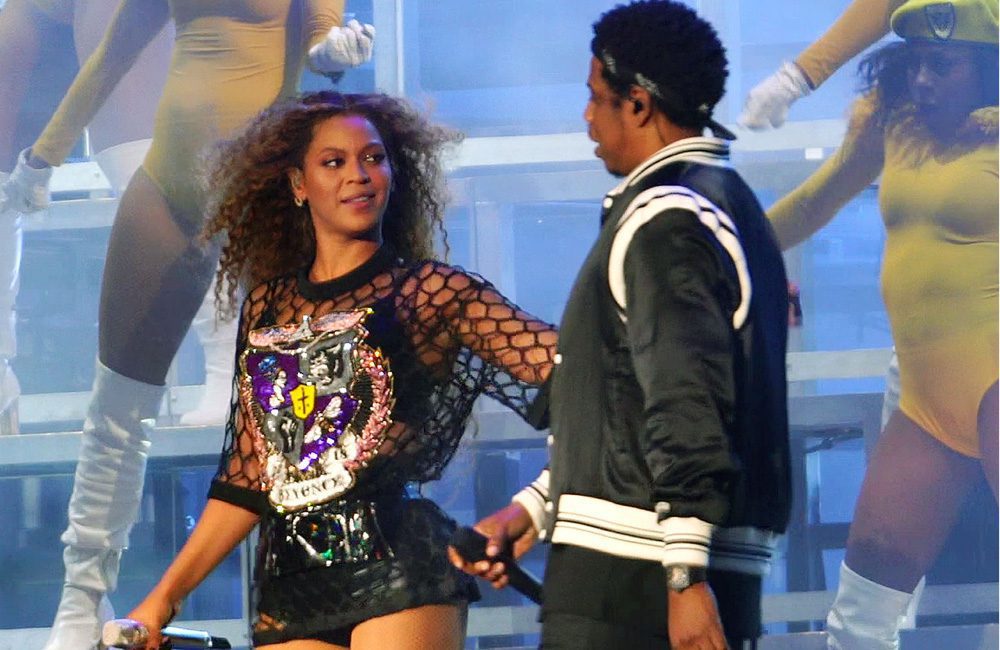 Jay-Z and Beyoncé are known for breaking records, but now they're breaking the bank and making history doing it.
The married couple purchased a 30,000-square-foot home in Malibu for the price of $200 million, making the purchase the most expensive home in California history. The previous record was $177 million.
Their new home also is their second most expensive home real estate deal in U.S. history, with a $238 million purchase in New York City being the highest.
Jay-Z and Beyoncé got a deal on the house because the property was originally listed for $295 million. The home was designed by Japanese architect Tadao Aldo, who is also designing the house Ye West bought in Malibu. The house was owned and built by Willian Bell, one of the biggest art collectors in the world.
This is the couple's second home purchase in Los Angeles, with their other purchase being a Bel-Air mansion for $88 million dollars in 2017.
It's safe to say when Beyoncé gets done with her tour, she'll be coming back to a bigger and better home and garden.