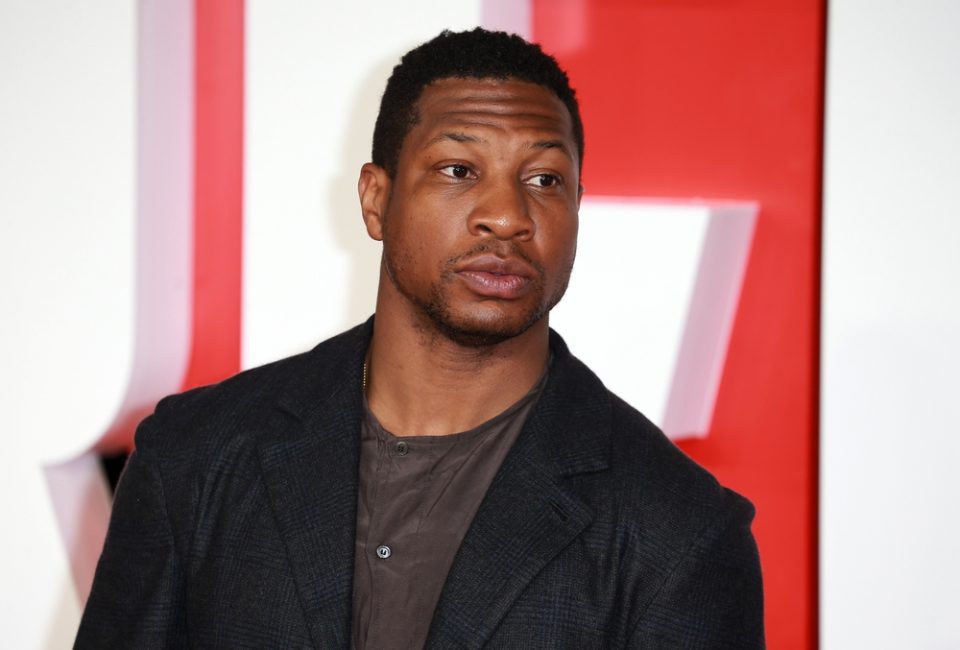 Without uttering a single syllable, Meagan Good and Jonathan Majors have seemingly confirmed their coupledom.
Not long after the rumors of a romance, the pair were captured by the paparazzi hanging out and holding hands at airports in New York — where they flew out of — and in Los Angeles where they landed.
The Creed III star and the alum of the Think Like a Man blockbuster were first seen at an unidentified airport in New York, according to the New York Daily News, getting food together before flying out and landing at LAX.
There on the tarmac, Majors and Good were seen in a video holding hands before being whisked off in a car to an undisclosed location, according to TMZ.
Jonathan Majors Holding Hands with New Girlfriend Meagan Good https://t.co/K9gQrP5kSM

— TMZ (@TMZ) May 21, 2023
Both attempted to camouflage their appearances as Good donned dark shades and black leggings to go along with a burgandy T-shirt. Majors opted for a dark green hoodie, black sweatpants, a baseball cap, and a pair of sunglasses.
Majors enters the relationship amid legal tumult stemming from an alleged assault of a former female acquaintance in New York on March 25, 2023. He and his lawyer vehemently profess his innocence.
A score of companies have abandoned Majors in the aftermath of the case despite the fact that it has not yet been adjudicated in court.