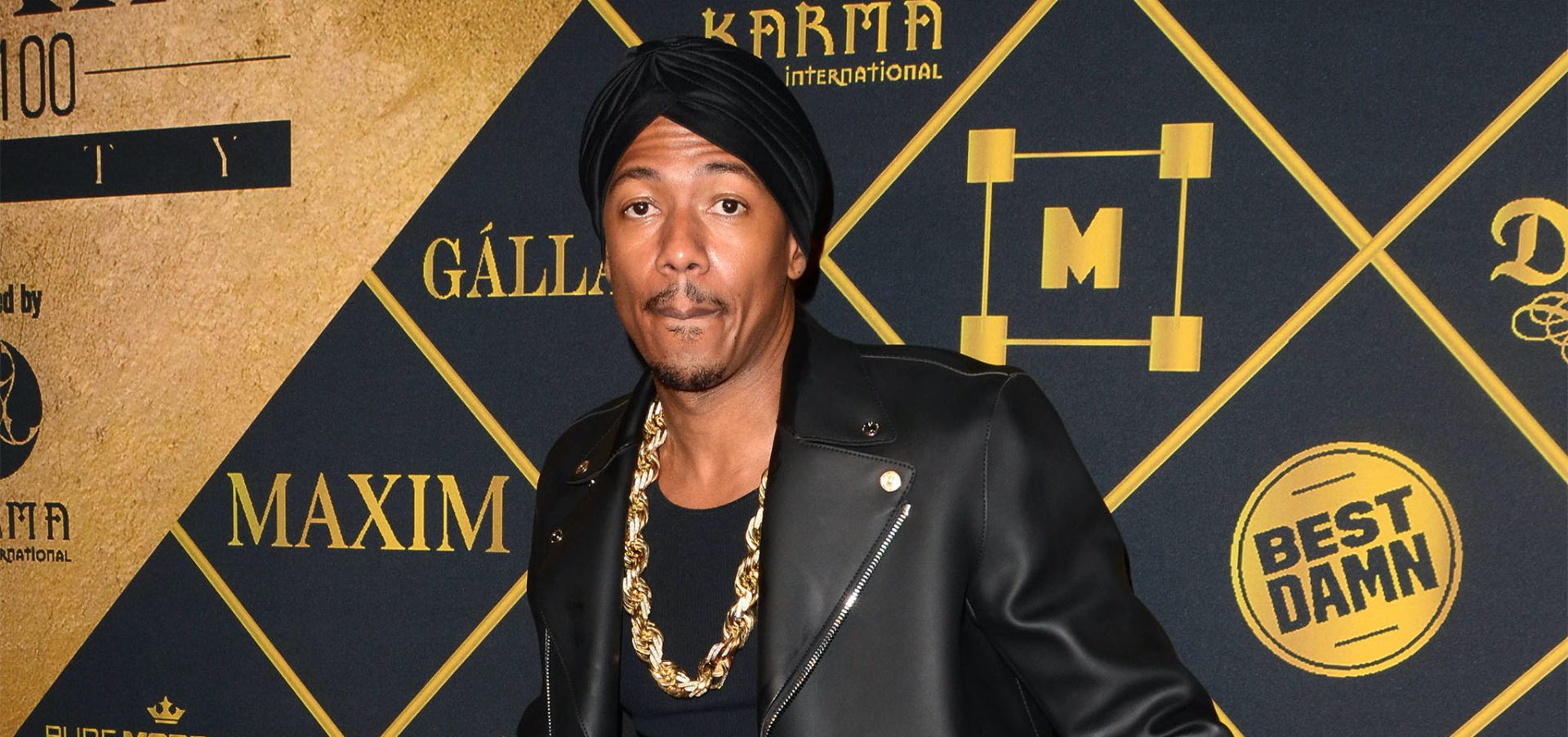 Nick Cannon explained which of his 12 children he spends the most time with and why.
On the "Jason Lee Podcast," Cannon told the host why the child he shares with former "Price is Right" model LaNisha Cole, 41, is the one he sees most often. 
"I'm with her, at least, three times a week, for the full day," Cannon, 42, said of the infant Onyx. "But I don't put that out there in the media, social media [because] it's not for them."
The "Masked Singer" and "Wild N' Out" host said he and Cole "have a super strong understanding" and their "co-parenting operation is so solid."
Furthermore, Cannon said Cole gives him "the respect" to allow him to have the child just as much as she does.
"If you see me on Mondays, Wednesdays or Fridays, my daughter [Onyx] is right next to me –whether I'm on set [or not]," he told Lee. 
"I'm literally gonna leave here to make sure that I can spend the most time with her," he continued.
Ironically, Onyx was the child he famously forgot to name when he listed off all of his kids on the "Howard Stern Show" recently.
"You know, I did," Cannon told Stern, admitting his mistake. "You threw me off because I was going in order!"
Howard Stern retorted with, "Poor Onyx," and Cannon admitted that his faux pas is going to "create a problem," as he is "in trouble" with the mothers of his children on a regular basis.