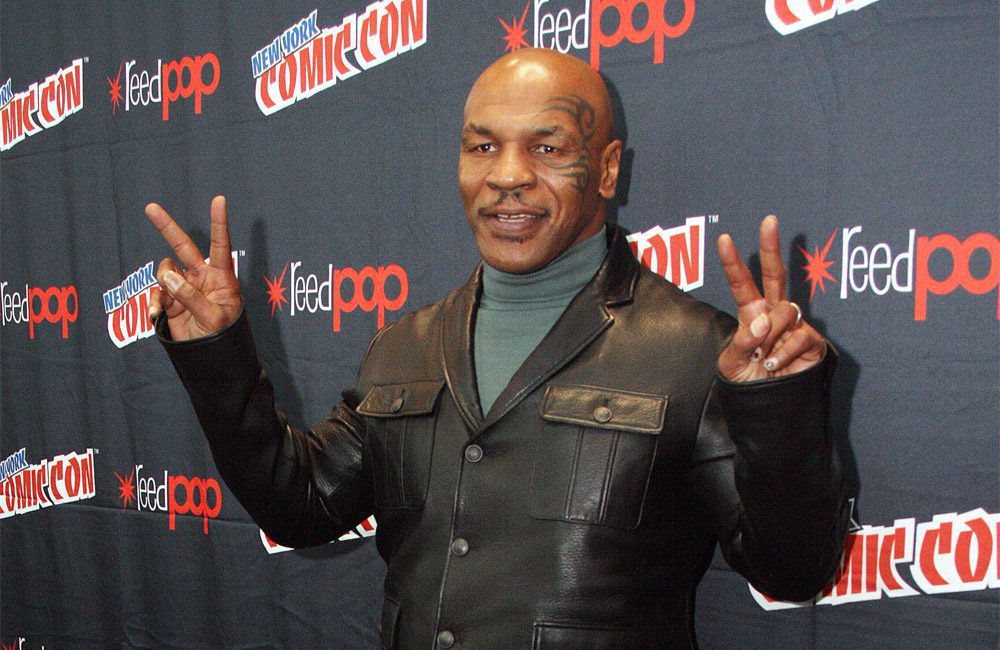 Amid the constant speculation about Jamie Foxx's health and prognosis, along with the backdrop of the family's airtight secrecy, boxing legend Mike Tyson explained what he learned.
Tyson, 56, was on the "PBD" podcast when the subject of the Oscar-winning actor's medical condition was broached.
The former pugilist said he heard that Foxx suffered a stroke on April 11, 2023, and is recovering.
"He's not feeling well. They said [it was] a stroke," Tyson said on the podcast. 
Tyson hastened to add that he is not completely sure of his condition, saying, "I have no idea what happened to him."
He added, "Hey, listen, we can't anticipate our next breath. We don't know when we are gonna die … "
Tyon said he won't question why Foxx fiercely guards his privacy. 
"If we don't know about it by now, they don't want us to know," he said.
Ironically, Foxx had inked a deal to play Tyson in an upcoming biopic series, but things have been thrown into temporary chaos due to Foxx's health. 
"Well, it was a possibility. I don't know what's going to happen now. But, you know, it's a strong possibility," Tyson said. "Because, you know, Jamie's closer to my age, so in order to [use] him, they were going to do what they did with [the movie] 'Benjamin Button.' They were going to make him look younger."