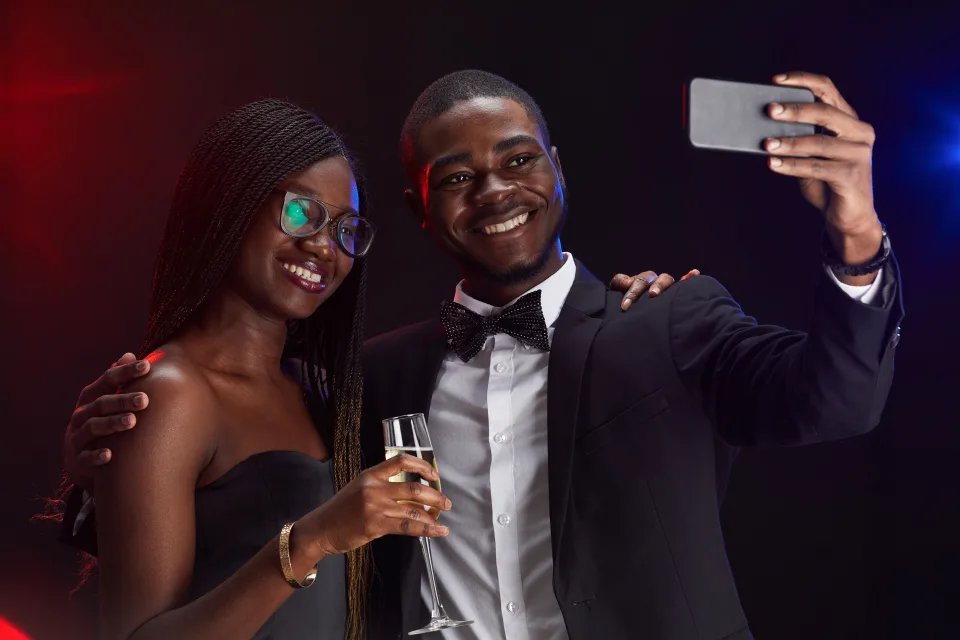 Prom season has always been one of the most anticipated moments of a teenager's life. Most high school students plan months ahead to figure out what they are wearing, who they are going with, and how they plan to arrive.
In 2023, not much has changed but each year these events are becoming more grandiose. This year the main trend is a send-off party which includes a fancy photo shoot, a luxury car, home decorations, and if you're lucky a viral moment.
Here are six social media moments that captured some of the prom season's fun.
"Rip me out the plastic" challenge
This high schooler broke the internet with her version of Latto's "Put It On The Floor" challenge, featuring her prom reveal.
tik tok watchthepattons prom put it on the floor latto rip me out the plastic i've been acting brand new reveal everybody cheering and gagging rip her out the plastic cause she acting brand new period that was hard that was hard pic.twitter.com/v7L8DpgzMQ

— reaction vids (@zachcampbeII) May 22, 2023
Prom before the prom
The parents of this Philadelphia high school senior went all out for her big day. The full set-up included food, beverages, and a lounge area to socialize.
Oh her parents definitely win the prom send off! pic.twitter.com/k836KdDmPl

— Wooo! Yall Smokin' Up In Here! (@RegularBlack_) May 23, 2023
Red carpet moment 
This high-school couple coordinated well with their prom outfits. Their grand entrance caught the attention of social media users.
I'm officially scared for my daughter to go to prom, these kids look like they at the BET awards 😩 I'm not rich enough 😭😭😭😭😭😭 pic.twitter.com/QiG1Q47iok

— ✨Jada✨ (@hazel_brownskin) May 20, 2023
The square root of 64
Her dress is the perfect combination of bold and creative. She is sure to get a lot of compliments.
my baby ate prom up 🥶 pic.twitter.com/TvW8WRT1aT

— Lenny L💜ve (@slimwitthegoods) May 20, 2023
A police escort for the win 
Safety first. This high schooler's parents arranged a police escort for their son's big day.
Sending my son to his 2nd prom the right way pic.twitter.com/Gcp9iCUrIs

— King Keke (@KKeke2400) May 21, 2023
A prom queen entered the chat
This high schooler served a look with her all-white attire. It's giving queen status.
I try to stay out of youth business but this is the best prom look ive ever seen. Such a pretty girl pic.twitter.com/rz25aGrrEF

— do (@bonecarrier) May 21, 2023