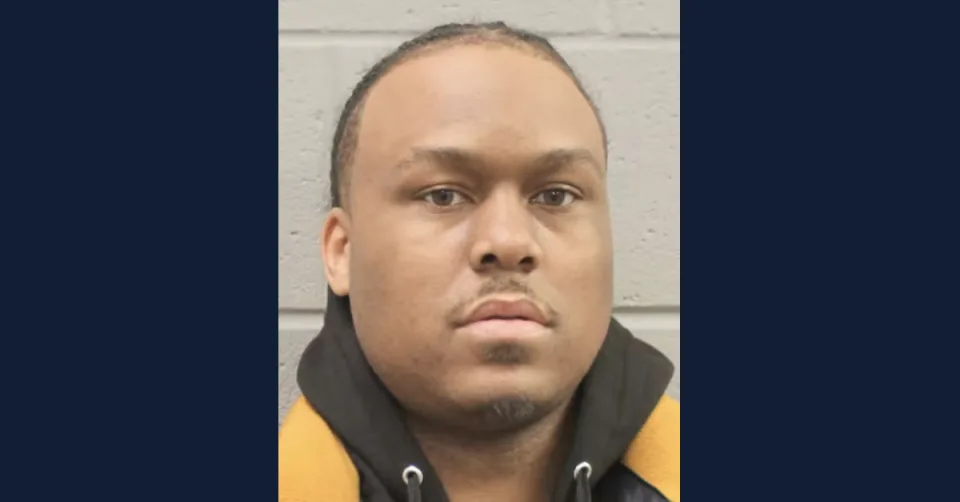 The man who is accused of killing Migos member Takeoff has been charged with murder.
A grand jury in Houston indicted Patrick Xavier Clark on Thursday afternoon, May 25, the Harris County District Attorney's Office told the television station KHOU.
Takeoff, whose real name was Kirsnick Khari Ball, was shot and killed outside the 810 Billiards and Bowling in downtown Houston on Nov. 1, 2022. This was in the immediate aftermath of a heated argument popped off about a dice game that took place inside the establishment. 
The quiet rapper was in town with his uncle and fellow Migos emcee Quavo to celebrate the birthday of J. Prince's son, Jas. Takeoff was 28.
Clark was arrested in December 2022 and investigators allegedly found ample evidence that the alleged shooter was making plans to flee the country to avoid prosecution. 
He was eventually released from the Harris County Jail in early January after posting a $1 million bond.
Clark's attorney, Carl Moore told "TMZ" that "Today's action by the grand jury is not unexpected. We would ask people to remember that getting an indictment requires meeting a very, very minimal standard of proof. When we get inside a courtroom and in front of a jury, where we will be able to put on our evidence and cross-examine the state's witnesses — where the standard of proof is guilt beyond a reasonable doubt — we expect the jury will come back with a verdict of not guilty."