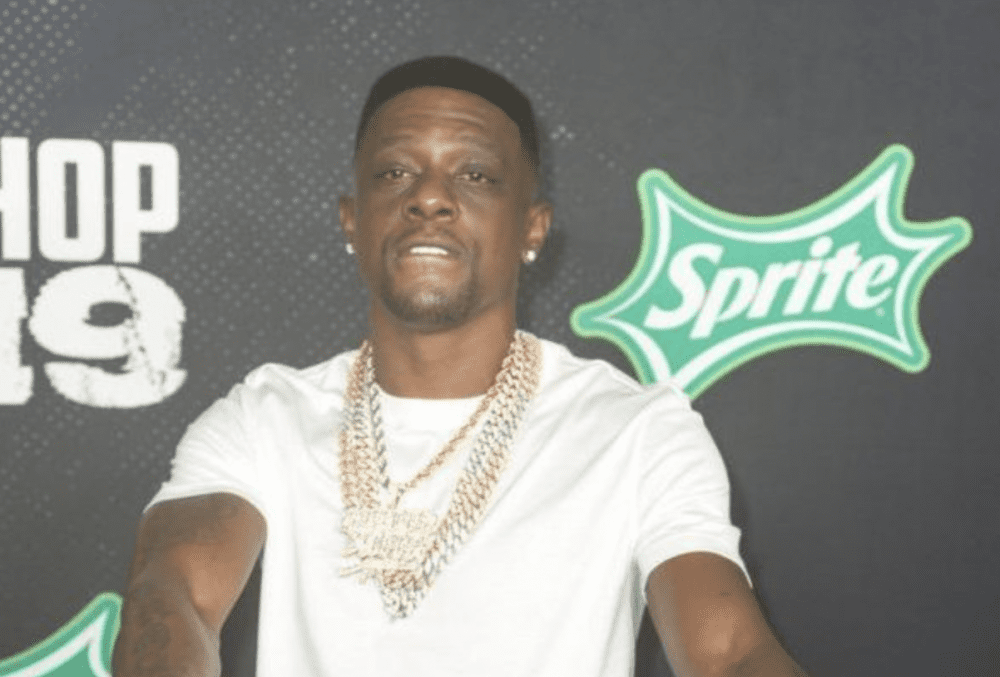 Boosie Badazz not only hopes that Gunna's upcoming album is trash, he believes Gunna's street cred has expired and thinks the former Young Thug associate needs to leave America. 
"[I] think Gunna might be done, unless he go to, probably, another country," Boosie told co-hosts Kodaq and Jojo, adding that he wishes bad luck on a "rat," saying that he should "stand on biz."
The Baton Rouge, Louisiana-born beatmaker conveyed he is repulsed by what Gunna did to get out of jail in the explosive Young Thug trial. Gunna cooperated with prosecutors in the YSL case in Atlanta which further isolates Thugger while prosecutors finger him as the alleged leader of a criminal enterprise.
Boosie, 40, said Gunna's album and career should fail as punishment for allegedly ratting out Thugger.
"I don't want no rat to excel," the "Wipe Me Down" emcee emphasized. "I hope he never sell a record again. I really hope he never sells another record again."
Boosie Badazz Hopes Gunna Fails at Rap For Snitching on Young Thug https://t.co/H7i9CPUAJr

— TMZ (@TMZ) May 30, 2023
Boosie has railed on Gunna and a score of others on previous occasions. Specifically, he is referring to Gunna and others who were released from confinement after entering into various agreements with prosecutors. These deals worked against their benefactor, Young Thug, who provided the platform and resources that made his associates famous and rich.
"Half of them n—-s who told on Young Thugger, all of them got their fame off Young Thug," he told the host of VladTV. "Most them met they baby mamas because of him. You wouldn't even have a child, n—-, if you was on somewhere else. You be loyal to that man, we going to the dump."