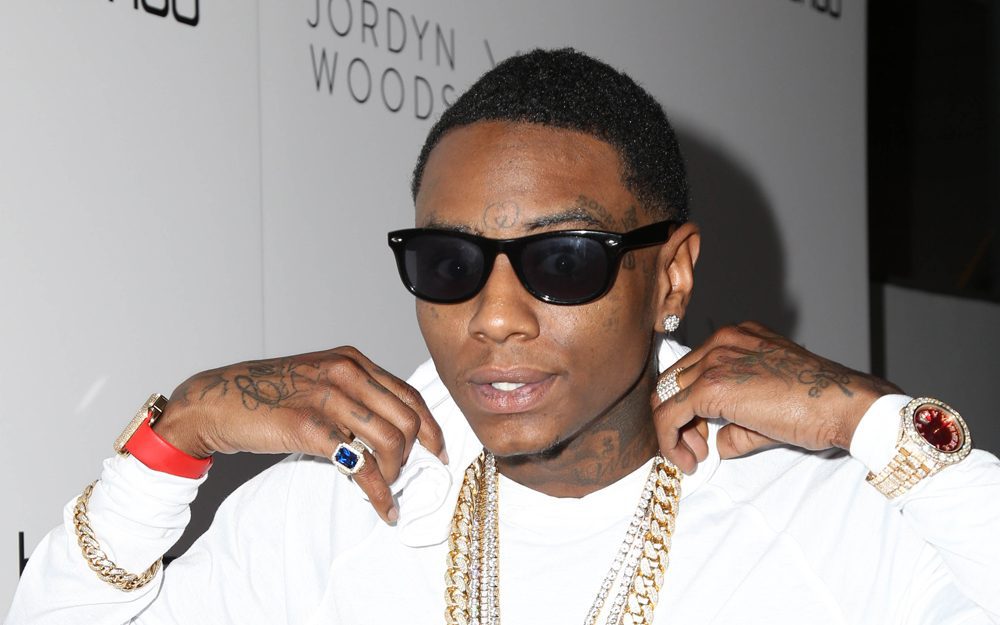 Soulja Boy is back with a new dance, and this one is chock-full of nostalgia. The 32-year-old industry shifter's new challenge is the "lean then snap." It incorporates elements of lean with it, rock with it as well as crank dat.
Lean Then Snap 🫰 ‼️ pic.twitter.com/sTP7DAeLmD

— Soulja Boy (Draco) (@souljaboy) May 30, 2023
The full song is two minutes. The sound is Soulja Boy's trademark with a self-produced, simple bass-heavy beat, a catchy repetitive hook and freestyle verses.
Soulja Boy posted another clip of him doing the dance and asked his Twitter followers who was going to be the next person to join the challenge.
Lean Then Snap challenge wya tap in 🕺🏾 pic.twitter.com/EiB1QffmIT

— Soulja Boy (Draco) (@souljaboy) May 31, 2023
The timing of the challenge with the 2000s influence may appear to be random to some fans.
Soulja Boy: trying to escape the year 2006 pic.twitter.com/S2SR2pajym

— Matt (@itsmattnow) May 31, 2023
Soulja Boy's challenge, however, aligns with one of the hottest movements in hip-hop for 2023. Houston rapper Tisakorean is currently touring for his latest album, Let Me Update My Status, a project dedicated to the mid-2000s era pioneered by Soulja Boy with a touch of The Neptunes' inspiration. Once Soulja Boy posted his latest challenge, some fans asked him to work with Tisakorean.
we know you started the swag soulja but tisa has been CARRYING it into the 2020s you need to acknowledge he is one of the greatest to ever do it and if you involved him it would take your sht to the next level me tisa and bay were leanin and snapping this wknd they got the juice

— Yung Skrrt™ (@yungskrrt) May 31, 2023
you gotta call up tisa https://t.co/hih9JlyA0d

— popstar benny ♪ ☆ (@popstarbenny) May 30, 2023
Soulja Boy hasn't acknowledged Tisakorean on Twitter yet. In May, Soulja Boy released his latest album, Soulja Season, which is 10 tracks.