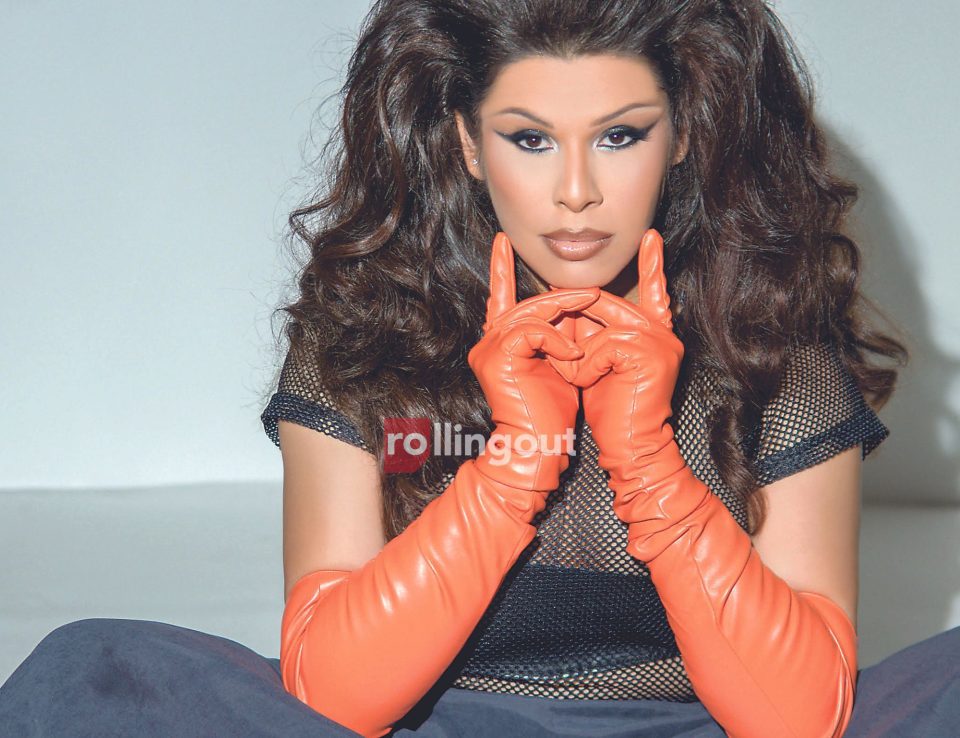 Viewers became acquainted with actress Hailie Sahar in her unforgettable role as Lulu Abundance on the Emmy and Golden Globe-nominated FX series, "Pose." The series boasted the largest transgender cast in starring roles to date. The show was also hailed as a visual celebration of the 1980s underground ball culture in New York that became a safe haven for members of the LGBTQ community. "Pose" producer Ryan Murphy created Sahar's character specifically for the actress following her impressive initial audition. Sahar became the youngest mother of the House of Rodeo before relocating to the House of Allure.
"My role wasn't an original character. My agent called and said Ryan was creating a role just for me that would be a leading series regular. I'm thankful for the opportunity to be on a show that was so impactful," Sahar says.
"Our show was the blueprint for how things are being [presented] now with more inclusion for trans people of color and gender nonconforming individuals. So, to be a part of history in that way is an honor. I compare it to shows that changed the culture, like 'A Different World' and 'The Golden Girls.' To be a part of something like that is an honor," she says proudly.
The opportunity to play a lead character on an award-winning show isn't something Sahar could've imagined growing up in Inglewood, California.
"I'm writing a book right now and I'm going to share a lot of what I went through in my early years. I don't look anything like what I've come from. You don't see the scars or the wounds," Sahar reveals.
If there was a single force that enabled the bourgeoning ingénue to endure rough times and to propel herself to being an in-demand actress with a promising career in music, Sahar believes it would have to be her mother.
"If any one thing saved me, it's my mommy. My mom is a very insightful person. She affirms me and always has. When I was little it was me and my older brother. My mother would sing to us 'Somewhere Over the Rainbow' and at the time I didn't understand the significance, but now I do. So, I owe everything to her. I know that many people who identify like myself don't have that, so I try to always mention my mother in hopes that it will inspire other parents," Sahar says.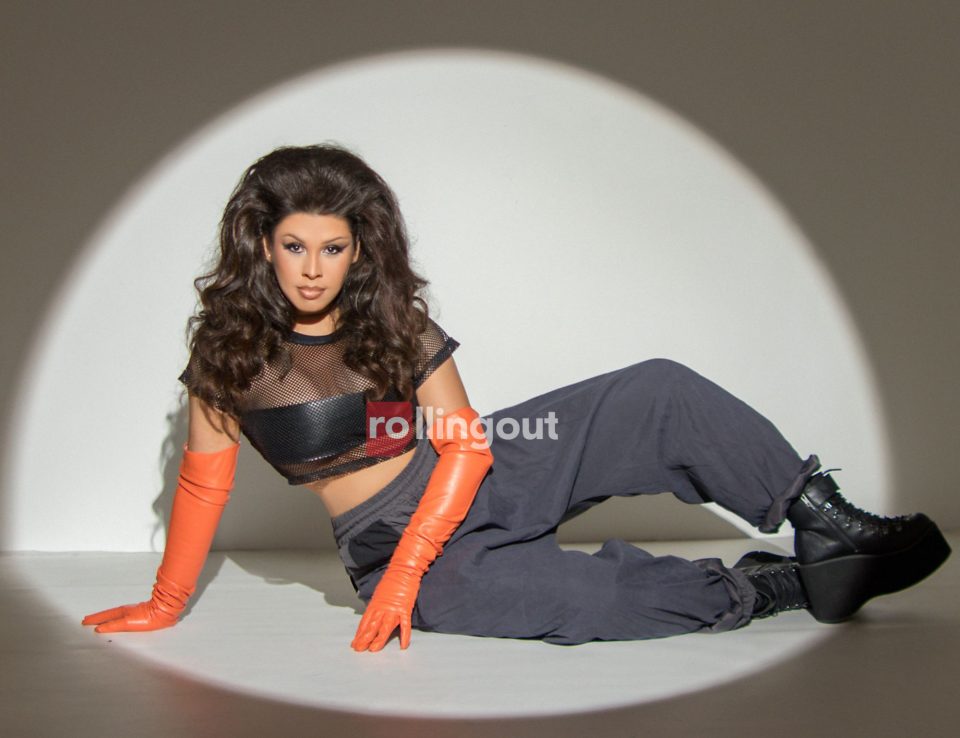 As a multiracial transgender woman, Sahar believes she's a walking contradiction to perceptions many people consider normal. It wasn't until she was a teenager that she was able to articulate how she identified, but the confident performer is clear that for as long as she can remember she's identified as female. Her personal philosophy is that everyone's journey is unique to them and she does not profess to represent the experience of every trans person.
"I believe everyone is transitioning in some way. When people hear the word 'transition' they automatically think of gender and the LGBTQ community, but the truth is all of us are different than we were 10 years ago. We're all transitioning in some way; I think it's just the way life is. The only thing that is constant is that we are all transitioning," she explains.
Sahar is excited to release her first single "Star Traveler" in celebration of LGBTQ Pride Month in June. Just like her introduction to television, her music debut promises to be just as impactful. The single was written by  Kes Kross who has also written for Chris Brown, Janet Jackson and Rihanna, and choreographed by JR Taylor who has also worked with Jennifer Lopez and Beyoncé, among others. Sahar says having Kross and Taylor involved made her experience even sweeter.
"This has been a spiritual journey for me. I really believe everything happens for a reason. There is a reason I was born feeling the way that I feel. There was a reason I went through all the abuse I went through. The metaphor for my single 'Star Traveler' applies to all of us.
"We are energy at our core, because we are souls in a physical form. When the physical forms passes away or 'transitions' as I like to say, the soul never dies. So, I thought what if we were these stars that are just traveling from one dimension to the next trying to figure out our purpose?
"Yes, I am a person that has trans experience and is multiracial, but I'm so much more than that and I believe we all are. There is so much violence, so much racism, so much transphobia. I take my platform so seriously and I'm just trying to do my part to show love," Sahar says.
"Star Traveler" is available on all platforms.
Photography by Kem West
Makeup by Ashley Donovan
Hair by Steven Mason