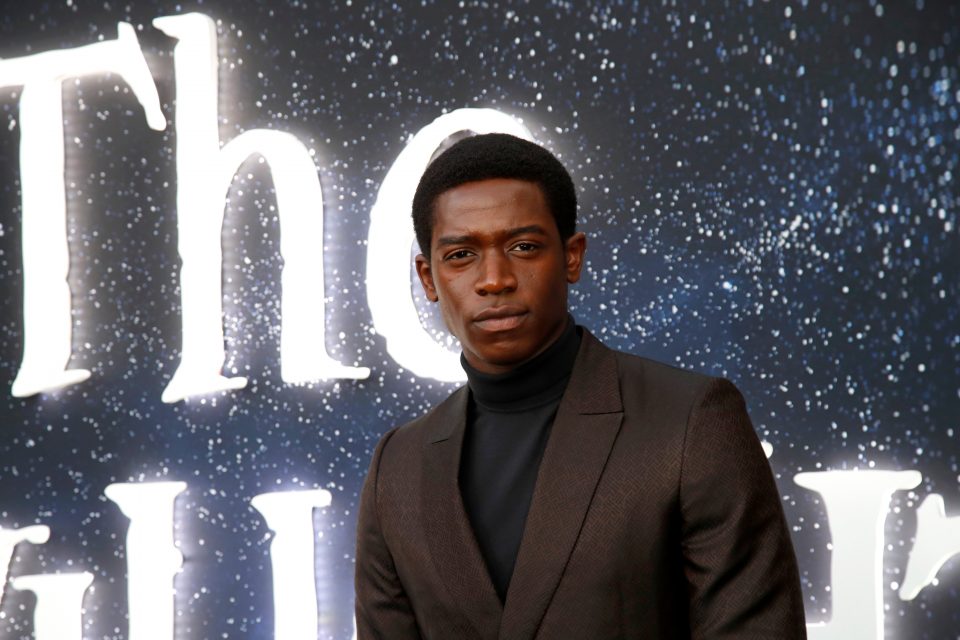 Damson Idris is widely known for his role in the FX series "Snowfall." His character, Franklin Saint, is a drug lord who will do whatever it takes to get what he wants.
Apparently, Idris hit a point during the series where he wasn't inspired and called on an unusual spirit to help him get through it. During an appearance on the actor's roundtable for The Hollywood Reporter, Idris spoke about that spirit and what happened as a result of it.
"In this last season I was hitting a block, I was like 'Oh I'm not doing it right,' " Idris said. "I went in the corner and then I was looking at the wall, and I was like, 'Come on devil, come on devil. Come to me, come to me.' I had to do something crazy."
Idris said that the next 30 or so days were crazy for him.
"I had nightmares for a month. I had nightmares every day. I just felt that energy, and I had to pray and do all of this stuff to get rid of it," Idris said. "You call your mom and you're like, 'Bring me back to life.' That stuff is real, that stuff really is real."
Idris takes his role very seriously. During an interview with Deadline, Idris said that for the final scene of "Snowfall" he prepared by keeping a flask with him and not showering.