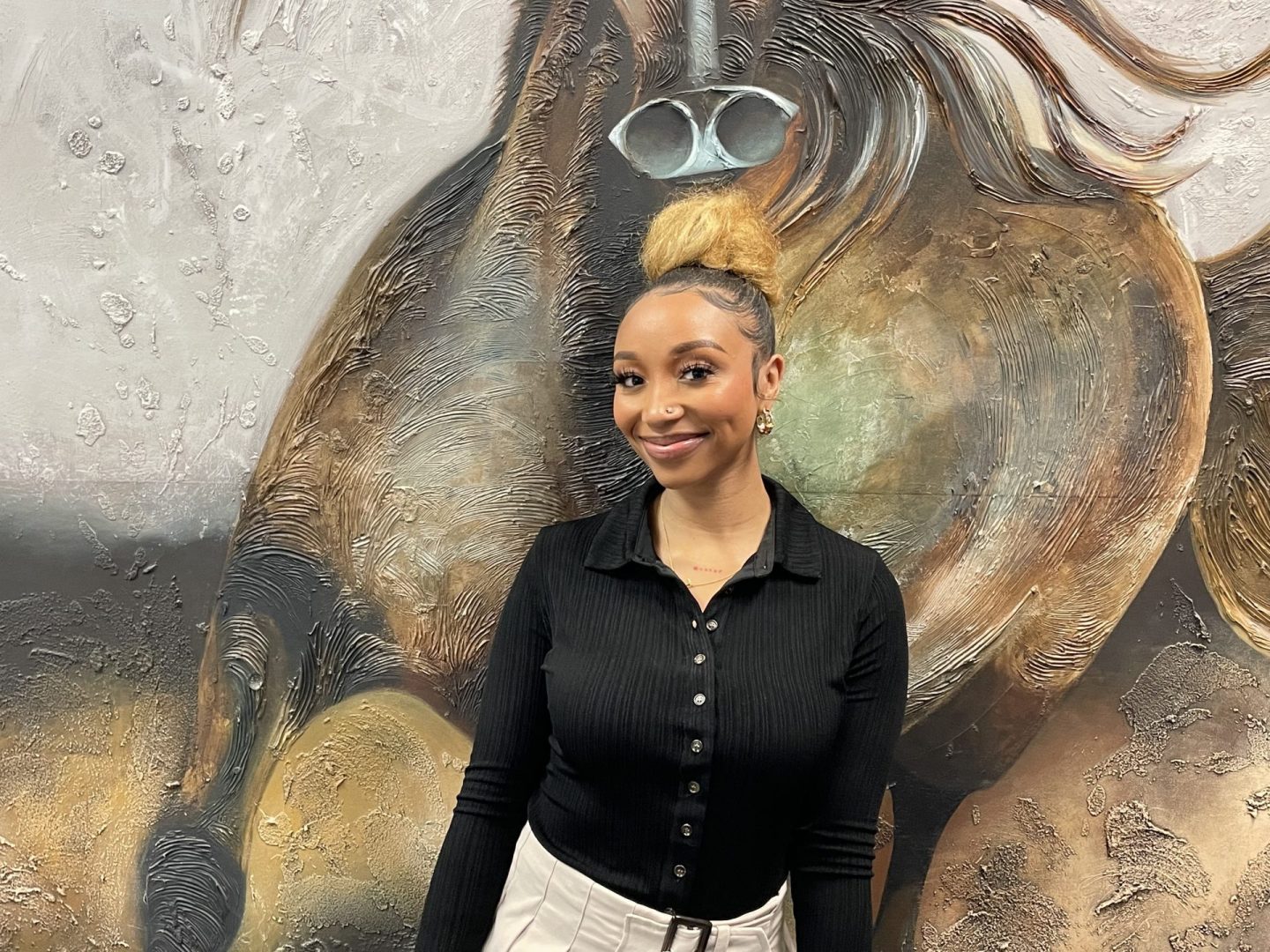 Zonnique is not with the social media commentary. The R&B singer revealed she was the mother of one of the young children criticized on Twitter by rapper Chika.
"The lady next to me thought it would be a good idea to buy yourself and your twin infants first-class seats on a red-eye flight," Chika tweeted, "who just woke me up by your screaming ba—– to our seats to soothe her, I just bought $34 wifi at 4 a.m. to call you a stupid b—-.
"P.S. I hate you and hope you get a paper cut between each finger tomorrow, you senseless wench."
One fan responded to Chika and said while they understand her frustration, she's publicly calling out how a mother is taking care of her children.
"She does not f——- know me," Chika responded said to the fan, as screenshotted by the blog Tea With Tia. "I vented on my social media instead of being mean TO her. It's not the same, and the fact that you think that it's justifiable is f——- insane."
Zonnique responded with a post of her own, showing the twins sitting in first class, and directly tagging Chika.
— baby spice (@Zonnique) June 3, 2023
One of Zonnique's relatives, who was on the flight with the children, revealed in an Instagram comment that one of the two children was her four-year-old child and the was Zonnique's daughter. She said the baby was crying because the late-night flight was pitch black and her video monitor turned off along with the trip from Los Angeles being five hours long. The family member also said Chika switched seats and actually complimented the little girls' behavior before she fell asleep.
Chika then deleted the tweet and locked her Twitter account. Later, on the morning of June 3, the rapper took to her Instagram story to explain she was going through a time and would end her life if she didn't get those emotions out.
"I don't think what I did was wrong," Chika said. "I think what I said was mean, but I meant to be mean in those moments because I was like, 'If I don't let all of this anger and rage out right now, I am literally going to have another panic attack on this plane, land on my connecting flight and do what the f— I did last year, which was get off that flight, find the highest point of the building, look down and say, 'I'm going to f—– do it. I'm going to jump.'"
She said panic attacks can lead to suicidal thoughts for her.
"Instead of that, I was like, 'Let me let get this s— out,'" Chika said. "Let me really say what I'm feeling so that I can actually externalize [how I feel]."
— PGD (@PGradDepression) June 3, 2023
If you or a loved one are experiencing suicidal thoughts, please contact the Suicide and Crisis Hotline at 988, or text 741-741.