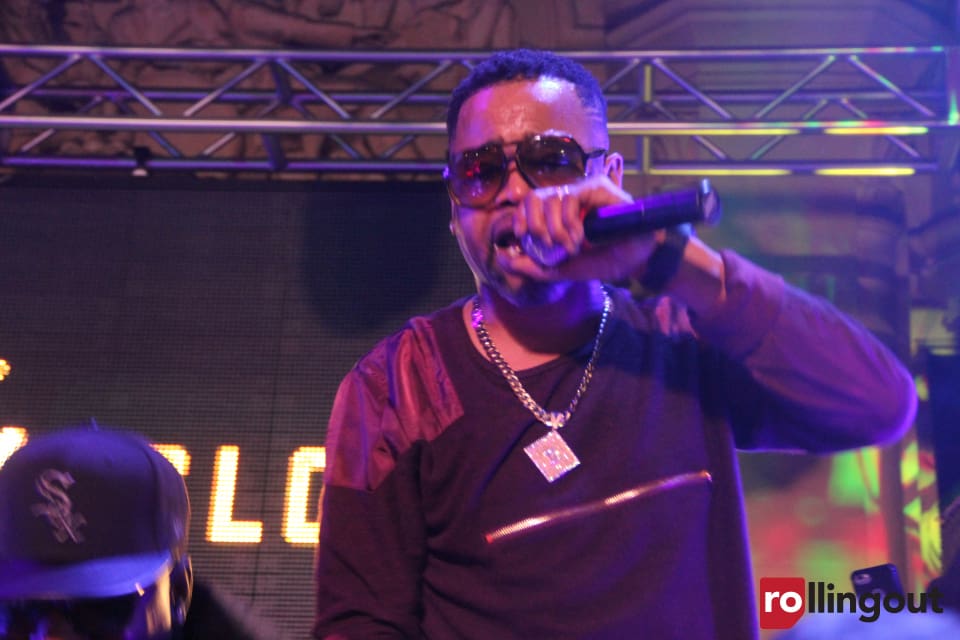 Juvenile is not happy with a certain festival's decision to not include him in the 50th anniversary of hip-hop celebration. The 2023 ESSENCE Festival of Culture, held in the rapper's hometown of New Orleans, did not include him in its summer lineup.
"Hey, man," Juvenile said in a video. "I just have to get this off my chest. How's Essence going to be honoring 50 years of hip-hop, in New Orleans, without including me? That's crazy, huh?"
Juvenile is one of the more prominent rappers hailing from New Orleans, along with the likes of Lil Wayne, Mannie Fresh and Master P. There are also many prominent rappers from the state of Louisiana like NBA Youngboy, Boosie Badazz and Kevin Gates. Juvenile's biggest hit, "Back That Thang Up" still gets played at sporting events, concerts and clubs on any given night in America.
What has Juvenile decided to do about this snub? Perform his own show in New Orleans during the 2023 ESSENCE Festival of Culture.
"So, look," he said. "If you want to see me performing live on stage, my old hits and all my new s— live on stage in New Orleans during the Essence Festival, y'all go check me out at the DonnaFest, man. July 2."
The DonnaFest's lineup also features Mannie Fresh, Birdman, the Rebirth Brass Band and Young Juve.
Juvenile seems upset about not getting booked for Essence Fest celebrating the 50th anniversary of Hip hop In New Orleans pic.twitter.com/JWW7DC4AYy

— 2Cool2Blog (@2Cool2Blog) June 3, 2023
The ESSENCE Festival of Culture lineup, celebrating hip-hop's birthday, includes; Ms. Lauryn Hill, Missy Elliott, Megan Thee Stallion, Doug E. Fresh, Big Boi, Big Daddy Kane, Jermaine Dupri, Big Daddy Kane, KRS-One, Slick Rick, Ice T, Gucci Mane, Ice Cube, DJ Quik, Lil Jon, Ludacris, T.I., Lady of Rage, Kid Capri, Tobe Nwigwe, Eve, Remy Ma, Trina, Salt-N-Pepa and DJ Spinderella. The festival will run from June 30 to July 2.
The night-by-night lineup is HERE.

ESSENCE Fest 2023 single day tickets are available now at https://t.co/1HZyEIZQaX pic.twitter.com/Pi1UXYSw8N

— ESSENCE Festival (@essencefest) May 11, 2023