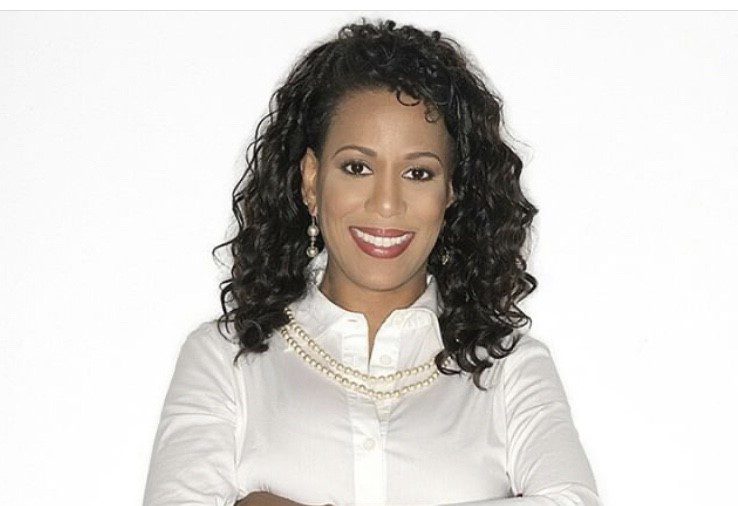 Traci S. Campbell is a tech consultant, media host, and the founder of the streaming platform BeSpire TV which is available on Roku and Amazon Fire. Her focus in business is to provide original movies, TV shows, and inspirational content focused on business and entertainment.
Campbell shared how she combines film, media and tech under one umbrella.
What inspired you to start the streaming platform BeSpire TV?
I have always had a love for classic movies, music videos and TV shows from the '70s, '80s, the '90s, and early 2000s. I wanted a place to showcase this type of content and also combine it with original content that was entertaining and informative. In doing all of this, I also wanted to create a media platform where nonprofits, small businesses and solopreneurs could house their content in the streaming arena and benefit from the added exposure, but not go financially broke in the process.
As a woman of color, it was very important to me to be able to drive the type of content on this network that will represent not only African Americans but other cultures and ethnicities in a positive and strong light. All of these were goals and ideas I had in mind when starting the BeSpire TV platform.
What do you want your audience to get from the content on your streaming platform?
I want our audience to walk away from BeSpire TV and feel that we have fulfilled our slogan every time they tune in: "Be Informed. Be Entertained. Be Inspired."  We want a platform where they feel that they're getting the experience of something like Pluto TV or even Netflix, and at the same time feel like they are also tuning in to an abundance of grassroots programming such as you would find on PBS on local cable. We will be placing a lot of focus on content from various ethnic groups and communities that is original, informative and entertaining.
As an executive producer, media host, and information technology consultant, how have you used your skills to take your brand to the next level?
I have spent over 20 years in a successful career in information technology. This has afforded me the ability to truly understand what makes an app because platforms such as ours, Netflix or Hulu are essentially software programs at the end of the day. They not only work technically, but work well and give the viewer a positive and pleasurable experience.
Having a background in media, which comprises podcast, radio and TV, and also being an executive producer is invaluable because I'm able to understand what it takes to grow a project such as this. I can also help those who are brand new to this arena and offer guidance in terms of how to present their content in the most compelling and attention-grabbing way.