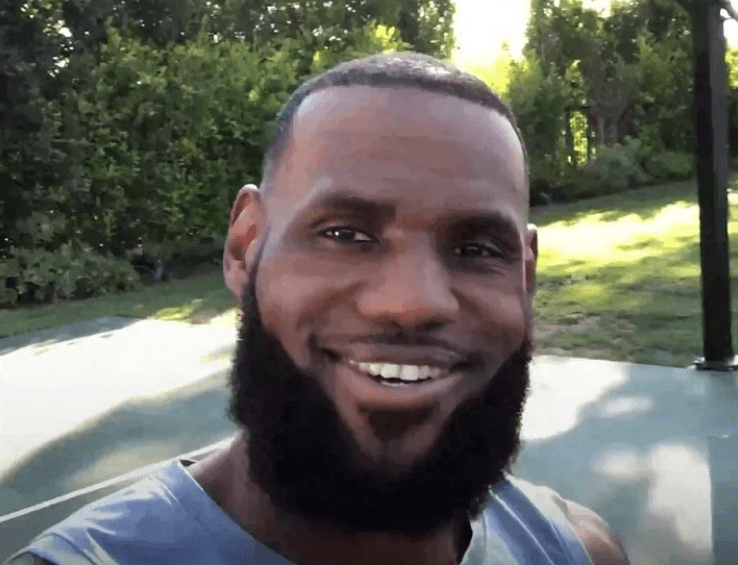 Summertime is just getting started, which means some of your favorite shows may be on halt until the Fall season, while others are just getting started.
This week provided some new premiere shows on streaming platforms, so if you're not going outside and enjoying the sunlight, here are a few shows to turn on.
Peacock: "Shooting Stars"
Even with the basketball season slowly coming to an end with the NBA Finals currently taking place, there's still a chance to watch some type of game. "Shooting Stars" is based on the story of a young LeBron James and his three best friends in high school, as they declared themselves the "Fab Four" after the famous Michigan Wolverines called themselves the "Fab Five" in the 1990s.
Hulu: "Searching for Soul Food"
If you're looking to get some food inspiration, "Searching for Soul Food" is the latest show to watch. Celebrity chef Alisa Reynolds is discovering the types of soul food around the world, while also diving deep into the history of the places that she visits. Reynolds will journey to places such as Mississippi, South Africa, Italy, Jamaica, and Los Angeles.
Hulu: Flamin' Hot 
Another film with a highlight on food, "Flamin Hot" premiered this weekend, which tells the story of the famous hot Cheetos brand and how it became one of the popularized snacks in the world.
Tony Awards 
The 76th Tony Awards will highlight some of the best Broadway productions of the 2022-2023 season. The ceremony will take place in New York City on June 11.
HGTV: "Lil Jon Wants To Do What?"
This won't be released this weekend, but it was recently announced this week. Lil Jon is back for season two of "Lil Jon Wants to Do What?" with popular designer Anitra Mecadon to take skeptical homeowners out of their design comfort zones. Jon shows his creative mind by transforming homes into newly renovated designs. The show will be premiering on HGTV on July 10.