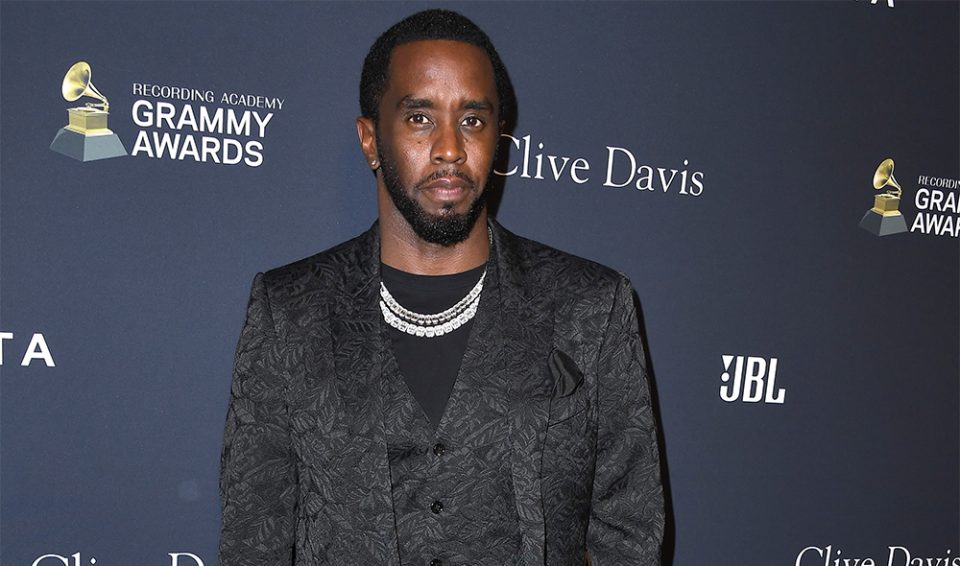 After Diddy's son, Justin Combs, was arrested on June 4 in Los Angeles for driving under the influence. His mother, Misa Hylton, did not take that news very well and instead unleashed a lengthy rant toward Diddy on Instagram.
"I'm not protecting no one anymore, just my son," Hylton said. "The statement 'a fish rots from the head down' means that, in addition to being a major contributing factor in a family or organization's success, leadership is also the root cause of its failure and demise. The truth shall set you free.
"Act BAD BAD boy I used to want to be a BAD Girl. I chose to be a QUEEN tried and true. I'm not perfect but I am INTENTIONAL," Hylton wrote.  "I should have kept my child with me. F*** UCLA too. Everybody can get it."
On June 9, Diddy posted a DeLeon Tequila ad on Instagram with him saying "F— everybody. Sometimes you have to say 'f— everybody.' It's alright. F— it Friday. Let's go."
It's not certain who Diddy was talking about specifically, but Hlyton responded under the post saying "YUP that's how I feel every day," but soon deleted the message.
Diddy then replied to her comment saying "I love you queen. Stay in the light."
It looks like Diddy is trying to keep the peace, but Hylton still has some animosity toward her son's father.